Consumers eagerly adopted smartphones, excited to make calls but also play games and of course send emails. Today, those options seem provincial as our handheld devices can now order a car, find the quickest way to work or locate a child on their way home from school. And as we depend more on our smartphones, our use of services that depend on knowing where we are — called the 'Location of Things' — will only continue to grow.
So says Research and Markets, which has released a new report showing the location of things space growing to $71.6B by 2025 The research group points to apps including Uber and Google Maps as helping to drive the uptick.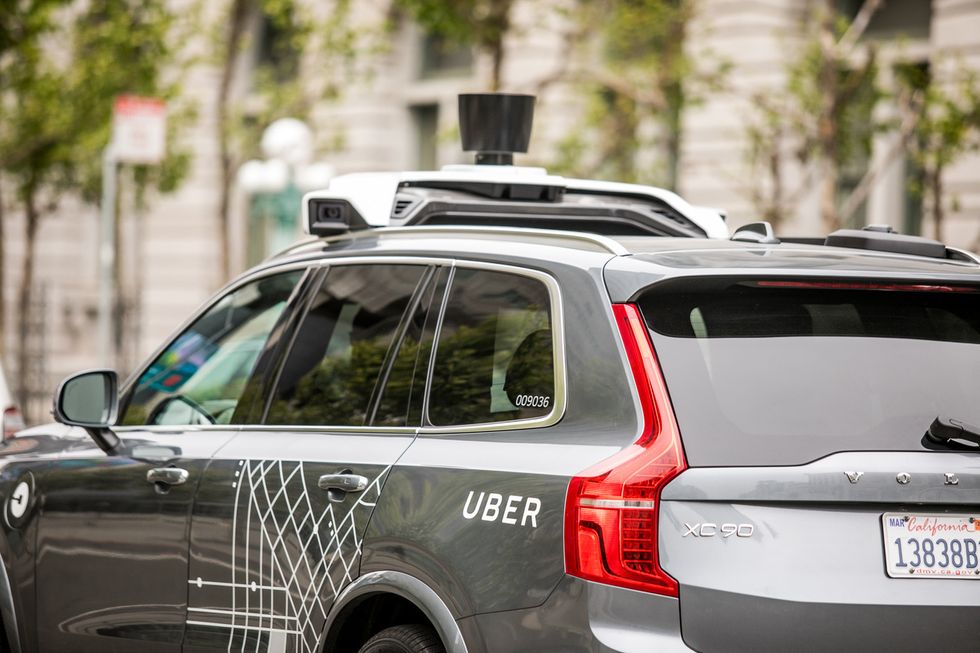 Uber is just one kind of service that is spurring the location of things marketiStock
The location of things space is considered a subset of the Internet of Things. Both require a connection to the internet, but in the former, a geographic location is fixed and used by an app to deliver additional information.
While the space has been dominated by mapping and navigation services — thank you Waze — apps around transportation services have grown substantially in 2017, says Research and Markets. Car technologies — those that can connect drivers to information or rides — are helping to drive this swing. But other apps — think Pokémon Go, for example — also fix a user's location to work. With Pokémon Go, the animated creatures only appear in certain spots, and a player must be located to play.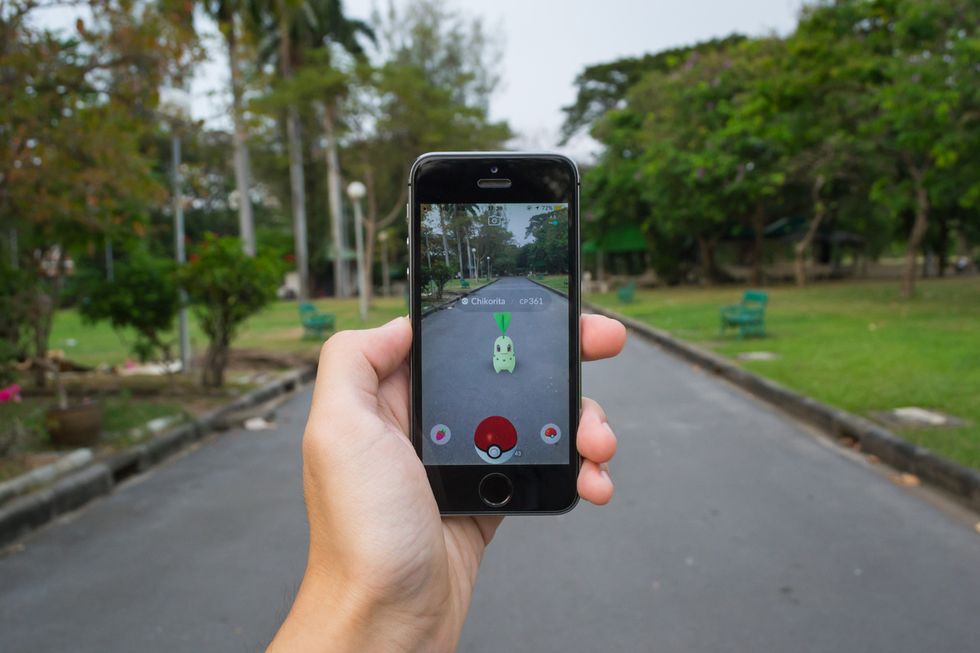 Apps like Pokémon Go also need to know a user's location to workiStock
While most of the adoption will come through North America and Europe, the Asia Pacific region is also on the rise, with a 36 percent growth expected by 2025. Researchers point to brands including Google, Apple, Bosch and Qualcomm as helping to lead the growth too.