Smartphone game Pokémon Go is to blame for at least 134 road accidents — resulting in two deaths, 31 injuries and $500,000 worth of damage in 148 days since its launch in 2016. So says a new study conducted by the University of Purdue, Indiana.
Called Death By Pokémon Go, the study was written by Purdue professors Mara Faccio and John J. McConnell. It includes data from almost 12,000 accident reports in Tippecanoe County, Indiana in the three months following the game's release in July 2016.
Researchers wanted to see if Pokémon Go, which encourages players to look at their smartphone screens while hunting for Pokémon, was to blame for an increase in road traffic accidents.
Specifically, the pair wanted to determine if accidents were more likely at Pokéstops, in-game locations which players must visit frequently to collect items to help them progress in the game.
The study, published here, is yet to be peer reviewed. But the two found that while traffic accidents increased across the US after Pokémon Go was released — the chance of an accident occurring within 100 meters of a Pokéstop increased by 26.5 percent. The study also took into account variables like bad weather and school breaks which may have resulted in a higher accident rate, in an attempt to single out Pokémon Go-related incidents.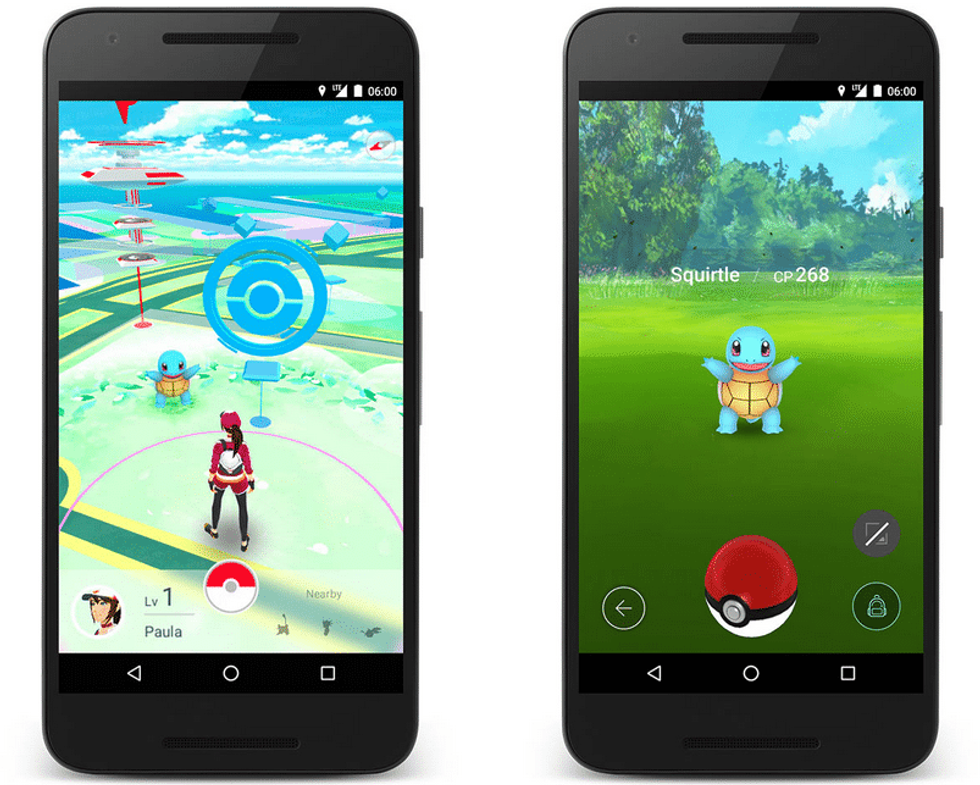 The game encourages players to search for Pokémon in their local areaNiantic
Not only did the accident rate increase after Pokémon Go came out — then spike near Pokéstops — but the study also found a disproportionate increase in distracted drivers being cited as the cause for the collisions.
The spike accidents spotted by Faccio and McConnell fell neatly in line with the growth of Pokémon Go's daily active user stats, which peaked in July and fell steadily through November.
Faccio and McConnell concluded: "We determine that users playing the virtual reality game Pokémon Go while driving gave rise to a disproportionate increase in vehicular crashes, injuries and fatalities in the vicinity of Pokéstops over the 148 days following the introduction of the game."
Although admitting that extrapolating their findings to a national scale would be "speculative," the pair suggested the game could have resulted in 145,632 additional crashes across the US, resulting in 29,370 additional injuries and 256 fatalities between July 6 and November 30, 2016. They added: "The implied nationwide economic cost of users playing the game while driving in the vicinity of Pokéstops ranges from $2B to $7.3B over the 148 days following the introduction of the game."
In the game's defense, the pair note that when it detects players moving quickly — in other words, faster than walking — a message appears stating: "You're going too fast! Pokémon Go should not be played while driving." The app then asks players to confirm they are a passenger in the moving vehicle.