Luxury brands are dabbling more with smart technology, eager to put their stamp on watches and jackets that keep the time or look stylish, tech firms are taking a step into the fashion pages too. Smart tech, normally tucked in your bag or in a bookshelf at home, is now worthy bragging about, designed to be shown off, and not stuffed away. Here are some high-end products and experiences that tap the most up to date tech, while appearing Instagram-worthy too.
Read More:
Smart Glasses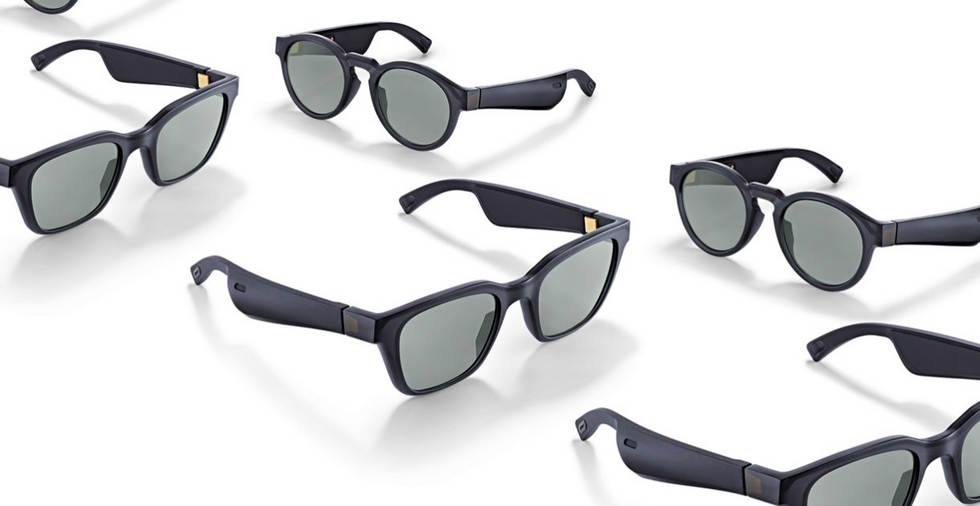 New smart glasses from Bose can play music, answer calls and help you chat with Alexa too
Bose
Google pushed the idea of smart specs to a new level with Google Glass, which could act as a recording camera on the sly. Snapchat then launched Spectacles, which also captured video, uploading it directly to the social app. Bose Frames instead delivers music, not movies, through the sunglasses.
Speakers are built into the arms of the glasses, and will eventually support augmented reality audio. They connect to a smartphone via Bluetooth, and can accept and reject calls, plus pull up Siri or Google Assistant right from the frames, says Bose on its site. There are two different styles available for these $200 glasses, and both have an 1980s look and feel. Let's just say if "Back to the Future" is one of your favorite films, they'll appeal.
Phone and Tablet Cases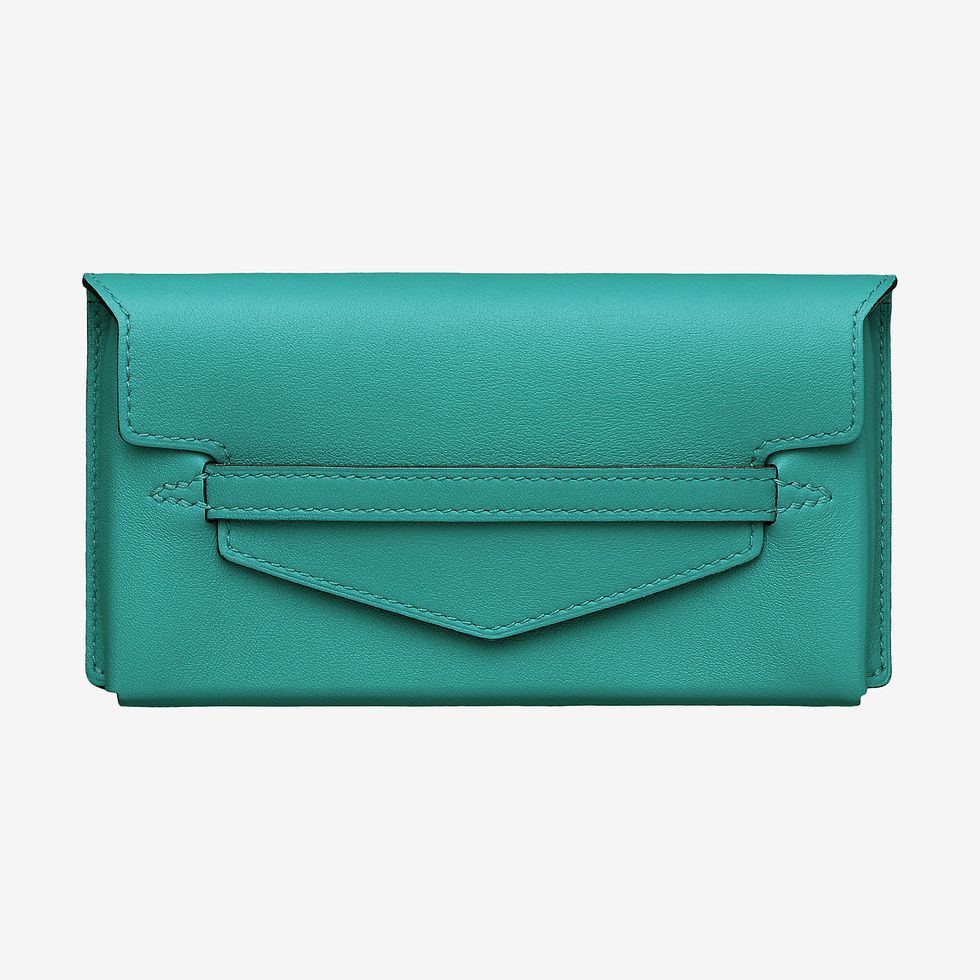 A smartphone cover this luxurious is meant to be seen, not stuffed into a pocket
Hermès
Few purchase an expensive smartphone without a protective case to keep it safe if it drops to the floor. But how about a case that costs more than the device? Louis Vuitton designed an iPhone 7 and 7 Plus case back in 2017 that hit the four-figure range before Apple, starting at $1,180 and went up to $5,500. (That's a lot of Air Pods.) Hermès makes a smartphone case, that's really more like a wallet, for $910 and Berluti, part of the LVMH (the LV stands for Louis Vuitton), makes a leather iPad case for $1,100. While these cases aren't packed with smart technology on their own, they are a luxury stamp on the digital smarts they house inside.
Fashion Week partnerships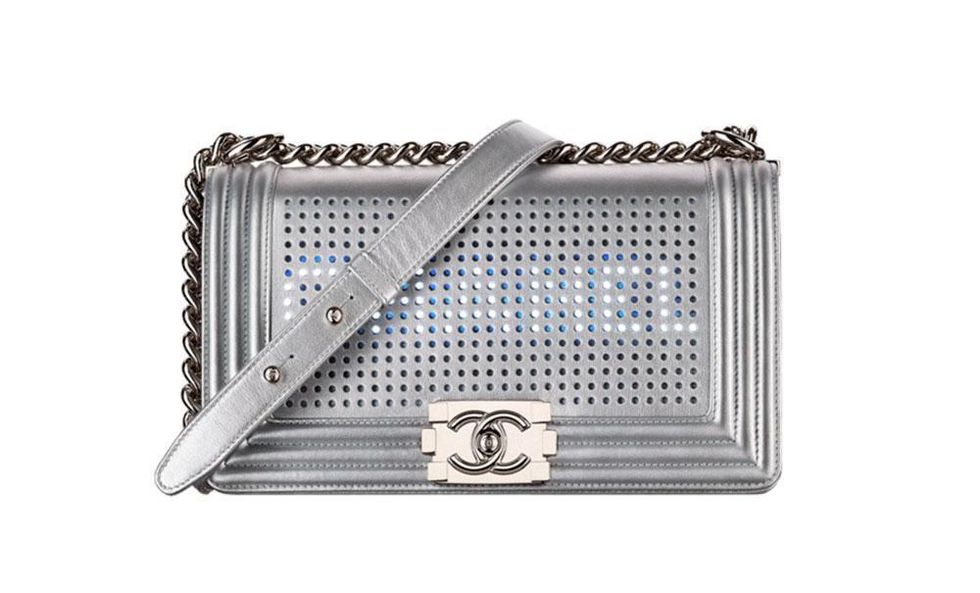 Fashion brands are adopting tech tools during fashion week shows, like Chanel turning handbags into LED billboards
Chanel
In 2016, Chanel sent connected handbags, flashing LED messages, down the runway of its fashion show for its Spring 2017 collection. In New York this February, 11 Honoré included QR codes in a catalog during its Fashion Week show allowing guests to shop literally from the runway as they watched models on the catwalk — a sign that technology doesn't always have to be worn to make a statement.
Smartwatches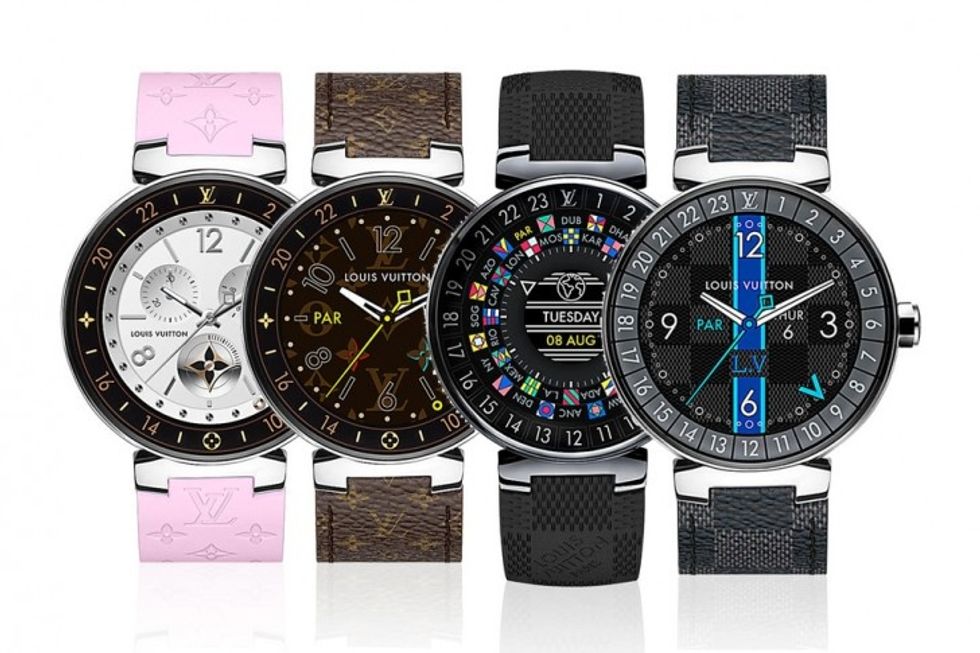 Watch makers are blending their caché with connected features launching four-figure smart watches
Louis Vuitton
Apple's alliance with Hermès marked a clear intention to bring the caché of luxury to its wearable line of watches. The Apple Watch can be customized with watch bands from the high-end fashion line, or special watch imprinted with an Hermès logo can be bought outright. Louis Vuitton joined in the fun as well with its nearly $4500 Tambour Horizon watch. Other watch makers jumped aboard the with high-end smart watch options including Montblanc with its $1000 Summit 2 and Breitling with its nearly $7200 Exospace B55 Yachting watch in titanium. Perhaps none of them say the same thing as having a Patek Phillipe Chronograph on your wrist, but they're certainly saying something.