Mobile devices and apps — like smartphones — that monitor details about our health are spurring growth in the digital health market. The sector, which would include an ECG smartwatch for example, is expected to grow more than 21 percent from 2018 to 2023. A new report from P&S Intelligence notes that while hospitals and clinics are making use of this technology, it's really individuals who are going to be responsible for the growth in their adoption.
Digital health features are practically baked into our smart devices today, whether that's a smartphone app that keeps track of the number of steps we walk, or a smartwatch tool that can read your heart rhythm, and detect something abnormal that needs medical attention.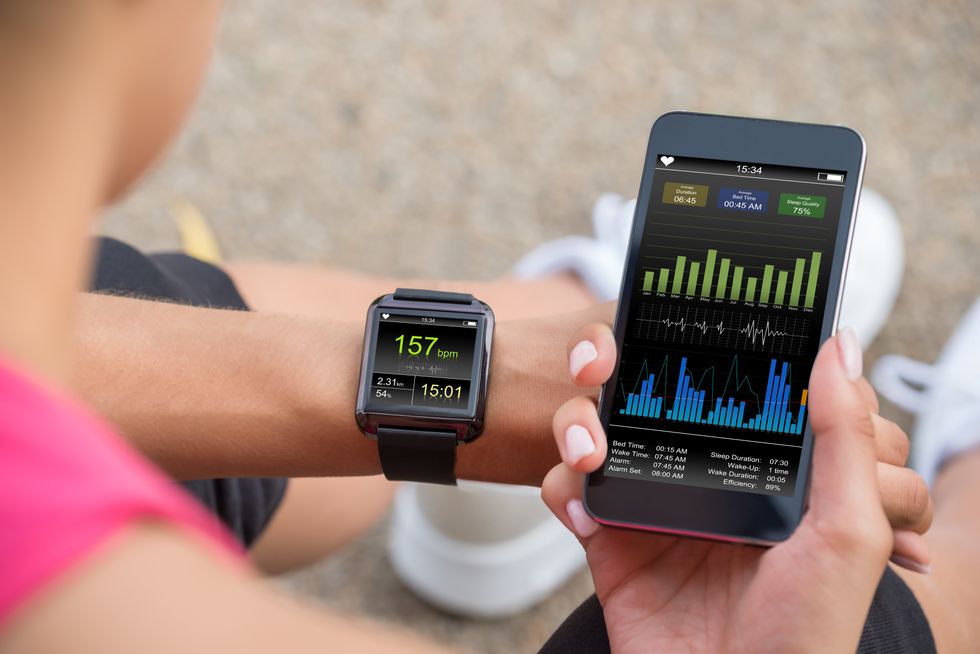 Mobile health apps bring more data right to consumers hands without needed to see a doctoriStock
Read More:
Accessing an ECG from your wrist is a game-changer in personal healthcare, delivering data on-demand to someone, without needing to go to a doctor's office. Other areas where digital health are touching patient's lives include telemedicine, where a doctor can supervise the removal of stitches from a remote camera. Storing health records electronically can also patients, allowing doctors immediate access to critical care details without waiting.
Apple is, for example, pushing heavily into this space, partnering with multiple hospitals and even the Veterans Administration, to collect and store medical records for patients and medical practitioners alike.
This transformation of health information into digital files however is not without its perils, which P&S Intelligence has noted as well. Data breaches, which have affected nearly every sector from retail to smart home, can have an impact on the digital health market too.
However, investments from big players including Apple and Amazon continue, and with the growth expected by analysts in this sector, these companies are unlikely to slow down their interest — and their attention.