Like GearBrain on Facebook
Microsoft no longer has any plans to bring virtual reality content to its Xbox One games console, just a year after saying it would.
The admission comes after Xbox chief Phil Spencer had initially promised "high-end VR" for its Project Scorpio console back in 2016, which became the Xbox One X when it went on sale a year later.
Given Microsoft had partnered with Oculus to bring Xbox controller support to the Rift VR headset in 2015, it was expected that the Rift would gain Xbox compatibility.
Read More:

This never happened, but when PlayStation launched its PS VR headset it was again assumed Microsoft would fire back with a rival system for the Xbox. This also failed to arrive, and despite Microsoft investing heavily in augmented reality with the HoloLens headset, plus its Mixed Reality platform and partnerships with Samsung, Acer, ASUS and others, VR still remained PC-only.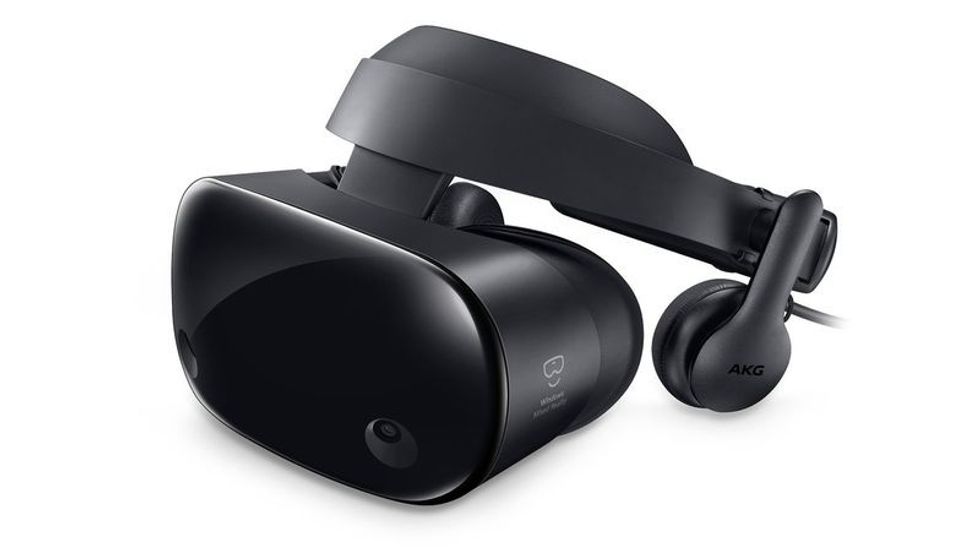 Microsoft is instead focused on AR and VR headsets, like this one from SamsungSamsung
Then, just a year ago, Microsoft said on its own blog that VR and Mixed Reality would be coming to the Xbox. As part of an announcement to say Mixed Reality development kits were shipping, Microsoft said: "We're also excited to share that Windows Mixed Reality experiences will light up on other devices over time, beyond desktop and Microsoft HoloLens. Our plan is to bring mixed reality content to the Xbox One family of devices, including Project Scorpio [now the Xbox One X], in 2018."
Now, Microsoft chief marketing officer Mike Nichols has all-but put to bed any possibility of VR coming to the Xbox any time soon. Speaking to GamesIndustry, Nichols said: "We don't have any plans specific to Xbox consoles in virtual reality or mixed reality. Our perspective on it and continues to be that the PC is probably the best platform for more immersive VR and MR.

"As an open platform, it just allows faster, more rapid iteration. There are plenty of companies investing in it in the hardware side and the content side, or some combination therein. Obviously on phones, augmented reality is a good scenario as well that's going to grow. But as it relates to Xbox, no. Our focus is primarily on experiences you would play on your TV, and ultimately we'd like to make those experiences more broadly."
VR isn't the only aspect of the Xbox One console which has failed to deliver in quite the way Microsoft envisioned. After making a big deal of its second-generation Kinect motion tracking system at launch, and bundling it with the console, the device was killed off at the start of 2018.
Like GearBrain on Facebook