The mixed reality space is just taking off — expected to grow globally from just north of $49 million in 2016 to nearly $2.5 billion by 2023, according to a new study from Stratistics MRC.
While virtual reality (VR) headsets, augmented reality (AR) apps and the like are certainly attributing to some of the adoption — growth is also coming from the business side. Entertainment devices like HTC Vive and even VR arcades are adding a fun factor to mixed-reality use. But companies too are interested in the way mixed-reality can improve the way they run their firms, with AR working its way into manufacturing on assembly lines, and even in their workers hands while on the road.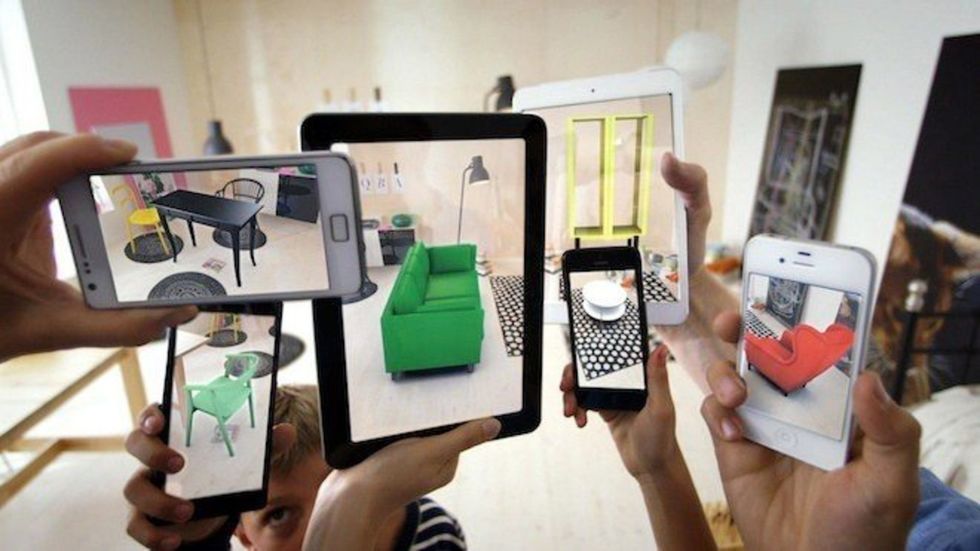 AR apps on the consumer side are changing how we make shop.Ikea
On the consumer side, apps that help people design their space are tapping into both VR and AR, helping people visualize a new renovation, or where holiday decorations or a table may look best in a living room.
There is still tremendous room for improvement to mixed reality devices, however. Anyone who has donned a VR headset has likely experienced VR sickness, similar to motion sickness, where what the eyes see does not correlate to the body. (It's not fun.)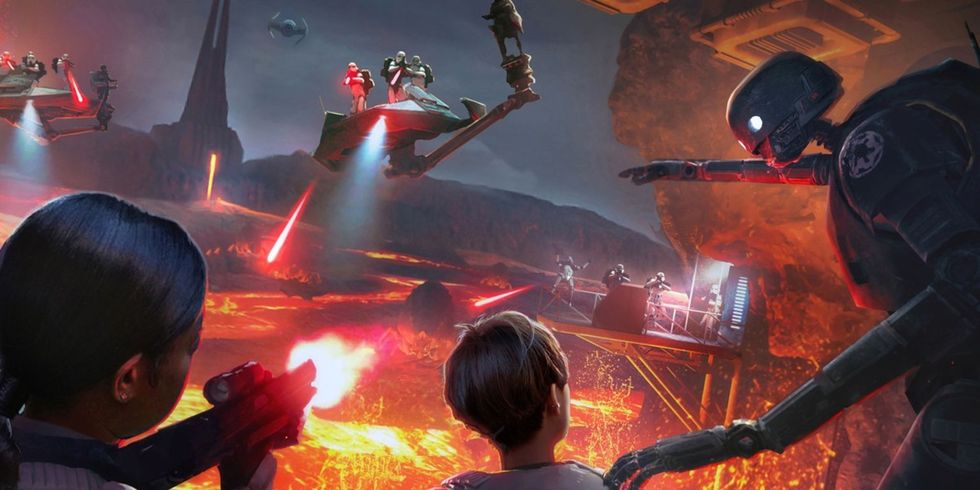 New VR experiences are popping up at theme parks, including Disney'sDisney
Content quality can also vary. High-end VR devices like Oculus Rift produce immersive experiences but these are expensive, costing in the hundreds of dollars and out of reach for many consumers. Most people try VR for the first time through lower-end headsets, where their phone plays a game or short film watched through special glasses. In these cases, pictures can stall and break apart — leaving consumers unexcited.
VR arcades and amusement park rides that are tied to VR headsets are two ways the mixed reality industry is trying to create better, and more affordable, ways for people to try virtual reality, pushing them to spend more on mixed-reality devices and experiences themselves — and grow the market too.