The Minecraft game has been pulled from Apple TV, about two years after the world first launched on the platform. At a price of $19.99, this version of Minecraft appeared to be a difficult sell.
When Minecraft first launched, it was designed to be played on computers. Players can still download the game to desktops, versions which are priced at $26.95 and can be played on PC and Mac computers, as well as those that run on Linux and Windows.
Minecraft is a virtual game that lets players create worlds with 3D blocks. The result is an endless universe, a digital world without borders.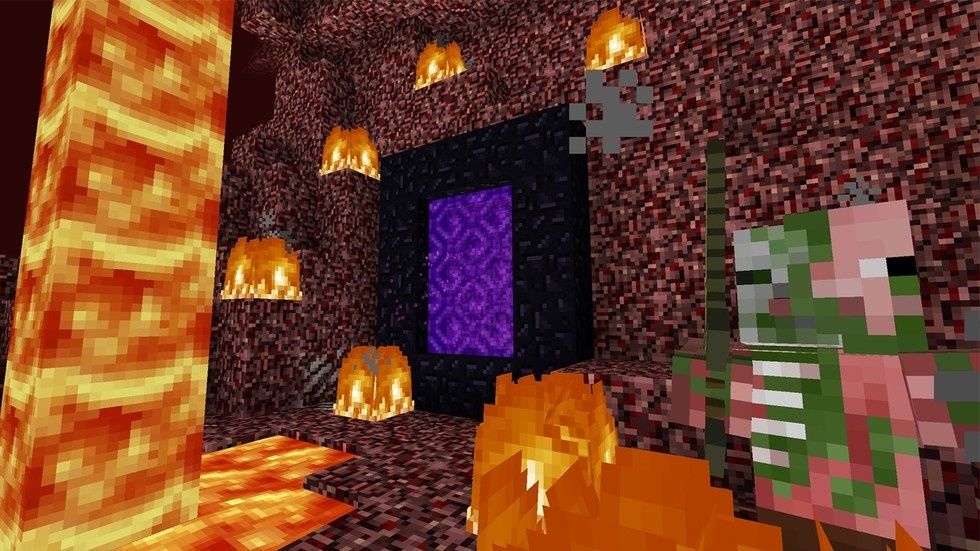 GearBrain
Microsoft bought Mojang, the game developer that created Minecraft, in 2014 for a $2.5 billion price tag. By 2016, Microsoft went on an expansion tear, opening the game to multiple platforms from Apple TV to Gear VR.
At that time, more than 23 million people had already bought a version of Minecraft. Two years later, Minecraft counted 74 monthly million users, according to an interview with Helen Chiang, head of Minecraft at Microsoft in PopSugar.
Not much of that traffic, clearly, came from Apple TV. Anyone who purchased the game in the last 90 days for Apple TV are eligible for refunds.