Mother's Day brunches are out the window this year, and there's absolutely no guarantee of getting flowers, cards or even fancy soaps to your mom on time either. Certainly dropping them off isn't possible (and if you're doing that, we don't want to know.) But there are ways to send something very special to mom — beyond a quick text message, phone or video call.
These five are some of the best ideas we've found that will absolutely get to you mom on time because they don't need to be wrapped, they're sent on their own — and the only delay is how fast you can get to these sites.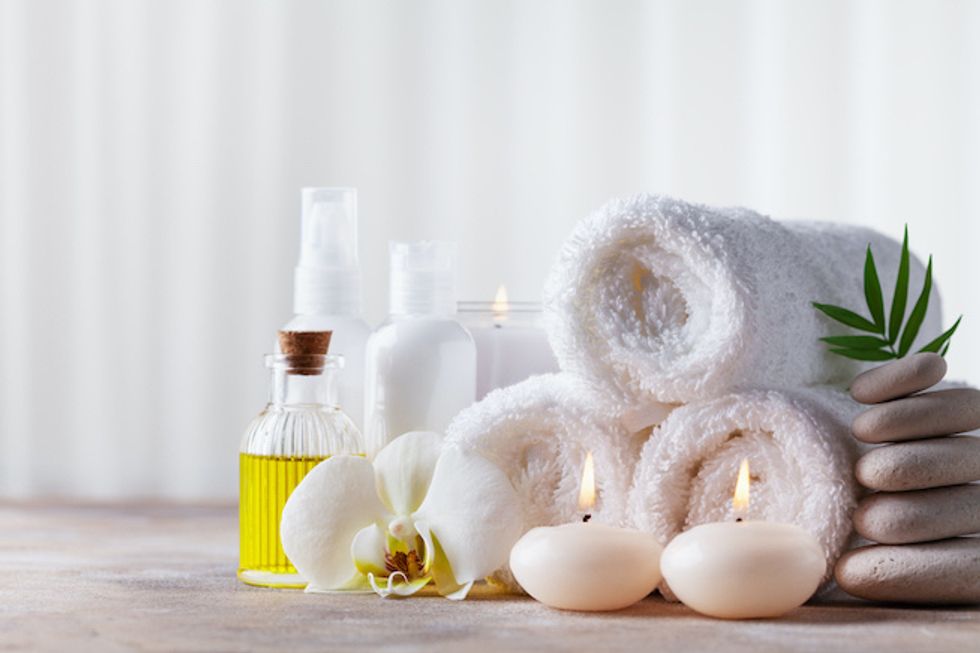 A gift certificate to a local spa or salon also helps a local business too Getty Images/iStockphoto
Gift certificate to her favorite spa or salon

Normally these online gift cards might elicit a big yawn. But this year they not only represent something she can look forward to, they may also help a small business remain on their feet while lockdowns are imposed.
Most states have restricted hair salons, manicurists and spas, forcing them to close as non-essential business. We've all had friends who are teaching themselves how to do a pedicure, or showing off their buzzed heads, giving in to the unruly mop on the top of their head.
But the people who normally handle these services need support. By buying a gift card to your mom's favorite place, your not only taking care of her very long appointment when things open back up, but you're showing her you also care about the people working there. That's a solid gift.
How easy is this to give? A little sleuthing will probably yield the name of her spa or salon, and they very likely have gift cards for sale on their web site. You can purchase one online, name her as the beneficiary and you're done.
Amazon Gift Card - Print - Mother's Day Super Hero Mom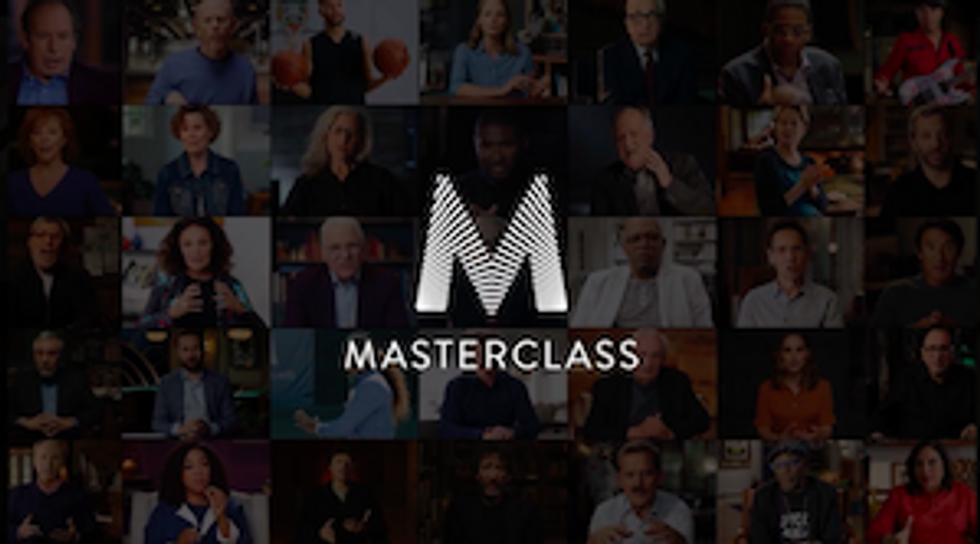 You can currently pick up two memberships for the price of oneMasterclass
Masterclass

While you're likely not walking away from a few classes with Steve Martin able to headline at The Comedy Store, nor are you going to crank out a bestseller like Stephen King or dress with as much panache as Anna Wintour. What you do get with a Masterclass membership? You get unlimited classes for a year, and the opportunity to watch some of your favorite people spout on about their craft.
The membership is normally $180 a year. But currently, for the next few days, they're giving two memberships away for the same price — you buy one, and share the other. If you think of the classes more as documentaries, then consider this like gifting Mom a Netflix account — only cheaper.
How easy is this to give? Masterclass lets you buy the membership on their site, and then name the person getting the free account, all online.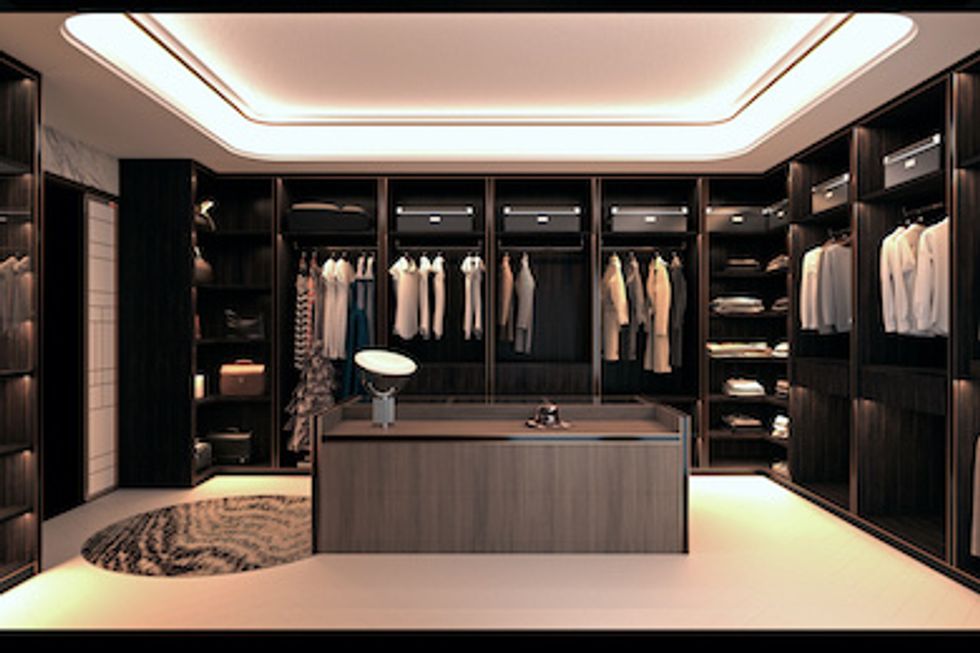 A monthly subscription for a clothing rental company can let her expand her style choices Getty Images/iStockphoto
Monthly clothing rental

We're not talking about costume rentals here, but clothing rentals — something that's really taken off in the past few years, and may be something mom will appreciate especially if she's into fashion. The biggest name in the bunch is Rent the Runway, but there are other companies including Stitch Fix and thredUP that offer the same service. Basically for a flat monthly fee, you can get a certain amount of clothes sent to you that you can wear — and then send back. They handle all the cleaning — and dry clean all the clothes thoroughly between rentals — and if you spill a glass of wine on that dress? It's not an issue.
Brands are even getting in on the mix including Vince, which lets you select four pieces a month and there are unlimited exchanges. Prices can vary. Vince, for example, starts at $160 a month while Rent the Runway starts at $69 a month.
How easy is this to give? Just head to one of the these company web sites, and sign up using your mom's name and address for the membership.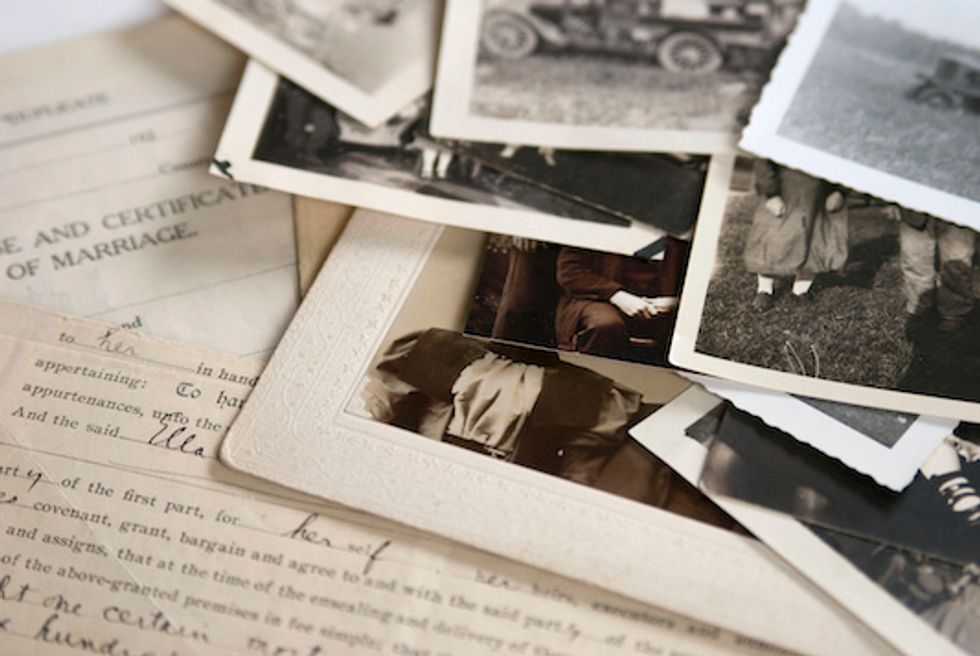 You can clean up old images using Vivid Pro's Restore app Getty Images/iStockphoto
Make old new with Vivid Pix

This company has the sweet ability to refresh old photos digitally. The process is pretty great, taking the yellowing of older black and whites and even sharpening up Kodachrome photos.
Vivid-Pix Restore typically costs $49.99. But the company currently has a free trial. — and you won't need to enter a credit card. All you need to do is download the program to your computer and sign up, and you can run the program for free for the first 10 images. There's even a Mother's Day card template you can use.
How easy is this to give? You may need to put some sweat in to this gift, finding older photos, uploading them to your computer (make sure they're in there at 300 dpi, minimum) and then tinkering with them. From there, though, you can send these images directly to your mother right from your computer.
Vivid-Pix Picture-Fix Software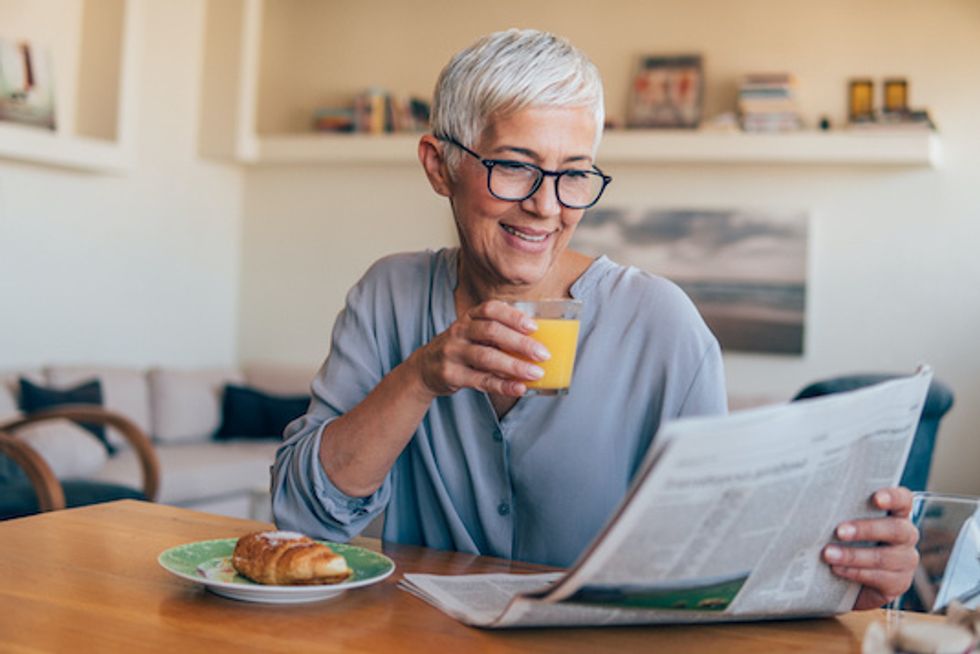 If you're mom loves to read, a gift certificate to an online book store or local newspaper subscription is a wonderful present Getty Images
Something to read

If your mother is a reader, there's nothing better than a magazine subscription, an online news site, one to a local newspaper or even a gift certificate to a local bookstore. You likely know the local paper where your mom lives, but you can also find some great options — maybe even in an area she's thinking of going to one day — through The New York Times online database for local publications. It turns up some great names, papers you likely never knew.
How easy is this to give? You just have to go to a paper's wen site and sign up for a monthly subscription. You can stop one at any time, and often there are options for print and online papers too.
The New York Times - Daily Edition for Kindle