In an email to customers Wednesday, Namecheap said it is actively blocking domain registrations that include certain words related to the current pandemic, including "coronavirus," "covid," and "vaccine."
The words are being blocked in the domain search tool, Namecheap's CEO said, preventing URL strings containing them from being purchased online, the company emailed to users of its registration tool.
Read More:
A quick search on Namecheap's site did turn up some URL options using the word, "coronavirus," including coronavirus.world, priced at $97,000. The URL covidvaccine.dev was also available for $12.88 a year, and covid19cure.vip could be picked up for the bargain price of $3.99.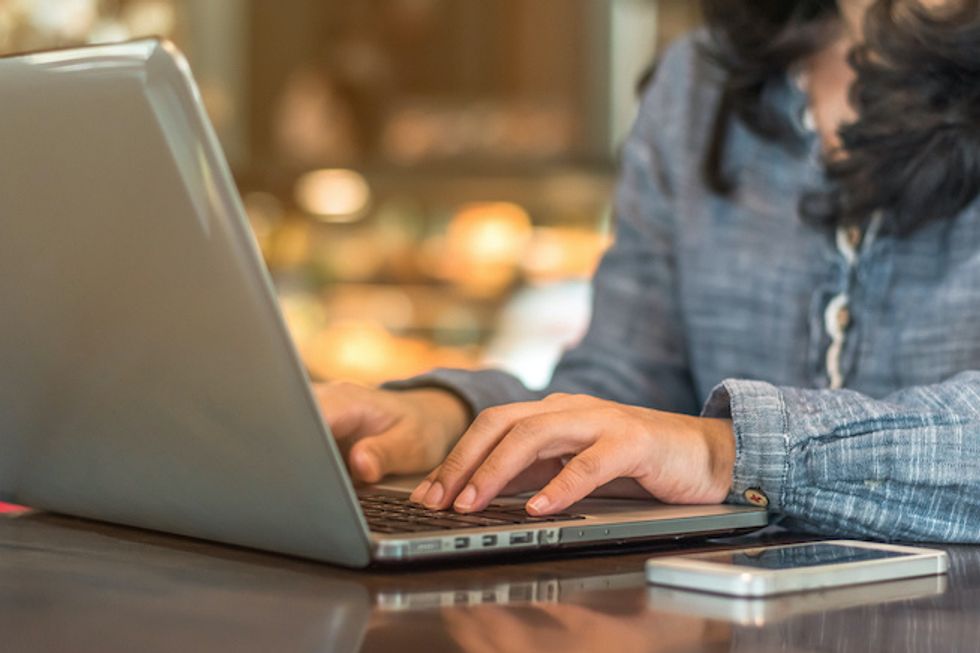 Namecheap is working with authorities to take down fraudulent web sites associated with the pandemic Getty Images/iStockphoto
However, clicking to add the URLs into a cart to check out brings up a window that says, the "domain contains restricted phrase(s) and can't be self registered."

Namecheap is just one domain registrar that people can use to locate URLs that they may want to buy — the name of a site that is followed, typically, by a .com or .org. The process is extremely simple: you enter the word, or more likely string of words, into a search engine to find what's still available (nothing with .com unless you're creative) and the price you're going to pay.
There are already sites online pushing out content that is not considered accurate as it pertains to the novel coronavirus. In that regard, Namecheap told its users that the company is "actively working with authorities to both proactively prevent, and take down, any fraudulent or abusive domains or websites related to COVID19," wrote Namecheap's CEO Richard Kirkendall in his email to clients.
The company did leave the door open for people who believe they have a "legitimate use," for registering a URL with words, like coronavirus, that relate to the current pandemic. In those cases they've asked people to reach out to Namecheap's support team, which will review the request and then "register it for you manually," if approved.