Like GearBrain on Facebook
Netflix chief executive Reed Hastings has stated that content produced by the streaming service will not be available on Apple's upcoming video platform.
Speaking during a Q&A at a press conference on March 18, Hastings said that Apple is a "great company", but added: "We have chosen not to integrate into their services...we want to have people watch our shows on our services".
Read More:
Netflix is currently available on iOS devices and the Apple TV, a set-top box sold by the iPhone maker. But Netflix will not appear on a new streaming service due to be announced by Apple at a launch event on March 25.
This means that subscribers to Apple's new service will not be able to pay for access to Netflix through the same platform.
It shouldn't come as a surprise that Netflix won't be joining Apple. Netflix is arguably the most well-known streaming service, so likely believes it can earn more money by handling subscriptions itself, rather than have Apple take a cut of every subscription it sells through the new streaming platform.
It is expected that Apple's service will charge a monthly fee of around $10 a month and give access to a range of content produced by Apple, along with the opportunity to pay for other services like HBO and Showtime.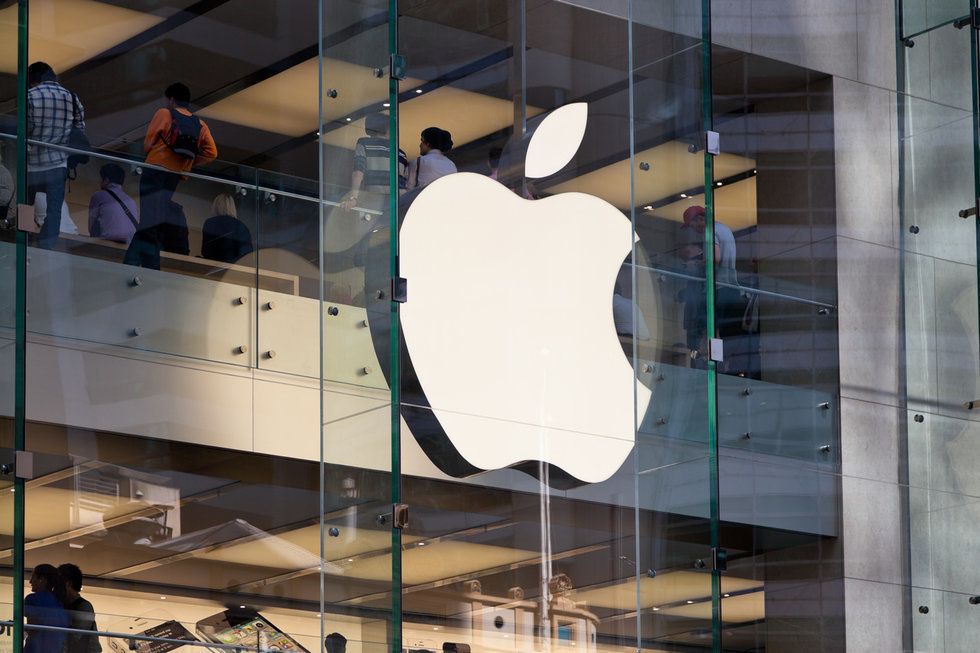 Apple is expected to announce a $10 streaming service on March 25iStock
But, just as Apple takes a cut from customers who subscribe to these service through the App Store, it is expected to do the same on it new streaming platform. This would in all likelihood mean Netflix earning less money for each customer who subscribes through Apple, than those who pay Netflix directly through its website or applications.

Apple is expected to disrupt the video streaming industry at its event next week, but many details remain unknown about exactly what the new platform will look like. The cost isn't known, nor is the amount of content Apple will have to stream on day one. It also isn't known if there will be various tiers of pricing, or which other streaming companies will or won't be involved.
Apple is also expected to use the March 25 event to announce a news and magazine subscription service, where for a flat monthly fee customers will get unlimited access to digital newspapers and magazines of their choice.
The launch event kicks off - and hopefully delivers answers to our many questions - at 10am PDT on March 25, and takes place at the Steve Jobs Theater at the Apple Park campus in Cupertino, California.
From Your Site Articles
Related Articles Around the Web
Like GearBrain on Facebook