Google has removed the astrophotography lens from Pixel phones — and in doing so illustrated exactly why a smartphone isn't a camera.
The recent update of Google Camera 8.1, removed the ability to shoot shots of the night sky from the Pixel 5 and 4a5G, according to Tom's Guide. The feature is linked to the wide-angle lenses that are on the Pixel phones, and would automatically pop in when someone went into Night Sky mode.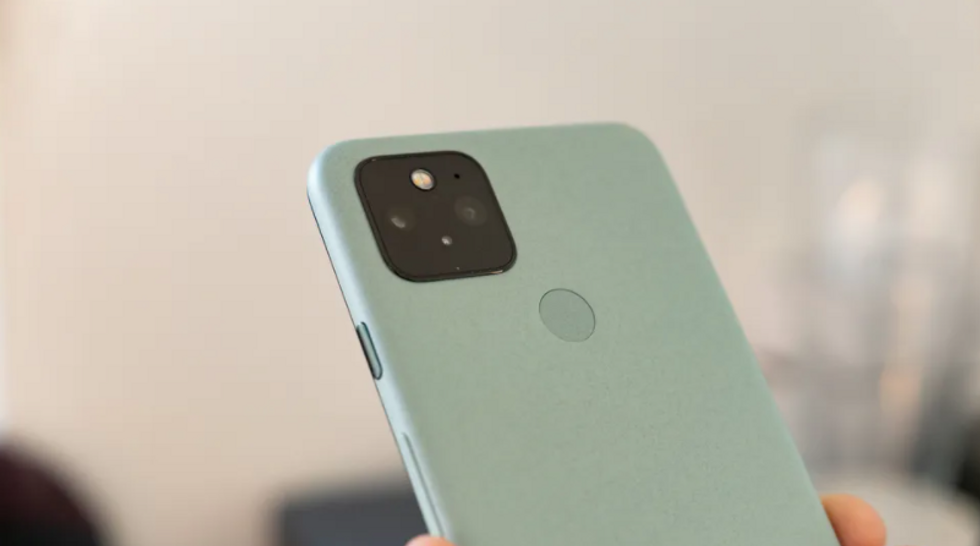 Using the astrophotography feature requires different steps, and isn't automatic after a recent updateGearBrain
People can still use the feature, which was apparently removed in November, but only if they zoom into 1x — and not with the ultra wide lens. Or they can use it with the ultra wide lens, but not with the astrophotography feature There are posts illustrating how this results in a different image, with one image clearly showing the change resulting in a green and hyper-pixilated photo.

Smartphones have quickly replaced cameras in our lives, particularly as the technology has improved allowing phones to shoot images that compete against those taken by physical bodies and lenses. Looking at sales of smartphones and cameras in 2019 — prior to the pandemic — there were 1.54 billion smartphones sold that year according to Gartner. Just 15.2 million digital still cameras shipped that year according to the Camera & Imaging Products Association (CIPA), the global industry group for imaging devices.
However, the problem with relying on smartphones for your camera needs is that while the lenses attached to your phone are physical, the ability to use them is dependent on operating system running your phone. That code is not physical — and can be updated and re-written, as Google has just illustrated.
With a camera, conversely, people own the body and lenses attached to them — and limitations on what, and of course how, they shoot are based on their capabilities.
Taking shots of the night sky though is a big feature pull for recent smartphone releases including the iPhone 12 Pro Max, which Apple noted for its ability to take night shots of the sky. And this feature was highlighted as well in the Pixel 5 when it launched in October 2020.