Google is taking a step to allow people to completely disappear from personal ads if they opt out on Google Play apps. The option will only apply to Android users, and only if they choose the option in Android settings. The decision was announced by Google in a post aimed at developers, and applies to advertising identifiers.
Today Android users can opt-out of getting personal advertisements, or targeted spots, aimed at them. However they still have a unique identifier assigned to them, which can be tracked by advertisers — even if they can't deliver ads targeted based on this information.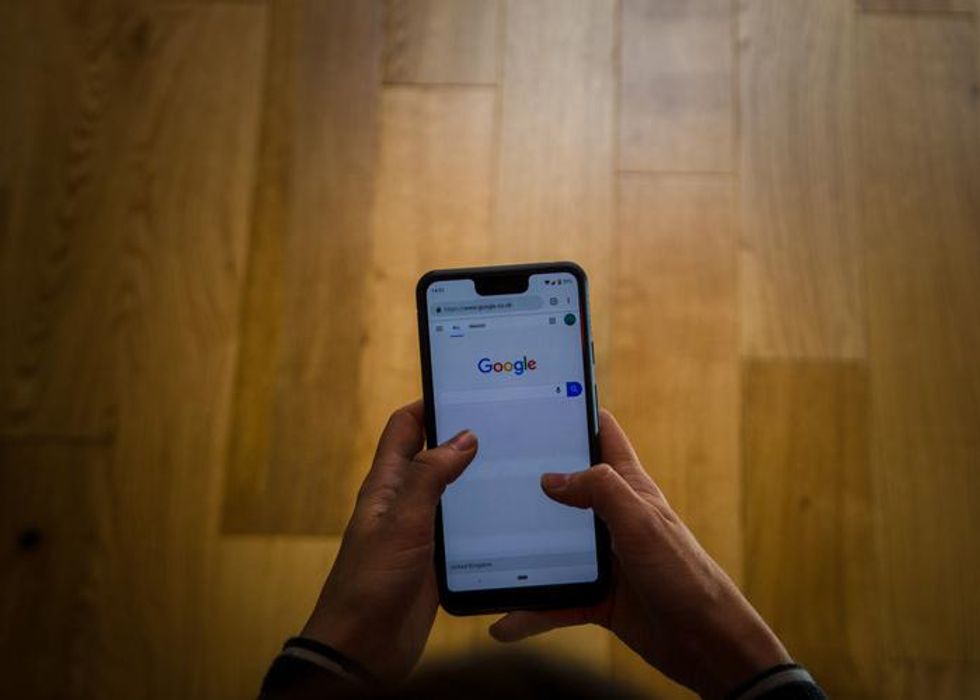 Google will roll out this new step with devices that run Android 12 first, and then in 2022 to those that can support Google PlayiStock/Getty Images
But this new step that Google is taking will remove the unique identifier, the advertising ID, and actually replace the string with zeros if a developer tries to pull that detail.

Apple has also taken a similar step this year around apps in its App Store, pushing opt-in notifications to its users, and allowing them to know what an app wants to track about them. And they can opt-out of these options as well. That feature came with the rollout of iOS 14.5, and is live now.
The rollout from Google is coming later, and will start, said the company, with apps that run on Android 12 devices later in 2021 and from there will expand to apps running on any device that can support Google Play in early 2022.