Like GearBrain on Facebook
Apple's big iOS update 14.5 — the one that scared Facebook — is now available to download and brings a number of new features to iPhones, including support for the newly released AirTag tracker.
But the feature most people are going to use — and may not even realize it — is the one that Facebook has pushed back against for some time. This brings more visibility into which apps are tracking people, even more than across the web, but even other apps are being used as well.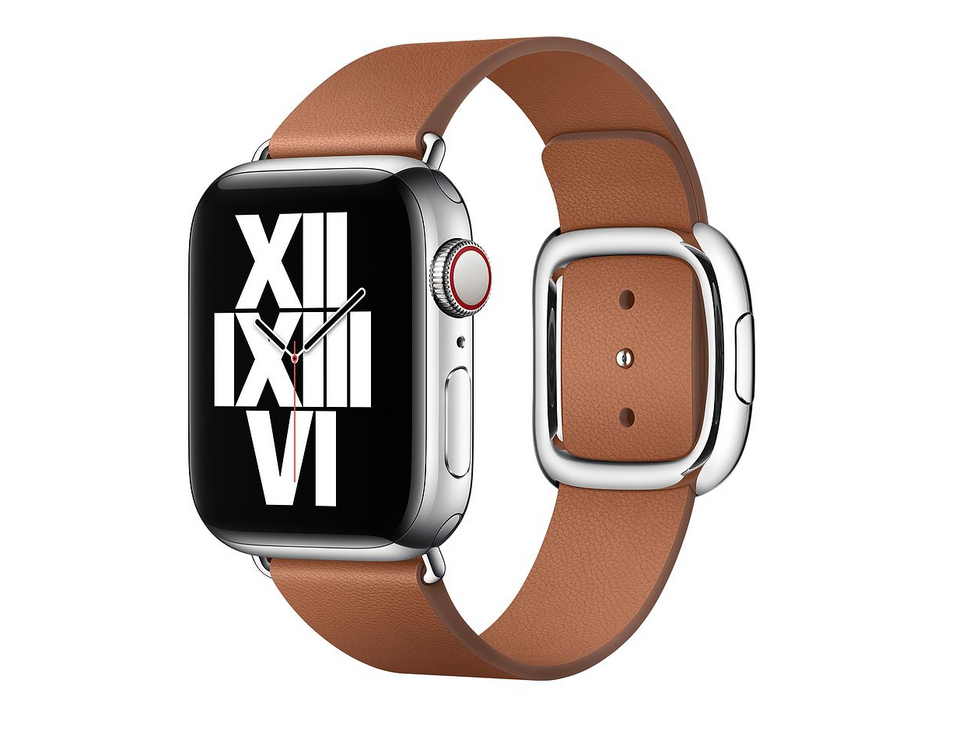 Apple Watch can now unlock the iPhone if someone is wearing a mask Apple
Now, if an app installed on the iPhone is tracking someone as they use other apps for advertising reasons, a pop-up will show up allowing people to opt-out of this practice by clicking a simple button, "Ask App Not to Track." And this has made Facebook angry, as its business model is in part built on data collection, specifically on where people traveling virtually with their devices, so as to let advertisers know. You may not see this new feature roll out immediately on every app, including Facebook, but it should start to show in the next few weeks.

Apple has done a great job of explaining how this new feature, in detail, will work as well. And as Apple explains, this data does more than help advertisers know you like to run or you purchase a lot of dog food — it can also help sway other kinds of information pushed to you when you're online.
Privacy | App Tracking Transparency | Apple www.youtube.com
There's another big — and timely — feature that's coming via iOS 14.5 too, one that will allow Apple Watch users to unlock their iPhone with the wearable if they have a face mask on at the time. Apple had previously made some concessions to the pandemic by shortening the amount of time before the passcode screen would pop up if it couldn't read someone's face through Face ID because of a mask.

That has been augmented to now allow users to give the wearable permission to open the iPhone with just their Apple Watch, if they're using one. Note though that Watch users will need to make sure they've updated their Apple Watch to the new watchOS 7.4, and then they can find the option inside the iPhone's Setting under Face ID & Passcode. And the feature will only work on the iPhone X and up, and the Apple Watch Series 3 and newer models.
There's also a new customization available to allow people to change the skin tone within the couples emoji, so that each person could have a different skin tone if someone choose. And Siri is getting some variation as well, with people able to change the way the voice assistant sounds with three new voices to select. Plus, people will find more Waze-like features inside Apple Maps as well, like the ability to report an accident or even traffic issues inside the app.
These features — and many more — are now available to download now through the new iOS. Just remember to have your iPhone connected to Wi-Fi — and also have it plugged into a power source so it can finish the installation once it starts.
The devices that support new iOS update will work on include the iPhone 6S and up, along with the first and second generation iPhone SE and the 7th generation iPod touch.
Like GearBrain on Facebook