Owlcam, the car security system, is back, a relaunch that is focused first on its existing customers — and then with an eye to attract more buyers to the device.
Two companies are behind the new relaunch. One is Xirgo Technologies a hardware company that focuses more on business clients, and CallPass, which is a GPS and tracking software firm which will work more with consumers, including those who still have Owlcam in their cars.
Owlcam works by sending video streams and alerts to a driver's smartphoneOwlcam
Owlcam appeared in February 2018 with a $349 price tag, a device that deliver constant monitoring of a car, and its driver, which GearBrain favorably reviewed. The company shut down in January 2020 after running into financial concerns with Xirgo acquiring the assets to the company the next month, in February. At the same time, Owlcam posted a notice saying that support for its devices was "temporarily suspended." The company now says that LTE service for the device was actually pulled in May 2020, as the carrier claimed its fees had not been paid for six months.

The company had been adding new services through 2019, which included a Crash Report, a way to file a clam directly with an insurance company right after an accident had occurred.
Existing Owlcams still work by being plugged into a car's OBD-II port. From there, data is pushed to a car owner's mobile app including real-time alerts around accidents, break-ins and other dings. There are also LED flood lights on the camera which turn on when Owlcam detects activity, and you can turn on a live view both inside and out of the car, plus talk to and hear back from anyone sitting inside the vehicle.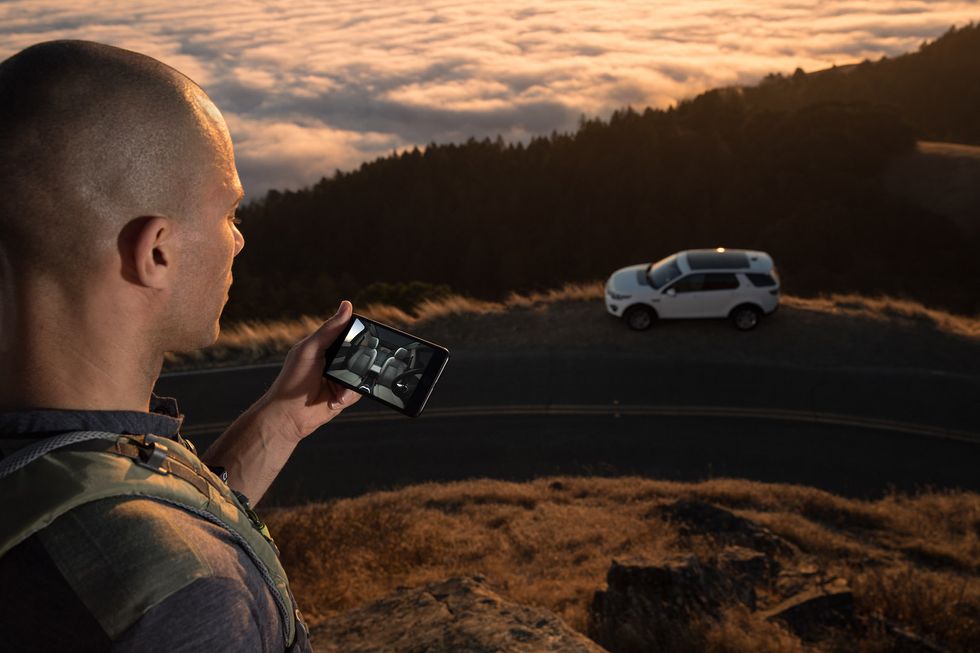 People can get a live look into their cars, and also speak and listen to passengers and drivers.Owlcam
The company is first restoring service to existing customers, with pricing of $19.95 a month, or $214.95 a year for unlimited data. You can add on additional cameras to your account — up to three — for $14.95 a month for each one. When the device originally launched in 2018, monthly fees were $10 a month, or $99 a year, which included unlimited alerts and 60 minutes of storage You could pay an additional $5 a month for every hour of video storage you wanted after an hour. While new monthly fees are higher, Owlcam is offering two weeks of continuous video storage and unlimited data.

Owlcam said it will be launching new devices by the end of 2020, and will announce details about pricing at a later date.
"The Owlcam defined a new category of product," said CallPass CEO Jason Ashton in a statement. "First and foremost this is a security camera, and we truly believe in the value of the product. Owlcam's AI-powered surveillance guarantees users that if something happens while they're driving or their car is parked - whether that's a minor fender bender or an attempted break-in - they'll have video evidence demonstrating exactly what happened. That peace of mind is invaluable, and there's really no other automotive security system that compares."