Owlcam, the dashboard camera that also supports two-way talk, appears to be dead after Xirgo Technologies bought the firm, including its assets.
On the company's web site, Owlcam has a posted notice saying that support for consumer Owlcam subscribers and any new Owlcam devices has been "temporarily suspended while the next steps are being determined." What's not said is when, or if, services will ever be returned.
Owlcam came on the market in 2018, a combination of a dashboard camera and security device, which GearBrain favorably reviewed. The device fit into a car's OBDII port, and sat on the dashboard.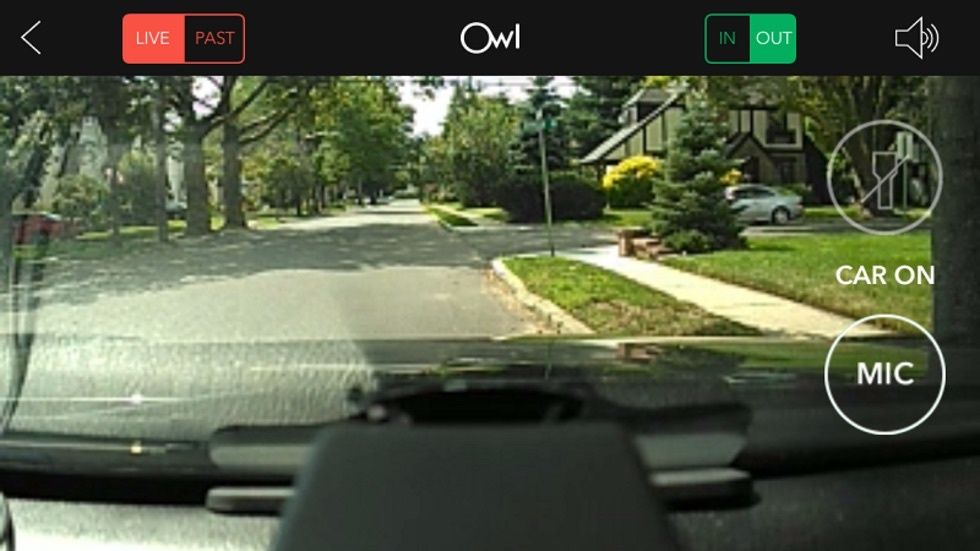 Owlcam's offices are now dark and emptyGearBrain
The HD camera provided a live view, and the entire device was able to detect when someone or something hit the car or even broke into the vehicle. When any kind of physical act was detected, the camera started recording video of the front of the car, instantly, and then sent an alert to the owner's smartphone. Microphones embedded in the original device also allowed people to speak with someone in the car, and videos are recorded from both inside and outside of the car.
The device came with a $349 price tag, and also monthly fees which definitely made this an add-on consumers needed to consider. Owlcam worked over AT&T's network to send video and notify customers, which were core to its value to car owners and drivers.
The company continued to update its device through 2019, and added a new service called Crash Report which filed video from an incident directly with insurance companies after an accident occurred.
Users have been voicing concerns that they could not reach Owlcam for support over the past few weeks, according to PC World, which actually visited the company's headquarters in Palo Alto, California and found the offices empty and the lights off.
The new owner is Xirgo Technologies, a Camarillo, California-based firm which focuses on fleet management. Nothing on its web site, however, mentions its acquisition of Owlcam.