PayPal is fully embracing cryptocurrency by now allowing those with holdings in the U.S.to pay anyone they want by using this option. What's unique about the option is that cryptocurrency shows up just like any other payment method whether that's a credit card or money in a PayPal account.
Keenly, people won't need to sell their cryptocurrency outside of their PayPal account, or separately, before making the purchase. That's a typical way people have to use credit card points, for example, needing to shift that credit into another vendor's points before buying a plane ticket or securing a hotel room.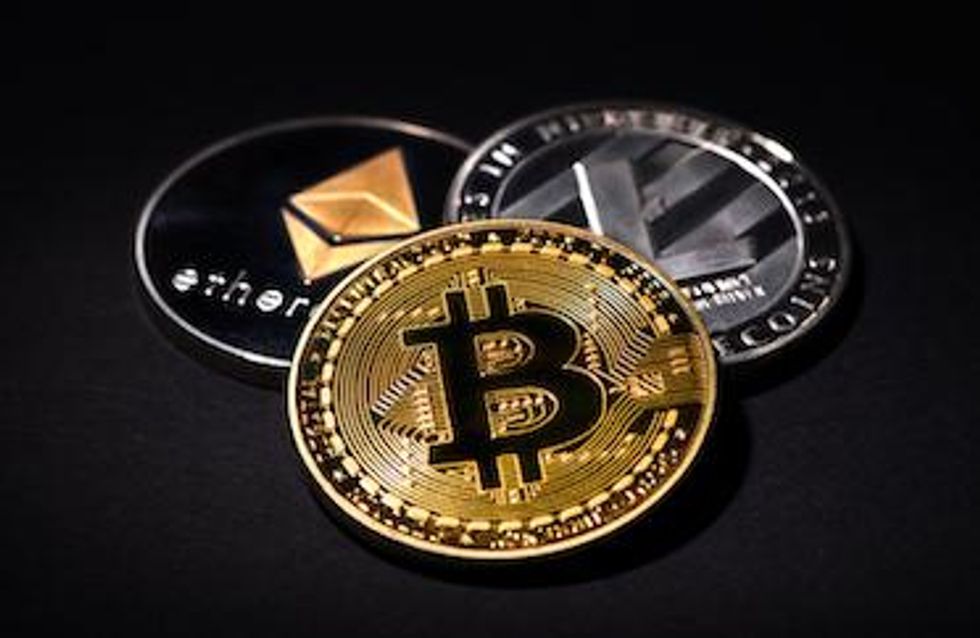 PayPal is now allowing customers to use Bitcoin, Ethereum, Litecoin and Bitcoin Cash at checkoutGetty Images/iStock
Instead, PayPal will make the sale of the cryptocurrency right within the checkout process, and then let you complete the purchase, all in one simple transaction.

PayPal isn't the first well-known payment service or money transfer app to be looking to adopt cryptocurrency as an option for payments. Certainly specific companies have allowed people to purchase their items using cryptocurrency, such as Tesla which now lets people buy a Model S with Bitcoin. But paying for that Etsy blanket for your mother via Litecoin? That hasn't been a real option, until now.
Visa is also looking to offer this ability to their card holders as well, with Visa announcing its first cryptocurrency settlement with USD Coin over the Ethereum blockchain in just the past week.
The new service with PayPal is called Checkout with Crypto, and it launches immediately. The option will be automatically visible to those who have a cryptocurrency balance with PayPal that's enough to cover the purchase. They can select that option, the sale of the cryptocurrency will happen automatically into U.S. dollars — and the vendor will be paid in the currency they require. And there is no fee for the customer to make this purchase.
The cryptocurrency that can be used will include Bitcoin, Ethereum, Litecoin and Bitcoin Cash. But there is a catch — people can't mix and match cryptocurrency in one transaction. Customers will need to select only one type of cryptocurrency for each purchase.