Home security is a high priority for consumers, and when it comes to smart home technology, they have their eye not just on single, standalone like smart cameras, but entire security systems — which they say they're likely to purchase this year.
This insight comes from Resideo, the smart home spinoff from Honeywell, which worked in tandem with YouGov to survey more than 2,000 U.S. consumers online. From the list of devices people want to buy this year — security cameras, smoke and carbon monoxide (CO) detectors, and whole-home security systems — protecting their home is a priority.
Read More:
The majority of people, 64 percent, say they are likely to buy an outdoor security camera this year, with 37 percent say an indoor security camera is also something they're interested in bringing into their home.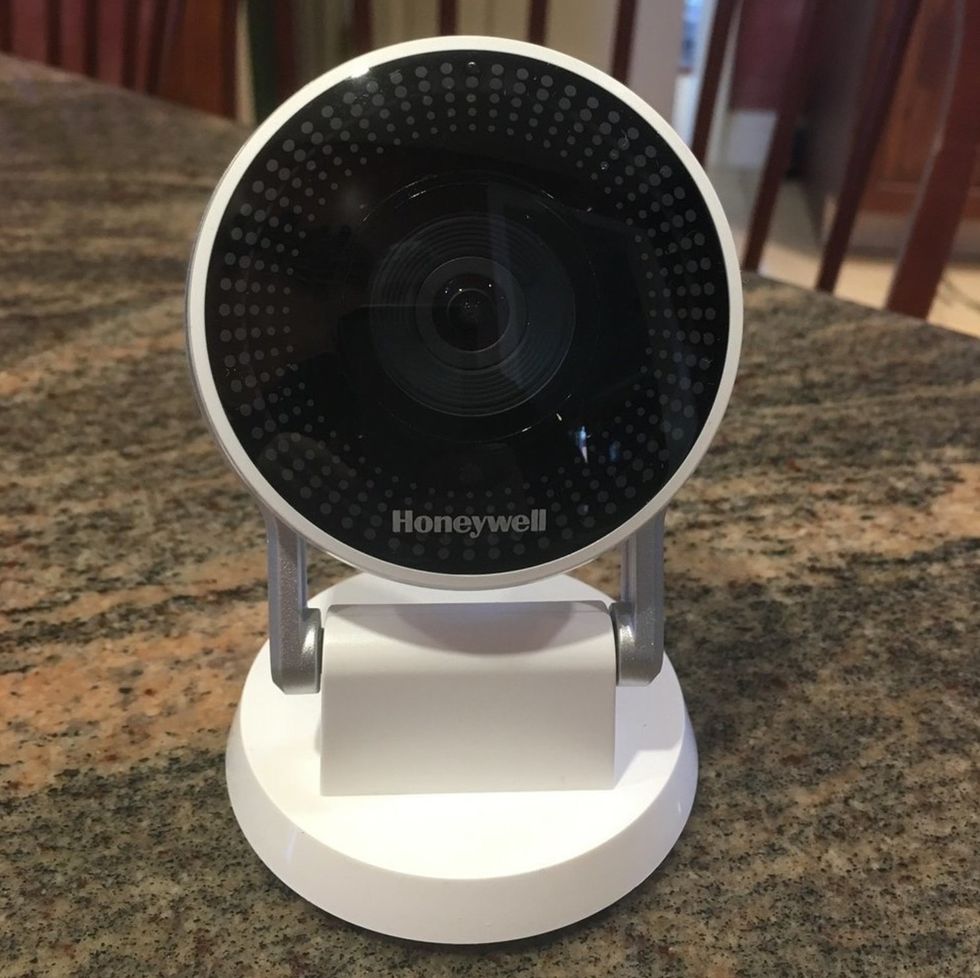 A majority of consumers say they're are likely to buy smart home cameras, like this one from Honeywell, this yearGearBrain
But 40 percent are interested in the entire kit — a full home security system. Installing this themselves is not on the table for 60 percent who want a professional to put the devices and network in for them.
Professionals vs DIY
Installing smart home devices can be tricky — but most consumers can certainly handle even putting in a smart thermostat if they're comfortable with wiring, including the electrical kind.
Still, going the professional route is not uncommon for consumers concerned they may not be able to make their way with what's behind their wall, for example, or even how to make internet connections. In fact, the top two reasons people told Resideo why they didn't want to roll up their sleeves and start digging into their walls reflected these concerns.

People surveyed by Resideo said, in fact, that they did worry about making a mistake and installing something incorrectly. They also believed a professional person would be able to do it the right way from the start — and, in the end, the device would work better. That sentiment was expressed by people both young and older — by 65 percent of baby boomers, and 56 percent of millennials.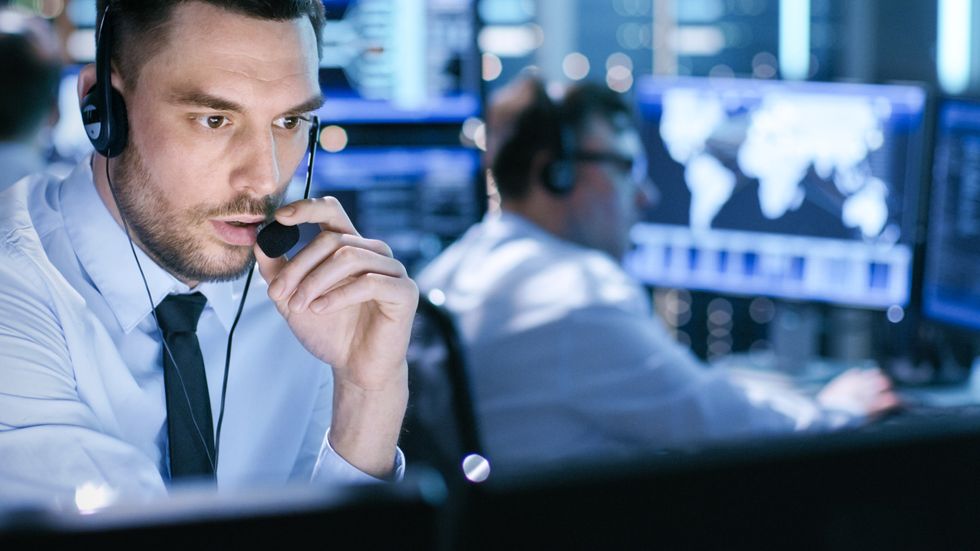 60 percent of consumers want a professional to install devices for themiStock
There are a number of companies and services that can help find people find professionals to install smart home devices like Handy and Honeywell too through its Contact A Pro web site. But when it comes to security systems, consumers not only seek professionals to make sure everything works together — they sometimes ask them to mind these systems as well.
This is familiar territory to Resideo, which works with a network of more than 100,000 professional installation experts. Want a smart thermostat installed. Not a problem. Looking for an entire security system designed for a home? That can be done too. A professional service can also be added on, so that if a CO device goes off, or a security camera detects something that is not quite right, authorities can be contacted on a home owner's behalf.
Honeywell Smart Wi-Fi Thermostat Review - GearBrain www.youtube.com