Like GearBrain on Facebook
Living in the age of advanced digital technologies is great and dangerous at the same time. The more innovations develop and make our lives easier, the higher the risk of becoming a victim of a hacker. You can have your data leaked anytime and anywhere. Once you connect to public Wi-Fi in a coffee shop, your office, mall, and even at home, you are at risk.
Why do hackers steal our data? In 95% of cases, money is their motivation. Any hacker's attack is conducted for the sake of financial benefits. For instance, intruders may need to steal important and vulnerable data from your bank account to access your credit card and finances. You may be targeted by those intruders when you do not even suspect it.
How to protect your data from attackers?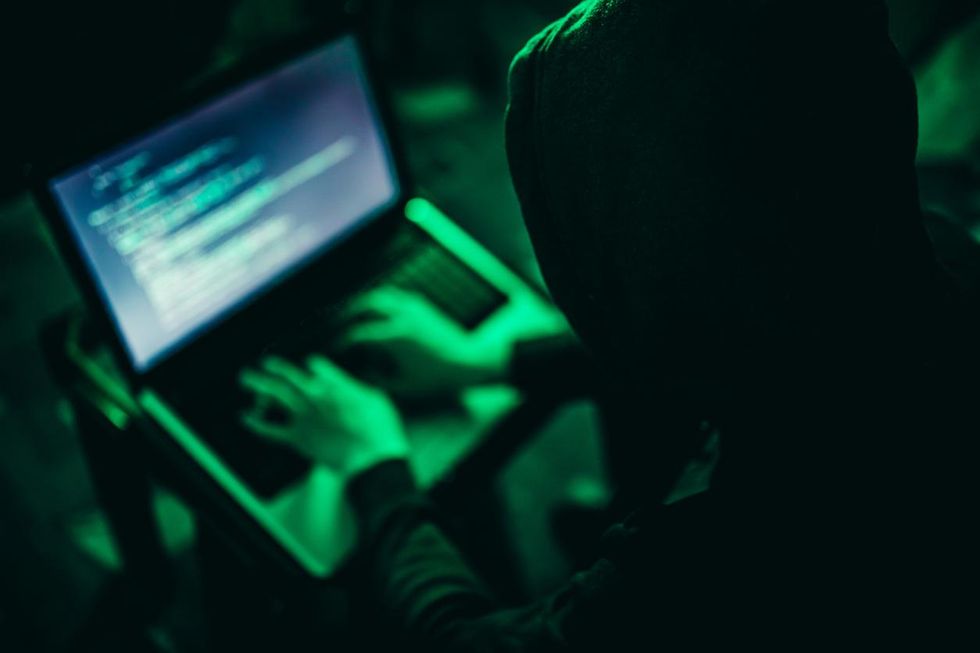 Need to protect your data from hackers
iStock
You need to think of data protection each time you use your laptop with an Internet connection. Casual antivirus software doesn't handle this task anymore. Intruders are very tricky and use advanced technologies to hack our devices. Using a VPN for iOS or devices with other OS could solve the problem at the early stage of connecting to the Internet. If you wonder how it works, you could check here how to protect even your iPhone from any attack. As a rule, VPN apps help alone and you do not have to install multiple tools to think of your protection.
A reliable VPN service changes your IP address and makes your current data not visible to third parties. Even your Internet provider doesn't know about such drastic changes. Talking of data protection, it is necessary to admit that good tools do not simply allow you to access geo-restricted content regardless of widely spread beliefs. Experienced users install VPN apps to prevent their data from all possible leaks and make them not vulnerable to hackers' attacks.
Apart from changing your current IP address (which is already pretty enough to protect your privacy), such software will enable Ad, Trackers, Cookies, malware, and WebRTC blockers. It all will help you avoid annoying ads and viruses, as well. Even cryptocurrency miners will not be able to access your data. If you choose a reputable VPN provider, it should have a Bypass local network feature.
This feature means that even the most advanced websites and portals that may see your true IP address regardless of enabled VPN, will not see it. Therefore, if you have never heard of other personal means of protection on the networks than antimalware software, think about VPN and enable it each time when connecting to the network or opening your browser. It will prevent you from lots of problems in the future.
The most popular ways to lose your data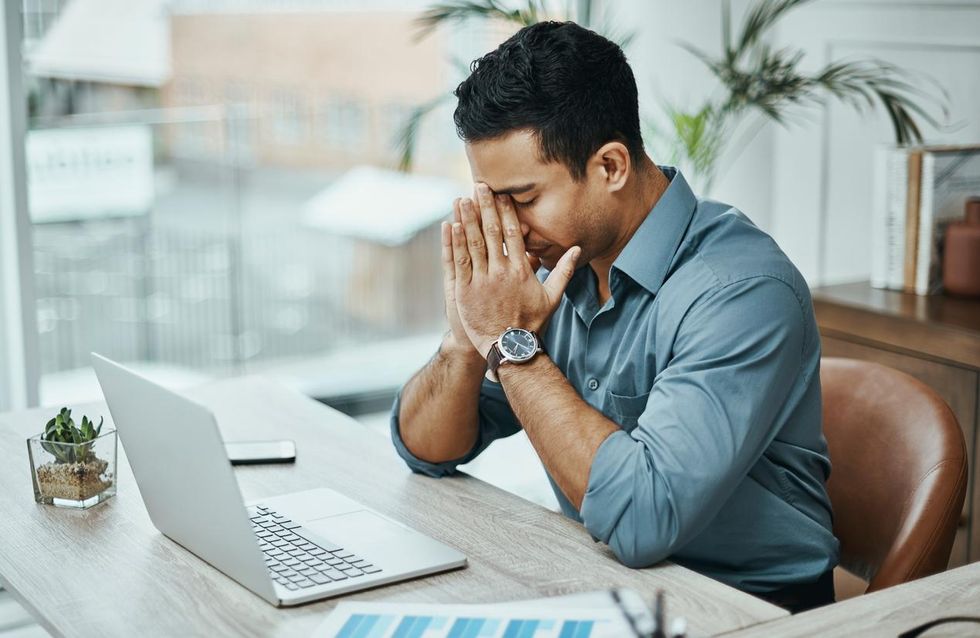 There are several ways you can lose your data.
iStock
You are threatening your personal data even when not suspecting it at all. There are a few really popular things that make your information as vulnerable as possible. We bet you have never even thought about it before. Here is what you should be aware of not to have your data lost.
Social media is one way your can lose your personal information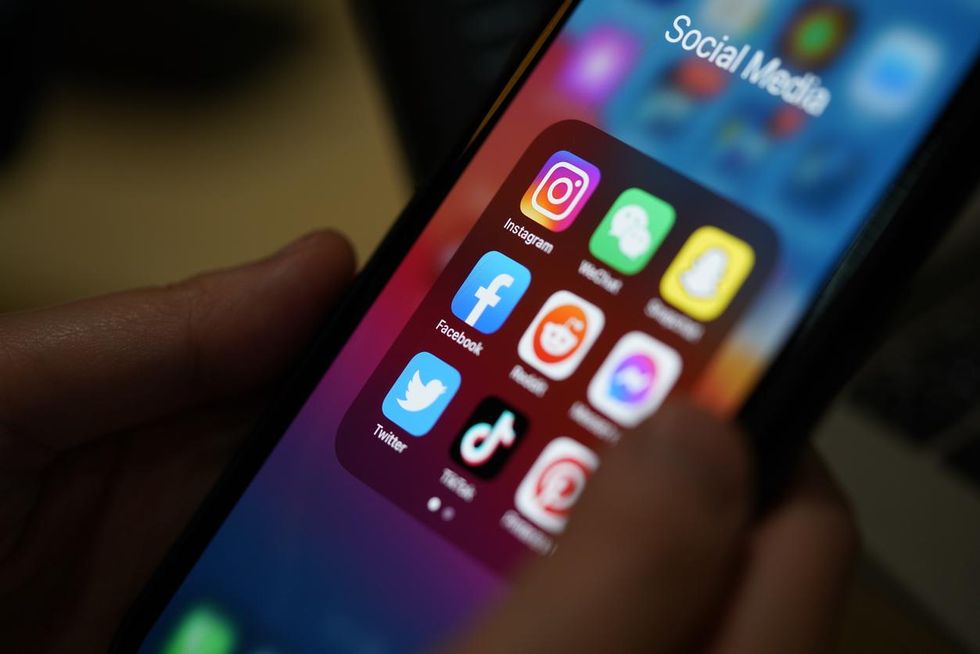 Social media is one way you can lose your personal information
iStock
This is the easiest way to lose your information. Creating your social media profile means becoming a potential victim of intruders. Any hacker can easily open such a popular social media site as LinkedIn and see your name, phone number, where you work, and your email. It's not a problem to see people connected with you and their work positions.
Facebook and Instagram (Meta) anyone can easily track your personal data, including your marital status, names of your family members, and even see your photos with your family and friends. You do not even have to be an experienced hacker to do that. Even if your profile is private, it's not a big problem to see all that information quickly.
Creating a user profile based on social media data is time-consuming but for intruders, it is an easy strategy. They can easily pretend to be anyone else (customer, co-worker, business manager, etc.) and use this information to establish contact. If you are convinced, you will disclose confidential data, for instance, log in details, the list of employers working on a certain project, and other data.
Dark forums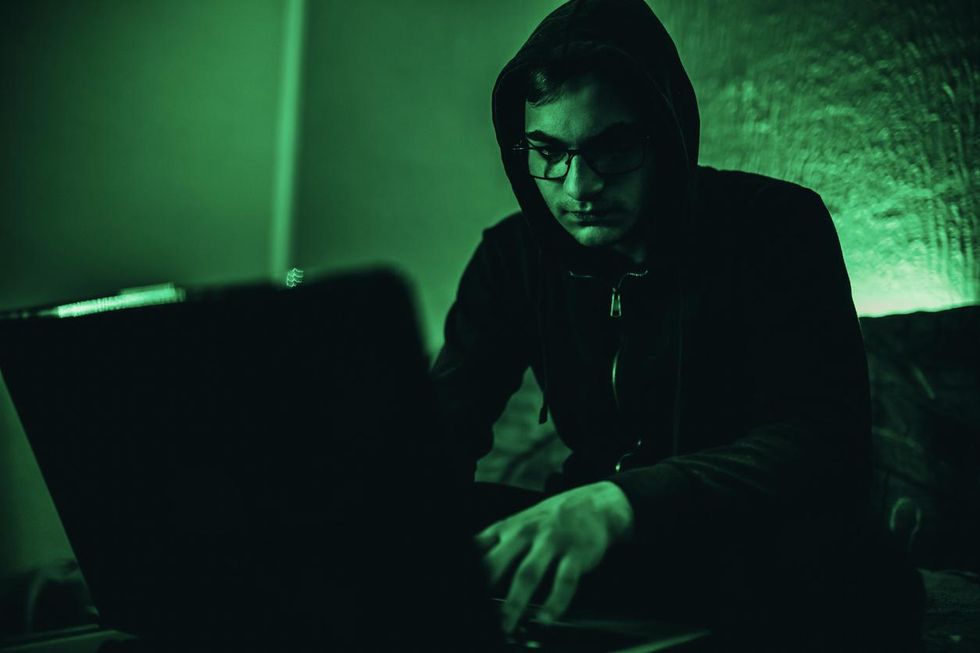 Dark Forums is nother place you can lose your data
iStock
We bet you never heard of this place. Once you lose your data, cybercriminals store them here. These data forums may include emails, passwords, phone numbers, social security numbers, names, addresses, etc. Even your credit card data can be disclosed. Dark forums are a place where hackers openly sell your information and that of other victims.
Conclusion

Intruders can easily access your data if you do not think about protecting them. Having your details, they may steal all of your money, spend financial funds from your credit card, and even take loans without even needing to possess your ID or credit card physically. Remember about it each time when you connect to the Internet even if you intend just to check your messenger or social media profile! These are the easiest ways to lose your data. Protect your IP address first!
GearBrain TV: How to Secure your Smart Devices www.youtube.com
Western Digital 14 TB My Book USB 3.0 Desktop Hard Drive with Password Protection and Auto Backup Software, Black
From Your Site Articles
Related Articles Around the Web
Like GearBrain on Facebook