Like GearBrain on Facebook
Spring time brings out everyone's urge to scrub and clean their home. It's also the perfect time to make sure your technology devices and gadgetry are running cleanly as well. Here are 7 ways to get your high-tech in ship shape.
7. Change passwords
If hacking tales aren't enough to scare you, then just think of this as good maintenance. Changing your passwords routinely are one of the best ways to keep them strong: even if someone hacks a site, if you're changing your passcode often enough, that information is long gone. Remember not to use a common word, not to repeat your password on multiple sites and to intersperse symbols, numbers, letters and capital letters in your passcode.
6. Update operating systems

One sure fire way to get hacked? Not updating your operating system (OS) or firmware, when a new one is pushed out to tech. OS updates often include security add-ons that are necessary to running your mobile, desktop and IoT devices securely. Most devices will have updates pushed to them—you still often have to accept the installment. While this can take time, do it.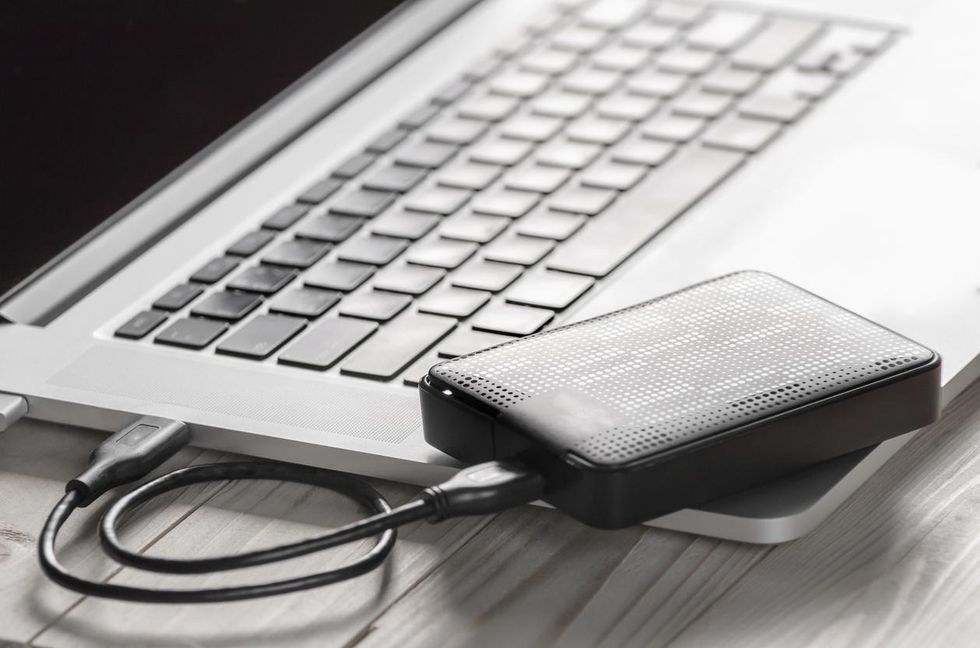 5. Back up data
Whether you have a cloud-based storage option or a physical hard drive, backing up your computer, tablet or mobile device is key. Although you may never have an issue with missing data, a destroyed hard drive, a drowned smartphone, or a hacker holding your data for ransom, knowing you have your details backed up can bring peace of mind.
4. Use two-factor authentication
Many online programs and apps—even your Gmail account—have options that allow two-factor authentication. This kind of security adds a second layer of protection: usually, after you type in a passcode, you have another way to identify yourself such as a code sent to your smartphone.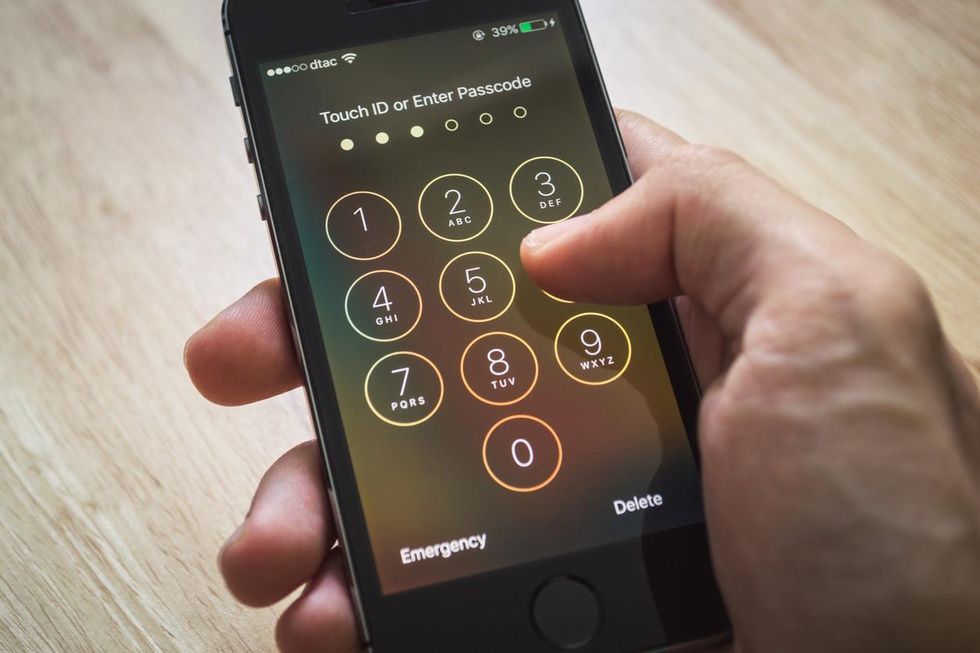 3. Lock your smartphone screen

Here's the thing: turn on your smartphone lock. Now. Here's an additional trick as well: while some smartphones have a standard, default code of four figures, others offer a way to update the security code to six figures. Whatever you choose, choose something. Because to not put a security lock on your smartphone is to miss an easy, simple layer to, well, lock down your device.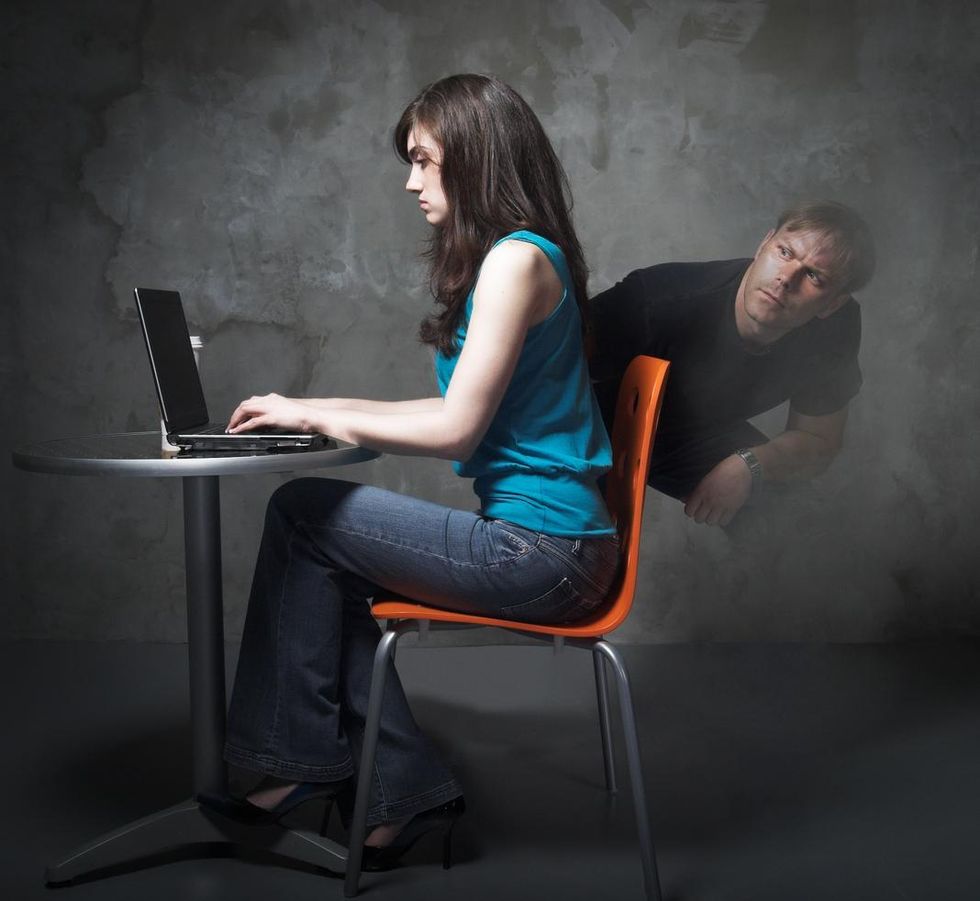 2. Don't use public Wi-Fi
Public Wi-Fi is like opening the gate to your computer for anyone to walk through, particularly hackers. A public Wi-Fi network is as open to you as to anyone who wants access to your computer or handheld device. While free Wi-Fi seems like a fantastic option to those who want to keep within their data plans—that's just the problem. Free Wi-Fi is a great lure. Instead, if you're in a location where you need Wi-Fi for a laptop or tablet, use your smartphone's network connection as a personal hotspot. Your link will be more secure than the public Wi-Fi highway.
1. Check permissions
Although you set up apps and social media accounts when you opened and downloaded them, it's always a good idea to go through and check them again periodically. Make sure you're okay with an app having access, or not, to your photos or your location, for example. Or your social media account being visible, or not, on search engines, or discoverable by friends of friends, or no one but your friends. You should be in control of how an app engages with your details, and how a social media company pushes out your information.
Like GearBrain on Facebook