Ring's president Leila Rouhi has had a busy 2020, pushing out new updates for the company including two new video doorbells, one that can capture video from before motion is detected. We caught up with Rouhi to ask her GearBrain's 13 Questions — including her thoughts on how she thinks our technology should benefit us now, and in the future, and what she actually wishes they'd bring back today. (And no, it's not a flip phone.)
13 Questions with Ring's Leila Rouhi
Snap your fingers, and any device — past or present — could appear. It would be...the Fuji Camera I lost at the tail end of my trip to Spain in 2002.
My perfect smart home would be able to …recycle water, self-clean, schedule its own maintenance appointments, monitor my health and safety, walk my dog, and ensure my fridge is stocked...just to name a few things.
What I'd never give up? Striving for a better future...including specifically, a future in which I stop hitting snooze and actually go to the gym before work.
Best invention of the past 20 years…optimistically, CRISPR.
Mute and privacy buttons or not? Not for me personally, but customers should have the choice to decide for themselves.
My favorite apps are….eBay, SNKRS and Rapid Ring.
All smart devices should be able to…be easy to understand and consistently do what customers expect.

I wish they'd bring back….Dunkin' Donuts blueberry bagels.
Would you go into space is you could never return? Yes...but not anytime soon.
My favorite way to get to work is walking but if I could use a teleportation machine I would.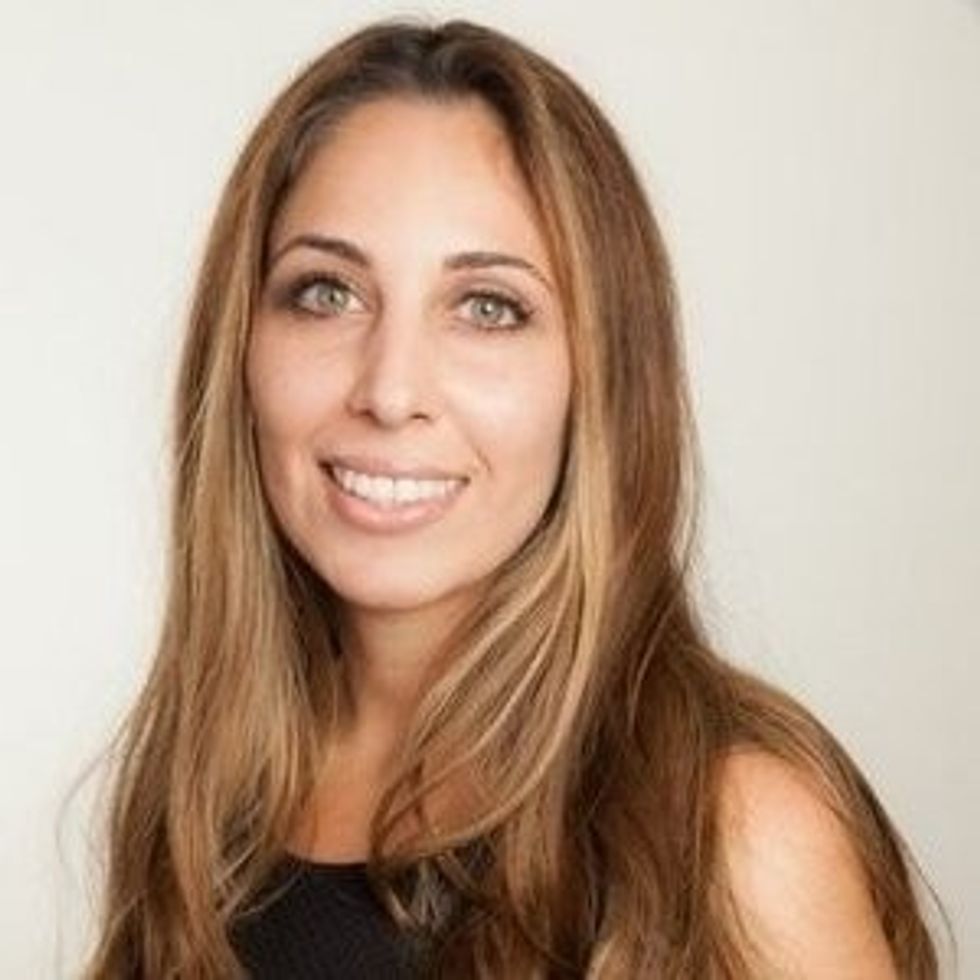 Ring president Leila Rouhi would love a smart home that could also walk her dogRing
The tech device I wish I could give up is……my smartphone from 7pm to 7am.

I wish they had named the Internet of Things, "The neat assortment of gadgets that work together to make my life better."
The 70s or the 90s? Definitely the 90s. I knew holding onto those Dr. Martens and slip dresses would serve me well.