HBO Max, fresh from signing deals to get its channel on Sony's PlayStation 5 and Comcast's Xfinity X1 and Xfinity Flex has just added another avenue for its content — Roku devices. The deal, announced Wednesday, brings HBO's slate for subscribers of the channel, once they download HBO Max from the Roku store.
Expected to be in heavy rotation on December 25, of course, is the premiere of "Wonder Woman 1984," the sequel to the 2017 film that is being simultaneously released in both theaters and on HBO Max on the same day.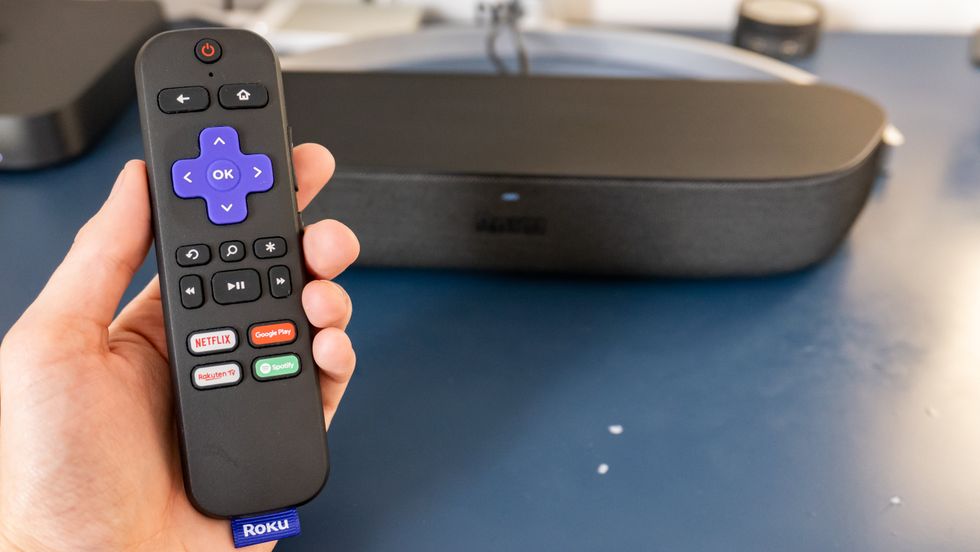 Roku users will also be able to subscribe to HBO Max using Roku Pay GearBrain
Roku users who want to find the HBO Max channel are being told to look for it, on December 17, in the "New and Notable" section or the "Movies & TV" category to then add it to their home screen. Current subscribers can start watching, or those who want to subscribe can sign up through Roku using Roku Pay — and that piece of the agreement is what Variety reported as holding up the process in getting HBO Max on the Roku platform. WarnerMedia, which owns HBO Max, wanted instead to have HBO Max available as a separate app.

Warner has caused some angst in the film business with its decision to release its entire 2021 line-up of feature films simultaneously through both HBO Max and in movie theaters. With the current pandemic refusing to abide — even as vaccines begin their slow trickle throughout the world — movie cinemas have either completely shuttered or are seeing fewer people willing to come and watch a film in a theater.
Titles that are coming to HBO Max not only include the anticipated "Wonder Woman 1984," but also "Dune," and "The Suicide Squad." Warner has also said they're only currently planning on this schedule — a same day theatrical and HBO Max release — for one year.
Roku is just one of several ways people will be able to access HBO Max, which is also available on Apple TV, Amazon's Fire Tablet and Fire TV, among other avenues.
Roku Premiere | HD/4K/HDR Streaming Media Player, Simple Remote and Premium HDMI Cable