Like GearBrain on Facebook
Siri on the Apple HomePod lags some way behind the intelligence of Amazon Alexa, Google Assistant and even Microsoft's Cortana - but much of this is because Apple has artificially restricted what the virtual assistant can and cannot do.
After challenging the HomePod with 782 queries, venture capital firm Loup Research found Siri understands almost everything said to her, but can answer fewer questions and perform fewer tasks than Siri on the iPhone, iPad and Mac.
Read More:
Siri on the HomePod understood 99.4 percent of the queries, but could only answer 52.3 percent correctly. This puts the smart speaker some way behind Google Assistant (which answered 81 percent of queries correctly), Amazon Alexa (64 percent) and Microsoft Cortana (57 percent).
A lot of this deficit is because Apple has limited what Siri on the HomePod can do. For example, entire domains where she admits she cannot help include navigation, calendar, email and making phone calls. Siri understands requests related to these domains, but says: "I can't [perform that task] on HomePod". When asked via an iPhone, she is able to complete these tasks.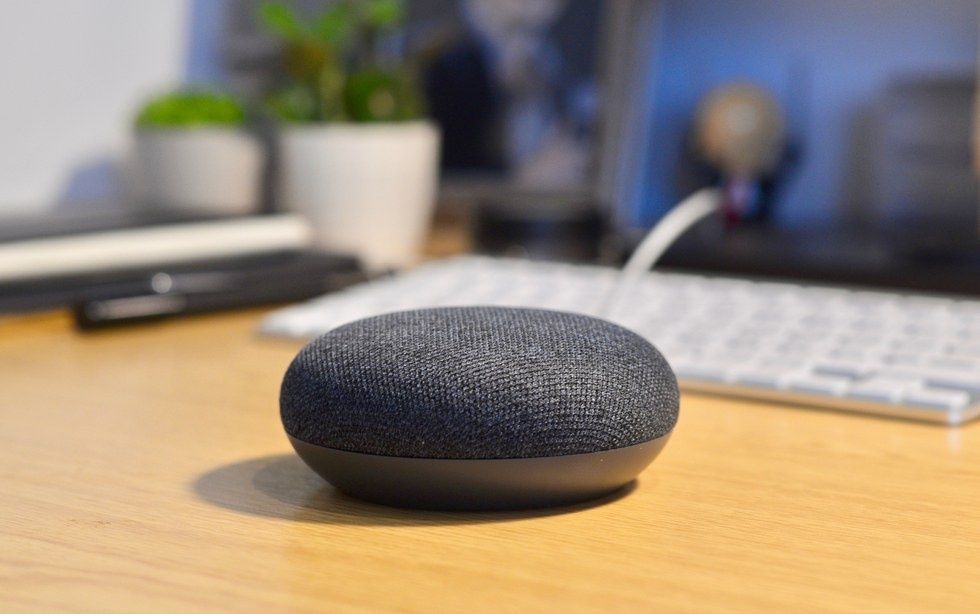 Google Assistant on the Home and Home Mini (pictured) answered 81 percent correctlyGearBrain
Additionally, when Siri on the iPhone would answer a question with information gathered from a Google search, Siri on the HomePod says: "I can't get the answer to that on HomePod".
Loup Ventures found that, when removing queries relating to the demains Siri can't yet operate in - calendar, calls, email, navigation etc - her score improved from 52.3 percent to 67 percent. This put Siri ahead of Alexa and Cortana, but still behind Google Assistant.
Key takeaways from the firm's exhaustive testing of HomePod include: "HomePod is hands-down the best sounding smart speaker...The user experience on HomePod is measurably better than its competition (setup, communication style, listening ability)."
The study also echoed reviews of HomePod, highlighting its superior sound quality over the competition, Siri's improved ability to hear the user, even over loud music and from the other side of the room, and how simple the setup process is.
Despite the HomePod already delayed, Apple is clearly focused on taking things slowly and unlocking new Siri abilities gradually, rather than giving the HomePod an identical feature set as the iPhone at launch. For now, this makes the HomePod look a long way behind the Google Home and Amazon Echo, but with the fundamentals in place - sound quality, listening ability - Apple can make Siri smarter with software updates in the weeks and months to come.
And don't forget to check out The GearBrain: What works with Amazon Alexa.and Google Home and Home Mini.
Like GearBrain on Facebook