Millennials are always on the hunt for new social media platforms — from Facebook to Instagram to Snapchat, we're overdue for another one. Skrite, a free augmented reality app, has recently launched on iOS and hopes to join the pantheon of social networks.
Skrite allows you to write your thoughts in the sky — they are literally be saved onto the company's "cloud." Messages can be private or public, depending on your setting. You can also connect with fellow "Skyers" — probably when the app gets more popular. Players can find the messages, if they know where to point their iPhone. (The app won't work on Android or Windows devices.)
We could see how the app could be adopted more quickly for advertising — used to push out a brand, a product or even an event connected to a location and a date. Maybe a secret message appears: if you know where and when to look. Companies have quickly adopted AR for viral ad campaigns, most notably Momofuku's David Chang who used AR app to push out his new sneakers with Nike.
Gear up to start Skrite
When you open the app, you'll have to log in by providing a username, password and phone number. My next screen was a Skrite ad which was disappointing. But hey, they have to make money some way.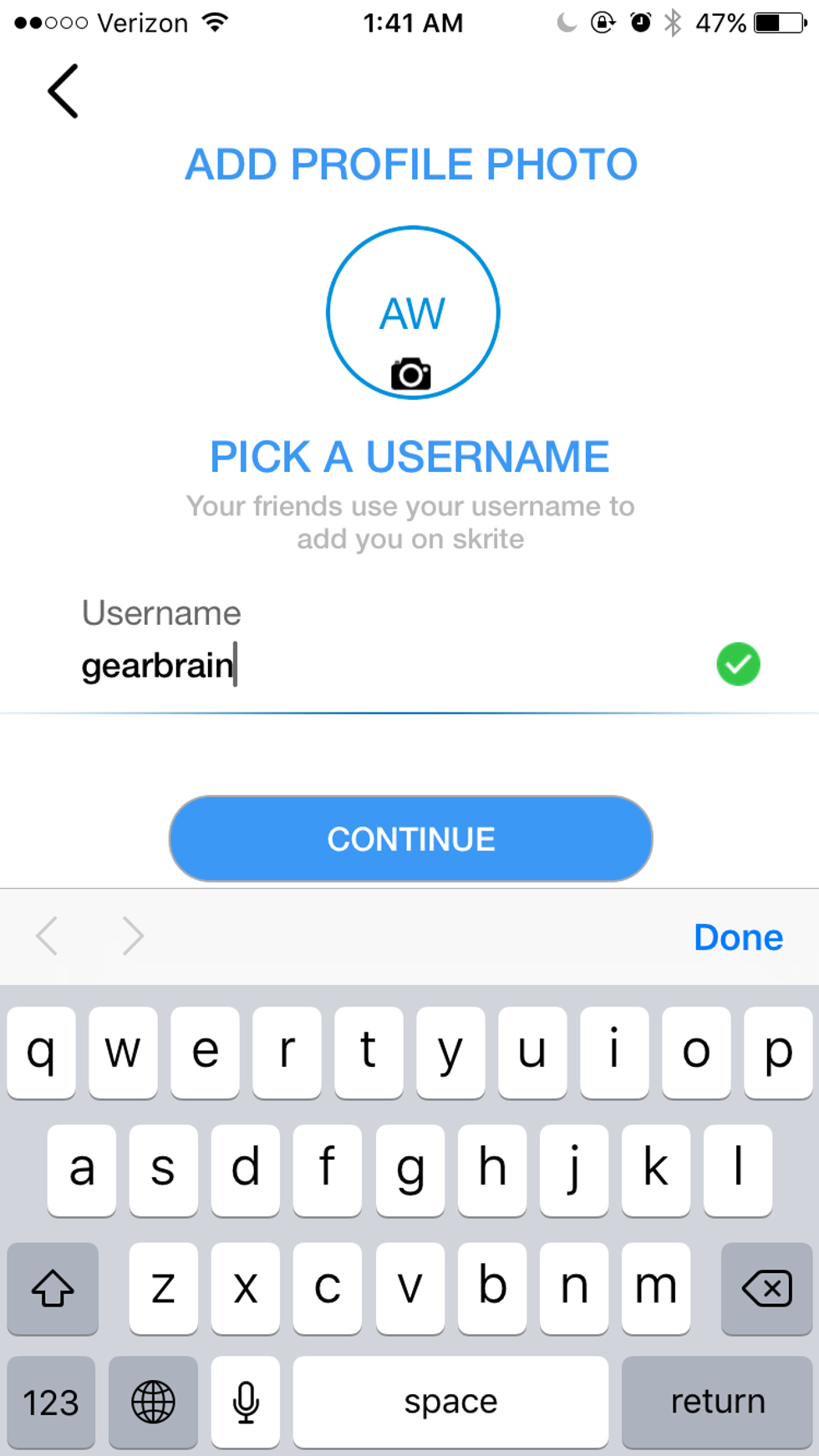 Create a log-in before you can message pals in Skrite.Amber Wang
When I tapped the bottom middle icon, the app led me to the creation screen. Tilt your phone up at the sky and tap a plus icon to add a Skrite. Once you create the message, the augmented reality image will be there for everyone to see.

You can draw, add text or upload a photo. I decided to put a picture of my teddy bear up on the night sky. The graphics weren't too fluid, but better than WallaMe, another AR social messaging app.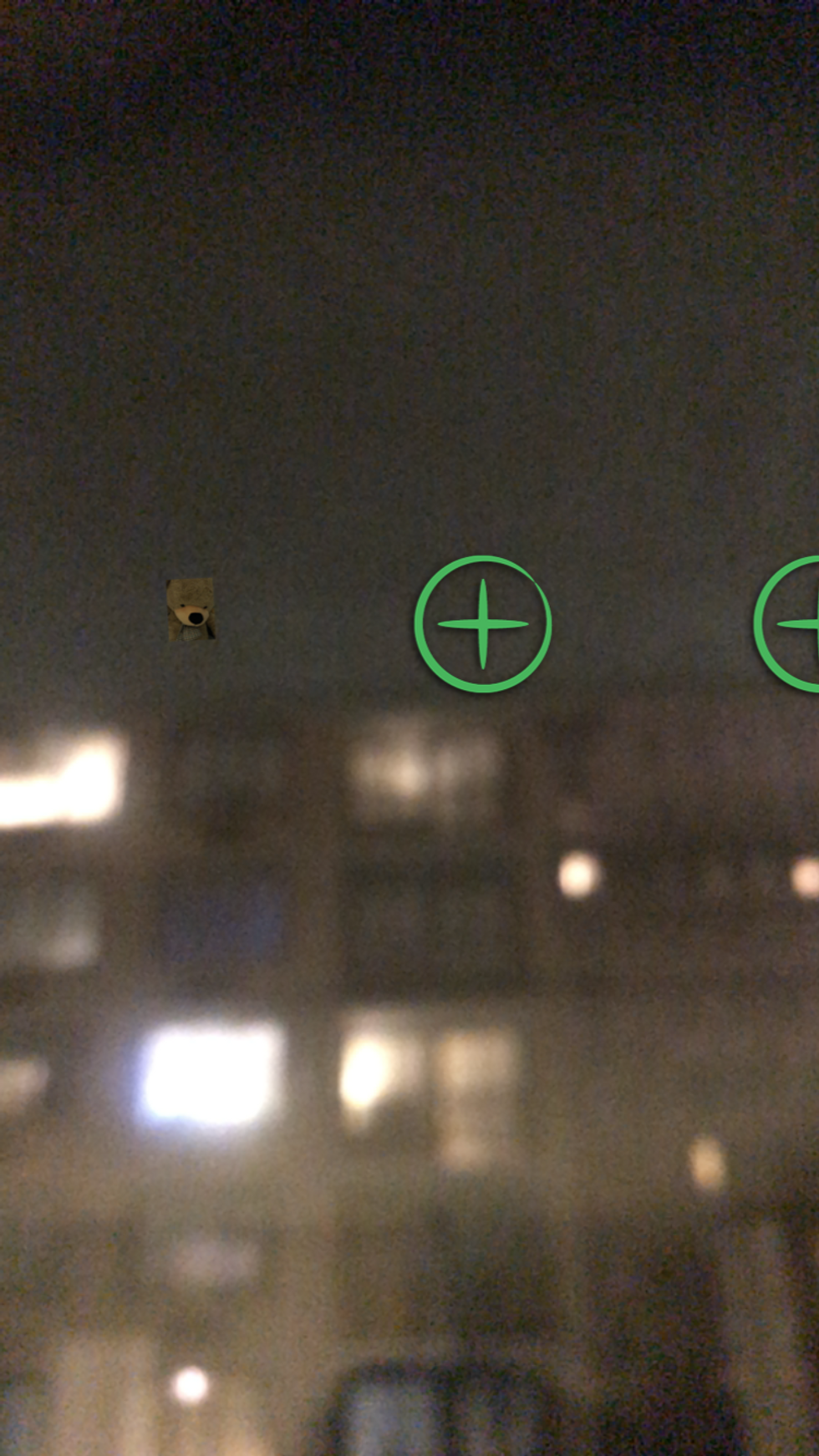 You can add a graphic from Skrite's gallery and paste into what you see through your smartphone camera. Amber Wang
When you tap on the icon to the right of the middle, you can see Skrites around the world. Most of them weren't actual pictures of the sky, but kind of looked like Snapchat stories. People took pictures of their vacations or belongings — even the occasional selfie.
The other icons led you to searches, notifications and your profile. Overall, there are not too many features at the moment.
Skrite advertises itself as the "next social networking platform" — but does it really stand up to the test? Skrite only has about 30 ratings in the app store and it doesn't seem like many people use it, especially while I was walking around trying to find Skrites. So until the app gets more users — crucial for a social media play to go viral — Skrite is just ghost writing in the air.
Pros: Creative concepts, an accessible interface and worldwide engagement.
Cons: Low download numbers, mediocre AR and limited messaging options.