Like GearBrain on Facebook
Switching off our light from bed or feed our dog from work is fun. But IoT devices may have more use than just giving us a little boost in our everyday lives.
Smart devices might be able to help boost the way we communicate and access information during emergencies, and even to help prepare for them.
For instance, when disaster hits, rescuers need good communication to coordinate with each other, announce information about shelters and supplies and allow those who were rescued to relay that information to their family. There are Alexa Skills that can alert friends and contacts if help is needed, and also pick up alerts from news sources.
Smart home devices like water sensors can certainly send us alerts if water levels are rising in our homes either through a water leak or even through a natural disaster. Those installed in vacation homes could keep us updated if those spaces have weathered potential water damage from a hurricane or not.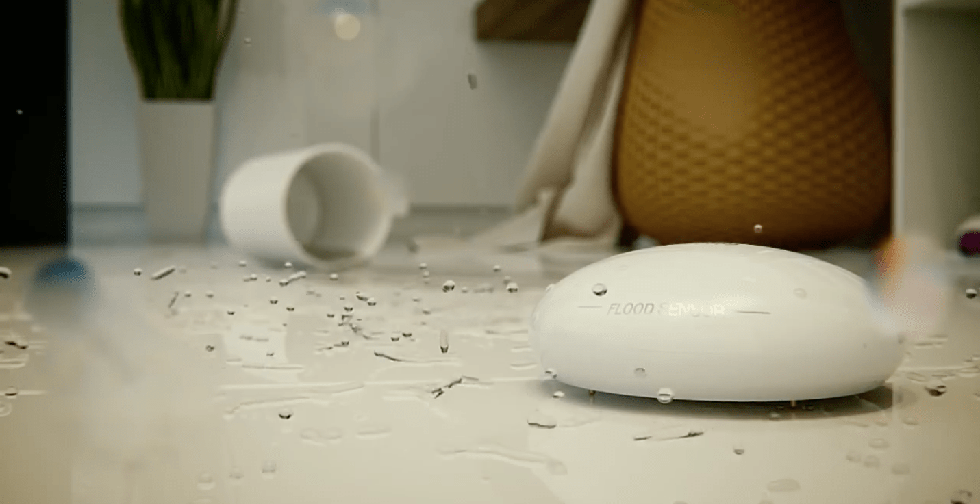 Water sensors, like Fibaro, can tell if there are water leaks of any size.
Smart home security cameras that are angled to the street can keep tabs not only on visitors at our doors or packages left by delivery people — but also on activity around a home. Dangerous conditions like live wires or even downed trees may be spotted after a tornado or other disaster allowing people to check on their area before heading outdoors.
Smart video doorbells can also be used to ping others on their networks — as long as their connected in advance and people have downloaded the apps. That way you can ring at home, and potentially reach out for help to other family members.
Keeping smart home devices charged and in good condition are the best way to harness them during an emergency. So check that they're working correctly, keep back up batteries fresh — if your devices use them — and see if you can share access with others. That way when you need them, they'll be ready for you.
Like GearBrain on Facebook