We're used to not bringing liquids through security, nor packing fireworks in our checked bags. But recently, three major airlines announced restrictions on the kind of luggage you can bring on your flight.
American Airlines, Delta and Alaska have said so-called smart suitcases, the kind that can charge up your phone or tell you how much your bag weighs, will not be allowed on their flights, unless the lithium-ion batteries that many of them need to function can be removed. The problem? These batteries may pose a fire risk.
We've seen this occur with batteries in the Samsung Galaxy Note 7 — which resulted in the device also banned from flights. Samsung eventually recalled the devices as airlines, even outside the U.S., refused to let them on board their aircraft.
But notable smart luggage brands, including Bluesmart, appeared caught by surprise by the decision. And in a statement, Bluesmart said that during its production of smart luggage, they made sure to comply with all regulations, but are meeting with airlines to try and show them how their products "…meet all safety requirements and regulations."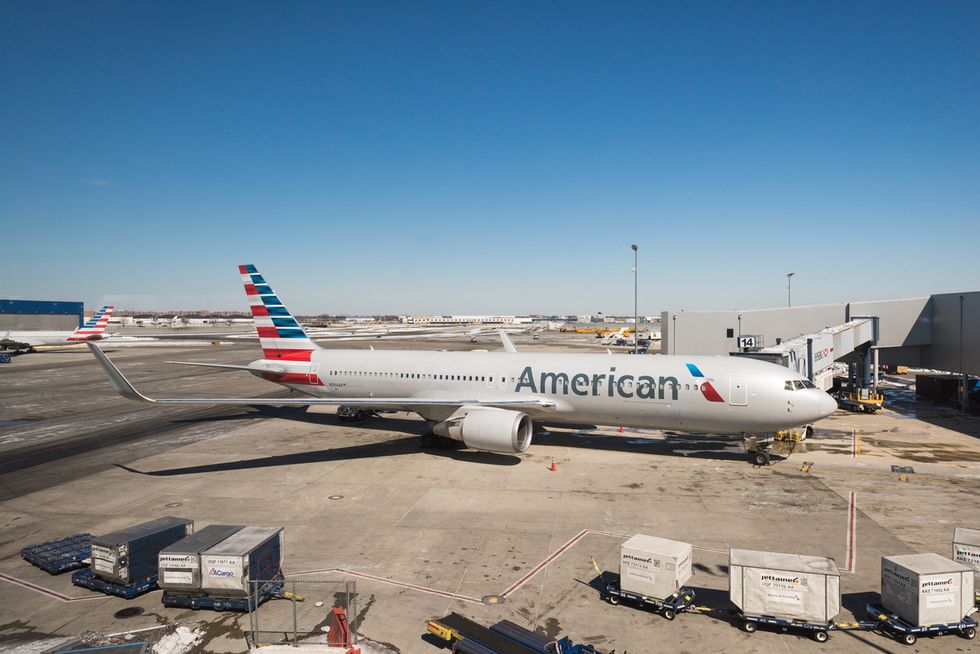 American Airlines is just airline that does not allow smart luggage checked on its planes unless the lithium battery can be removed.iStock
However, the ban is not exactly new. The FAA has always held a restriction on devices containing lithium-ion batteries, stating they need to be on a carry-on bag and removable if necessary.
For flyers who bought one of the new smart luggage pieces this past year, who like their GPS tracker and biometric fingerprint lock, they just need to pop out the lithium-ion battery — even if you're planning to carry the bag on the plane.
American Airlines, for example, has stated they'll allow the batteries on luggage that's carry on (although you need to power them off.) But as a back up, be sure you can pop the battery out before you head to the airport — just in case.
As anyone who has flown in the past few years knows, those overhead bins fill up fast, with plenty of roller bags being hauled off jetways having to be checked at the last minute. And if your smart bag can't be unconnected — you might be hauled off the flight with it.