What all of these devices — the Echos and Home Hubs of this world — have in common is a voice assistant and the ability to control our homes. The assistants got smarter in 2018, and will continue to do so in 2019, while their ability to take control of evermore aspects of our homes will doubtless continue into the new year.

Although these products are generally not on the same regimented annual upgrade cycle as smartphones, where version two follows version three as surely as day follows night, we can still look ahead to what might be launched in 2019 with some certainty.
Here are the smart home products we're looking forward to the most in 2019.
Apple HomePod 2 and HomePod Mini
Just weeks after the original HomePod went on sale, rumors began to swirl about a smaller, cheaper 'HomePod Mini' with a $200 price tag. Jun Zhang, an analyst at Rosenblatt Securities, said in a memo to investors that Apple could be working on the speaker, which would significantly undercut the $349 HomePod.
In April it was claimed by renowned Apple analyst Ming-Chi Kuo that Apple was "mulling a low-price model of HomePod." Such a device could more closely rival the Amazon Echo and Google Home.
It was reported this summer that Apple is planning a second-generation HomePod smart speaker for 2019. Given the original was announced back in June 2017, a refresh in 2019 feels about right.
We can expect to see improvements in the speaker's music quality, but what it really needs in 2019 is a smarter Siri which is more able to compete in the assistant and smart home spaces with Alexa and the Google Assistant.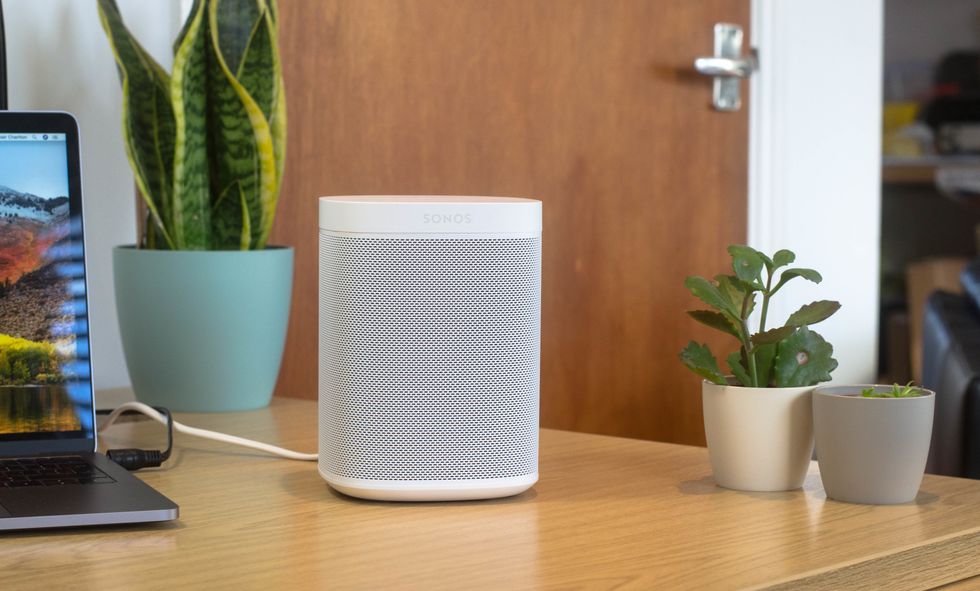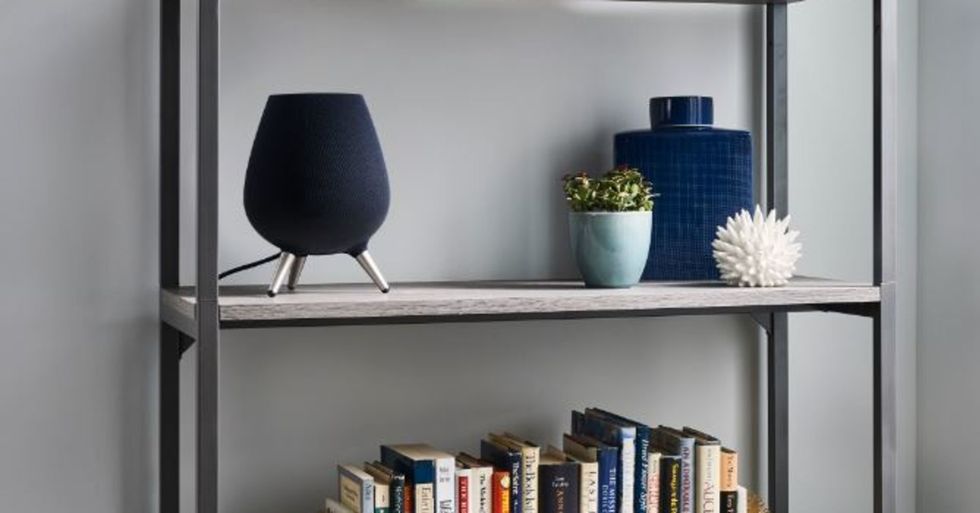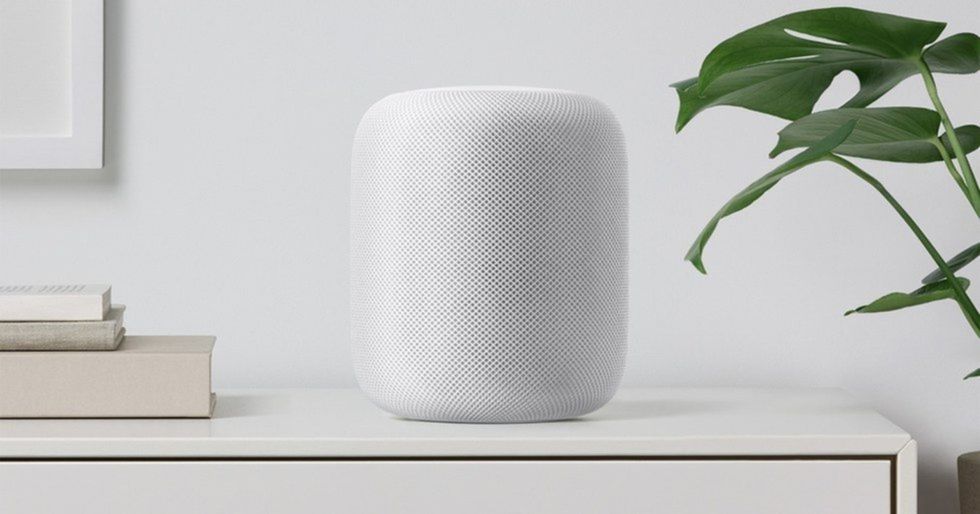 What You Need To Know About Smart Speaker Assistants www.youtube.com