Snap, the company that owns the Snapchat picture-sharing social media app, is the latest company to be working on a pair of augmented reality (AR) glasses.
That is the claim of The Information, which reported March 30 that Snap is looking to develop a more advanced version of its Spectacles. While the various generations of those were used to take first-person photos and upload them to Snapchat, the new product would deliver an augmented reality experience to its wearer.
Read More:
The report comes just a day after Niantic, the developer of the hugely popular Pokemon Go smartphone game, teased an image of what looks like its first pair of AR smart glasses. Meanwhile, Apple is widely reported to be working on a roadmap that will see it launch virtual and augmented reality devices in the coming years.
Back to Snap, and the latest report claims the AR glasses won't initially be aimed at the consumer market. Instead, the device will reportedly be aimed at developers and creators, who are already considered as the creative force behind Snapchat's most popular augmented reality effects, called lenses.
The Information suggests how Snap will be hoping that those developers will create software experiences that can work on the new glasses, which could one day be offered for consumers to buy. Essentially, it looks like Snap wants to hand out these glasses to developers, see what they can come up with, then if these AR experiences are deemed a success, the device would be sold to consumers.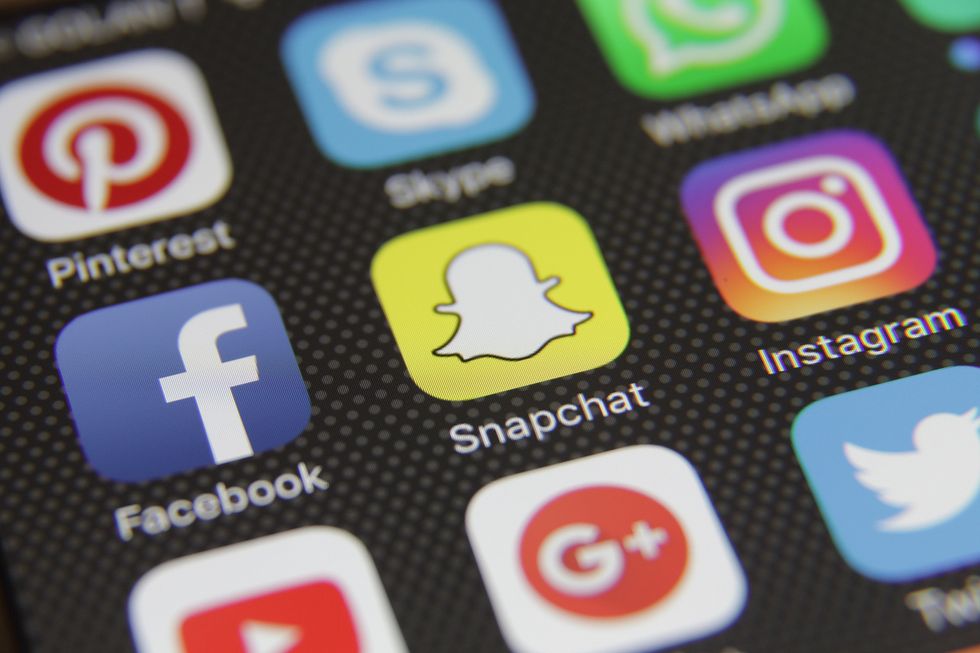 Snapchat is said to also be working on a selfie drone Snapchat
While some companies, like Apple, aren't expected to reveal their AR glasses for several years yet, is claimed Snap will show off the new product at its developer conference in May. Snap has previously spoken about bringing its augmented reality features to glasses, so while this isn't a surprise it is good to know the company is seemingly close to announcing its AR hardware plans.

The popularity (or otherwise) of the glasses could help steer the AR products of other companies, like Niantic, Apple and Facebook, which is also working on a similar device.
Lastly, the report claims Snap is also working on a drone designed to take selfies. To that end, Snap has reportedly invested $20m in a robotics company called Zero Zero Robotics, which has previously designed a compact folding drone built for taking selfies.
Tiamu AR Headset, Smart AR Glasses 3D Video Augmented Reality VR Headset Glasses for & Android 3D Videos and Games