Swann is giving away home security cameras over the next two months — at least 140 cameras in total — to those who share their personal stories on the company's web site, and through social media channels. The company's new program, called Home, Safe Home, is designed to attract people who feel they could use a security camera, believe they've "been negatively impacted," from the current coronavirus pandemic, said the company.
Swann is smart home security camera company, one that's aimed at the do-it-yourself set. While people can contract with security firms who install, and them keep an eye on, security systems in a home or business, others choose to have home security devices they can install on their own, and them monitor by themselves. That's how Swann's wired and wireless cameras work, which people can view through a mobile app.
With many businesses now closed because of the coronavirus, security cameras are offering a window into these spaces when owners may not be allowed to return. Cameras can also monitor people's living spaces, and also the outside of homes and streets.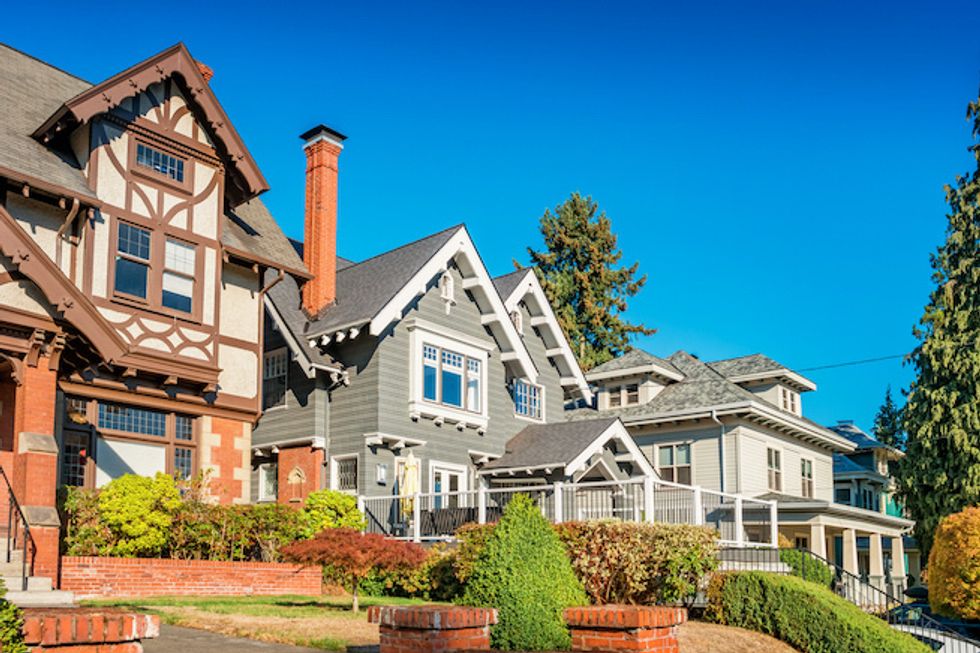 Individual people, business owners and non-profits are encouraged to apply Getty Images/iStockphoto
Both an indoor and outdoor camera are part of the new Swann giveaway, which launched today, April 21, 2020. The cameras include the 1080p Alert Indoor Security Camera and the 1080p Spotlight Outdoor Camera, which GearBrain recently reviewed, and has motion and sound detection, plus connections to Amazon Alexa and Google Assistant smart displays.

Which camera people receive in the end, may depend on where they live and work, and also what's available, Swann said. But both the indoor and outdoor camera connect to the internet over Wi-Fi.
Two cameras will be given away each day at least through June 30, 2020, and those selected will be chosen by the company based on the stories that people share on Swann's web site and also on social media, through Facebook, Instagram or Twitter, and tagging their posts #SwannHomeSafeHome. Entries are encouraged to be 50 words or less, or people can upload a video as well. Individuals, small business and non-profits like neighborhood watch groups are encouraged to apply.
Swann Indoor/Outdoor Home Security Camera, 1080p PIR Bullet Cam with Motion Sensor Spotlight, Infrared Night Vision, Thermal Heat Sensing, BNC Wired Add to DVR, SWPRO-1080MSFB-US