Twitter is trying to get into the paid game — allowing some users to create a special paid tier for their readers called Super Follow. The new service is designed to give people a way to monetize their following, with a fee that will then let people get a bonus like a separate newsletter or some kind of content regular Twitter followers presumably can't get, according to the company which announced the new feature at its investor presentation said CNBC.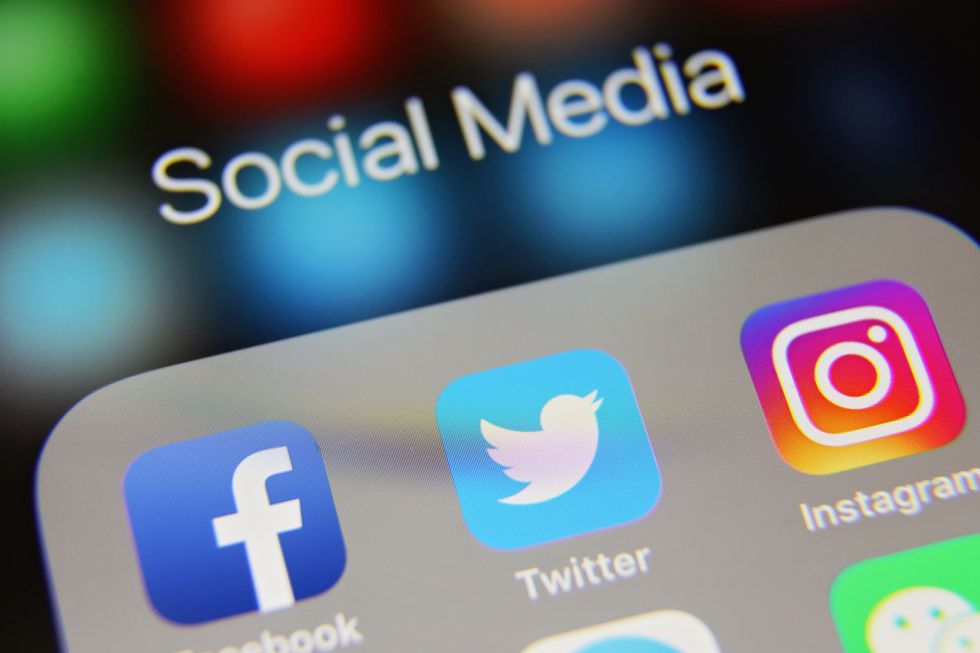 Twitter is looking for ways to help accounts generate income for their tweets Getty Images
Why does this sound familiar? Because many sites from Patreon to Substack are allowing writers and creators to generate income from their newsletters, email chains and other content.

Twitter is already a game where people try to amass not only a huge following, but a coveted blue check mark that indicates their account has been vetted by the app. While Twitter used to allow people to apply for verification, that service has been on hold. And while Twitter had said it would re-open verification applications on January 20, 2021, that date has passed
But a Super Follow would add a new layer to the Twitter experience, effectively tiering off some followers from others. While people can already create a locked account, walling off their tweets from a general public, and even prevent some people from replying to a tweet or not, a paid service would be new for Twitter.
Twitter is also looking at ways for people to tip their favorite Tweets right through the app as well. While there isn't a date for the new feature, the company did say during a later session that they expect to see it live this year.