Uber's autonomous car division has laid off its vehicle operators in Pittsburgh, amounting to about 100 job losses.
The move comes as the ride-sharing company rethinks its driverless vehicle plans, following the death of a pedestrian in Arizona in March, who was struck by one of its autonomous cars.
Read More:
Vehicle operators are hired by Uber to sit in the driver's seat of its autonomous vehicles and make sure the system is working correctly. They are also there to takeover in emergencies, or when the vehicle does not know what to do.
News of the layoffs was first reported by Quartz before being confirmed by Uber itself. A spokesperson said: "Our team remains committed to building safe self-driving technology, and we look forward to returning to public roads in the coming months."
The approximately 100 vehicle operators in Pittsburgh had remained on Uber's pay roll until this week, despite the company suspending its autonomous driving trials in North America following the death on March 18.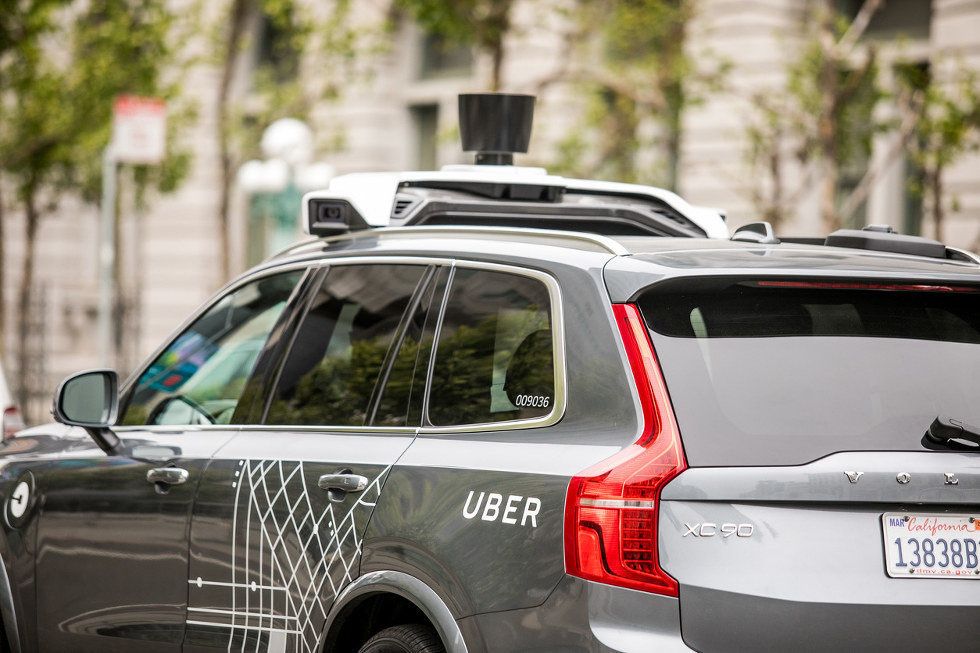 Uber
Following the death of Elaine Hertzberg, 49, Uber closed down its autonomous vehicle operations in Arizona, resulting in the loss of 300 jobs. Uber also lost its license to test autonomous vehicles on the state's roads.

A report into the collision by the National Traffic Safety Board found the vehicle showed no signs of slowing down, and its safety driver was watching an episode of The Voice on her smartphone at the time. This called into question the thoroughness of Uber's training procedures for safety drivers.
Uber chief executive Dara Khosrowshahi said in May that the company is undergoing a "top to bottom" safety review in the wake of the crash. He added that Uber is hopeful of putting its autonomous cars back on public roads "within the next few months".
Uber says it plans to create 55 new roles called "mission specialists", who will test the company's autonomous technology on test tracks and, later, on the public roads again. The spokesperson said these roles will require more technical expertise than was required for the 100 terminated positions.