If you can't get a doctor to physically step through your front door, you may at least be able to get one on the phone. That's the promise of new virtual programs which marry online apps to medical help letting patients get on-demand care on issues from colds to counseling.
Some of these options require monthly memberships, others are pay as you go, with pricing stepped up depending on the need you may have at the time.
Read More: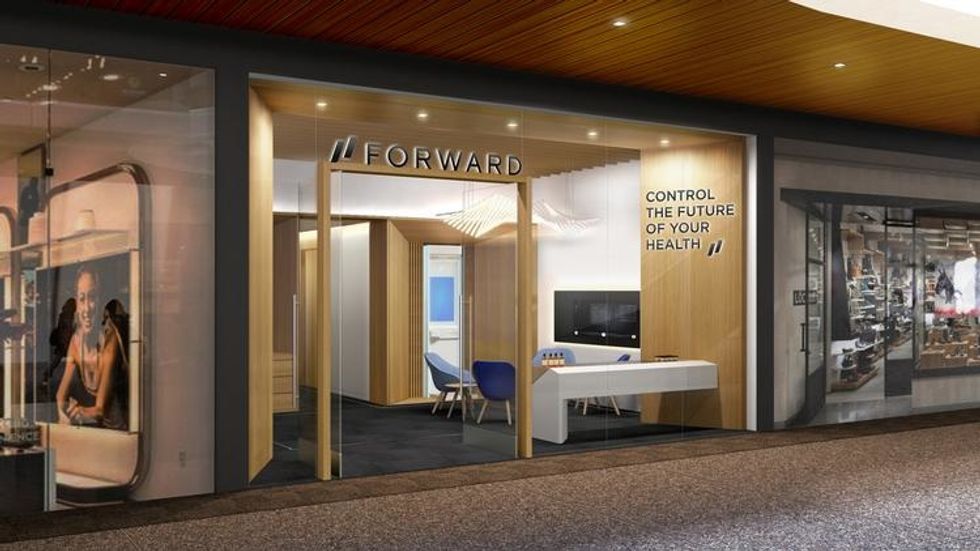 A membership service, Forward blends virtual visits with the option for seeing a doctor in personForward
Forward

This app is pushing hard on social media with a marketing campaign that's impossible to miss. The monthly service works as expected — people pay to have their medical details uploaded to the Forward app, and there can pull up vaccination and medical records and even get 24/7 access to care.
While the monthly fee is normally $149, the company is offering a lower price of $99 a month through July 26. Doctors are also available — in person — at certain locations, currently in Los Angeles, San Francisco, New York and Washington, D.C. and members can stop in for unlimited visits.

You can find specialists through MDLIVE including a dermatologist and psychiatristMDLive
MDLIVE

MDLIVE lets you talk to a medical professional through a mobile app, via video or by phone. They have doctors, counselors, psychiatrists and dermatologists on staff that can be reached — and can even write prescriptions.
You do have to register for the service, which is free. People only pay when they actually see someone, and MDLIVE can find a doctor immediately, or schedule an appointment when you prefer.
Key here is the fact that you can see a dermatologist or psychiatrist, which are specialists who can help address concerns from depression and addiction to rosacea and acne. More general concerns can also be address from the fly, allergies, sore throats and more. They do work with insurance companies and prices can be as lo as $69 for a dermatology and $99 for counseling.

The service works with major insurance companies including Aetna, Cigna and HumanaDoctor on Demand
Doctor on Demand
The name may provide a clue into the services this group offers — a doctor that can virtually offer care 24/7. Patients pay $75 for a 15-minute consultation and then are asked if they want to continue. And yes, the group works with major insurance companies including Aetna, Humana, Cigna and UnitedHealthcare, but not Medicare.
There's no membership fee, but patients can get prescriptions and can speak with a psychologist or a psychiatrist.
You do need the app, which can be downloaded from both the Apple App Store and on Google Play.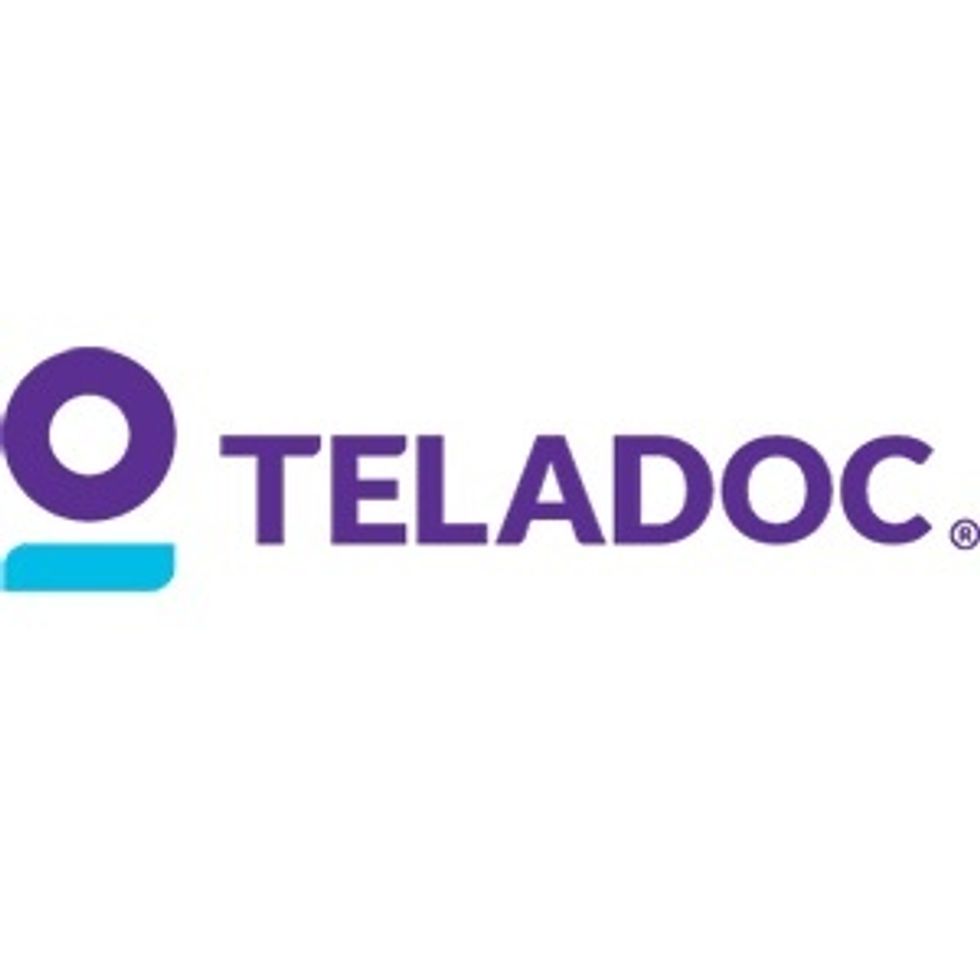 There's no time limit on speaking with a doctor through TeladocTeladoc
Teladoc

Teladoc has more than 3,100 doctors in its service, including dermatologists, who patients can connect through the web or via a phone or video call in the mobile app. (Yes, both Android and iOS are available.)
You do need to sign up as a member, but there isn't a time limit to the call and doctors can write prescriptions and then send details about the call to a primary care physician.
You don't get to request a specific doctor for an initial visit, but you can see the same person for repeated visits. As for costs, the company won't specify the price per visit or membership fees.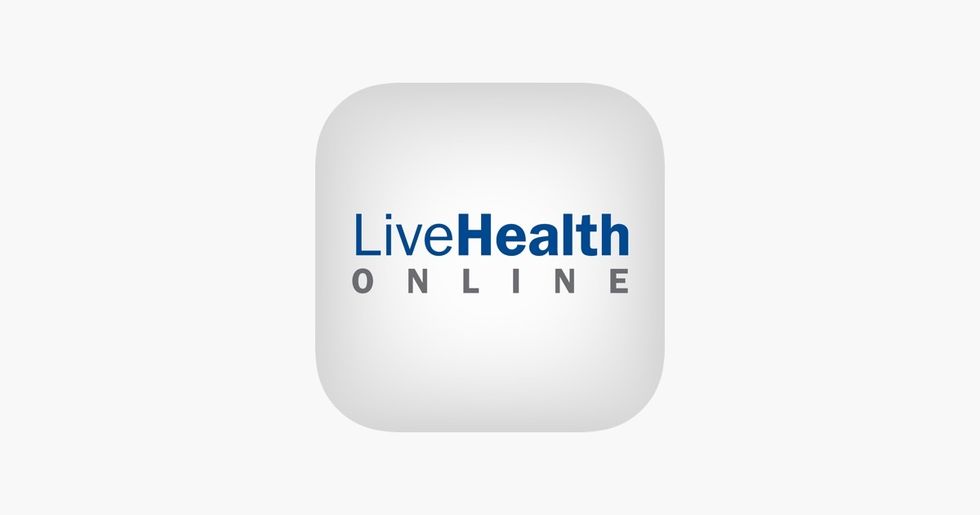 Basic virtual medical visits start at $49LiveHealth Online
LiveHealth Online

Signing up for LiveHealth Online is free — and there aren't any monthly fees that need to be paid. Basic medical visits are $49 or less for each chat, and you can reach a doctor 24/7. The service also works with major insurance companies including Anthem Blue Cross, Empire Blue Cross BlueShield, UniCare and others which may bring your specific costs down.
The service has doctors, allergy specialists, psychologists and psychiatrists available (the latter start at $175 for an initial visit for those without insurance), who can be reached through a smartphone, table or computer.
Keep in mind that reaching a specialist, like a therapist, may take more time to schedule — up to four days, according to LiveHealth Online's site.
Healbe GoBe2 Unboxing Video www.youtube.com