Like GearBrain on Facebook
Press release:

Today, Vivint Smart Home, one of the leading smart home companies which offers consumers a professionally installed and monitored home security system as well as home automation platform, announced a new partnership with Google. For all new Vivint customers, they will receive two Google Home Mini devices with every Vivint Smart Home System which will enable them to use voice commands to control their system. Vivint's platform can also be controlled by voice if you have Amazon Alexa-enabled devices, like Amazon Echo or Echo Dot. But, Vivint is the first smart home automation and security company to offer two smart speaker assistants which will allow you to control every new Vivint smart home device, which includes Nest Thermostats E and Google Wi-Fi router. These new product announcements will allow Vivint to offer today's homeowners a very powerful and all-inclusive smart home platform.
The collaboration builds on Vivint's integration with the Google Assistant, which makes it easy to control lighting, locks, thermostats, garage doors and security features in a Vivint smart home. For example, you can use simple voice commands to control your home, such as "turn the lights off," "Ok Google, lock my doors," "...turn up the temperature" or "...arm my system away."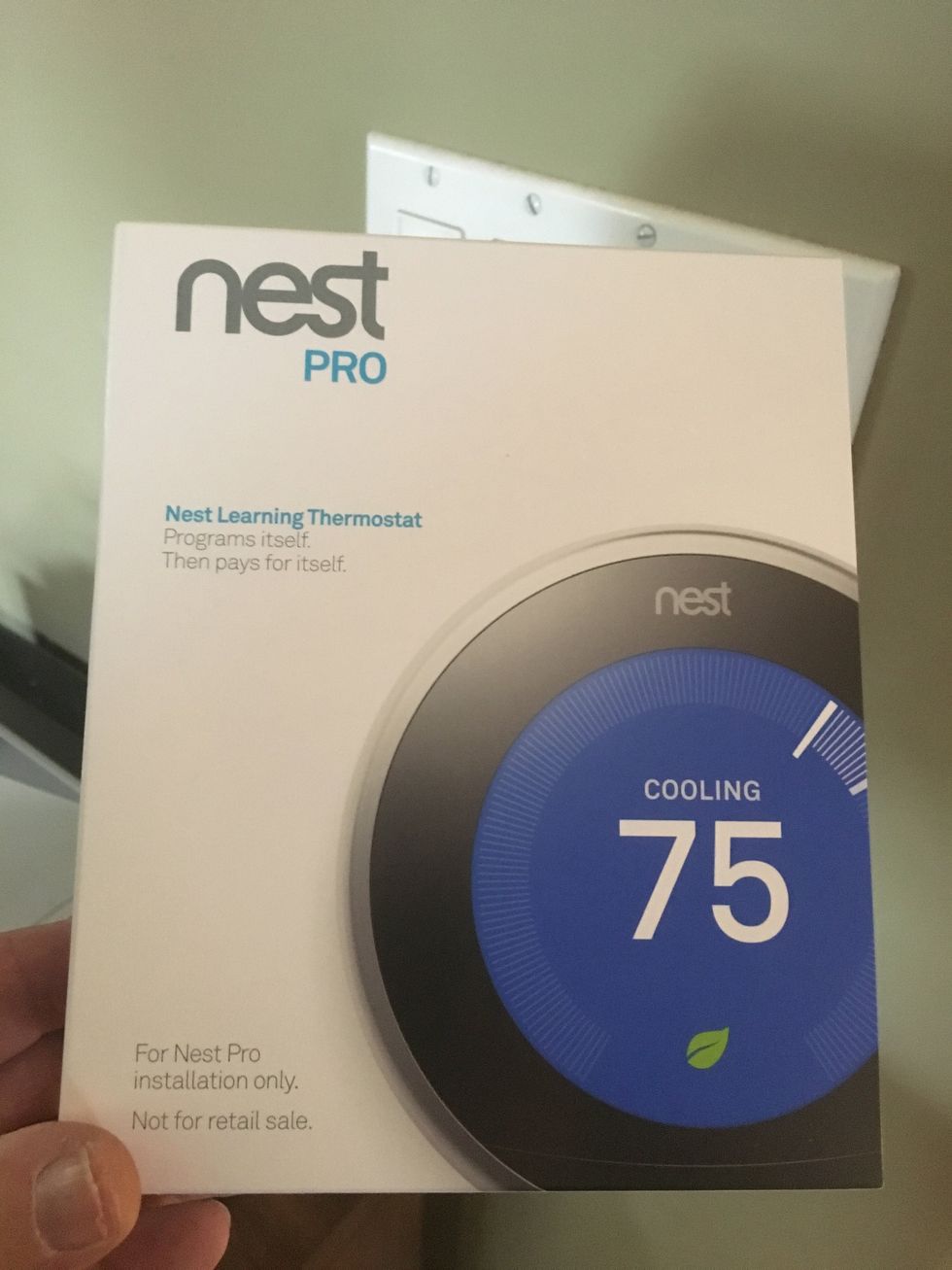 Nest Thermostats also work with Vivint Smart Home SystemGearBrain
"Voice control is the easiest and most intuitive way to communicate with your smart home and we want to provide this experience to more customers," said Jeff Lyman, chief product officer at Vivint Smart Home. "The power of the Google Assistant to hear and interpret voice commands significantly adds to the convenience of the smart home experience, whether you're locking doors, adjusting lighting or changing the temperature."

Vivint customers can now choose the Nest Thermostat E, in addition to the Nest Learning Thermostat, which has been part of the Vivint smart home suite since 2016. The Nest Thermostat E is an affordable option to help consumers save on energy costs and has a subtle design to blend into any home. New Vivint customers also benefit from professional installation of Nest thermostats at no additional cost.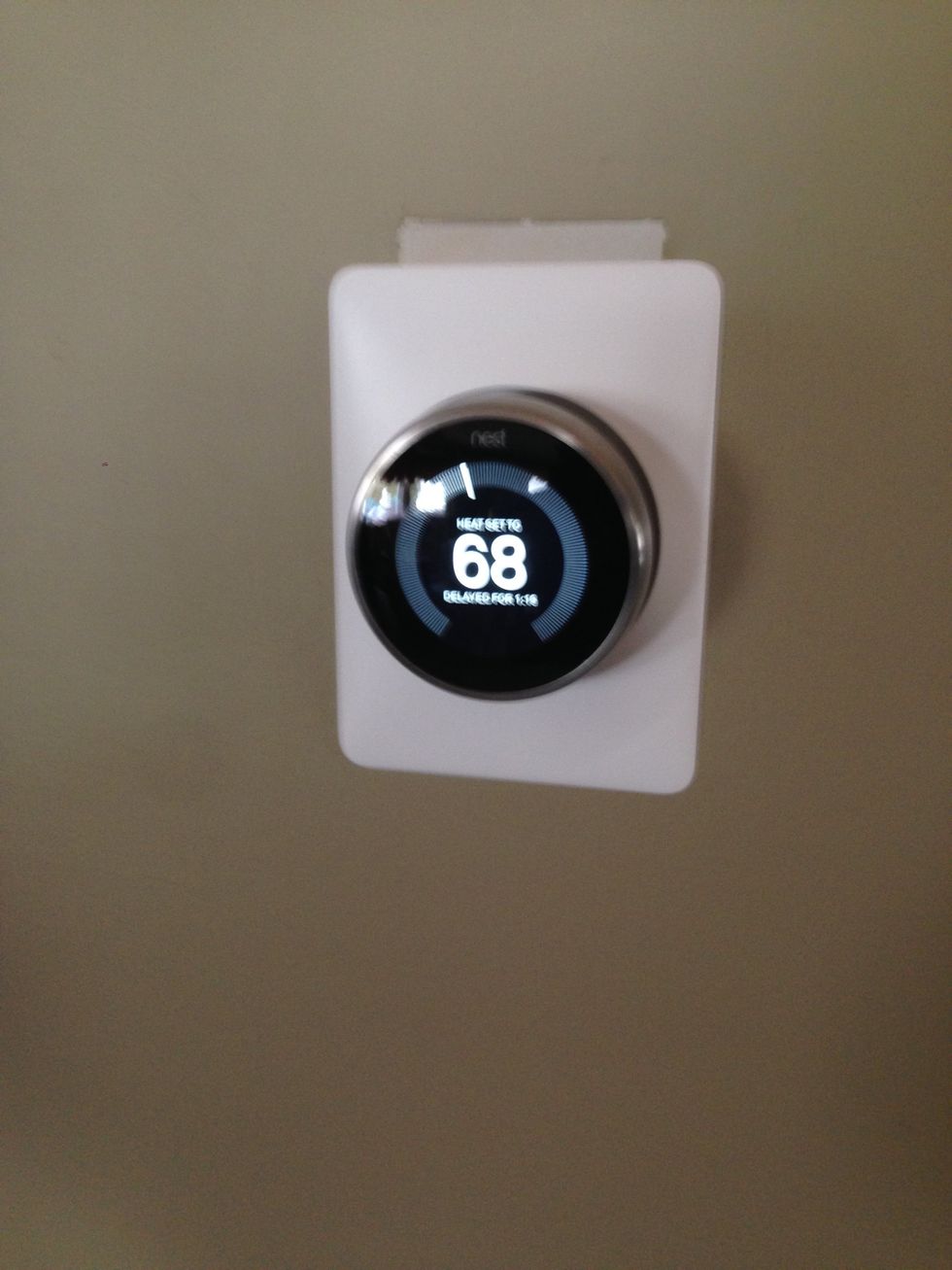 Nest Smart ThermostatGearBrain
With the increasing popularity of smart home cameras, Vivint is offering Google Wi-Fi to enhance connectivity for customers with doorbell, indoor and outdoor cameras. With Google Wi-Fi, you can set up multiple access points throughout your home, creating a "mesh" network that delivers a consistently strong, secure signal.
"Today the majority of our new customers are purchasing cameras as part of their customized Vivint smart home," said Lyman. "Google Wi-Fi helps eliminate dead zones and is particularly beneficial in homes that have multiple cameras with 24/7 continuous video recording."
GearBrain has been testing the Vivint Smart Home system and consider it to be one of the best professionally installed and monitored home security systems for smart homes today. You can learn more about our experiences testing Vivint's quality installation process here and how easy it is to onboard smart home devices, like smart locks, lights and other smart speaker assistants by visiting Vivint Home Security and Home Automation Part 2: Devices & Onboarding. Integrating best of breed smart home devices to optimize their smart home platform and address many of the pain points for consumers, like poor wi-fi signals in the home and integrating other best of breed partners, is a good move by Vivint. If you are in the market for a smart home system which not only turns your home into a smart home, but can secure it too, you should look at Vivint Smart Home. To learn more about a Vivint smart home, you can go to www.vivint.com. We think it's a good system and now you get two Google Home Mini devices to use your voice to control your Vivint system. Seems like a good bargain to us.
Google Nest Learning Thermostat - Programmable Smart Thermostat for Home - 3rd Generation Nest Thermostat - Works with Alexa - Stainless Steel
Like GearBrain on Facebook