Your local neighborhood watch is about to get more sophisticated, as smart home company Vivint announces Streety — a smartphone app letting neighbors share and view each other's security camera footage.
Announced at the CES technology show in Las Vegas, Streety is available for iOS and Android. Homeowners with security cameras already installed can hook up their video feeds to the app, then share footage with neighbors when they request it.
Read More: CES 2018, live from Las Vegas - All of the latest news from the world's largest technology show
Say a package is stolen from the doorstep of number 12, but that home does not have any security cameras installed. Through Streety, they could ask their neighbors at 10 and 14 — and those at 11 and 13 across the road - to share any footage their cameras might have picked up. This includes regular security cameras, and doorbell cameras.
Streety is a free app and will be available across the US and Canada. Users with Vivint cameras already installed can add live video feeds to the app, then grant their neighbors access to these for live, 24/7 monitoring of their neighborhood. This could help parents keep an eye on their kids, even if they are playing down the road and out of sight from the parents' own windows. Neighbors could also keep live checks on their friend's house while they are on vacation.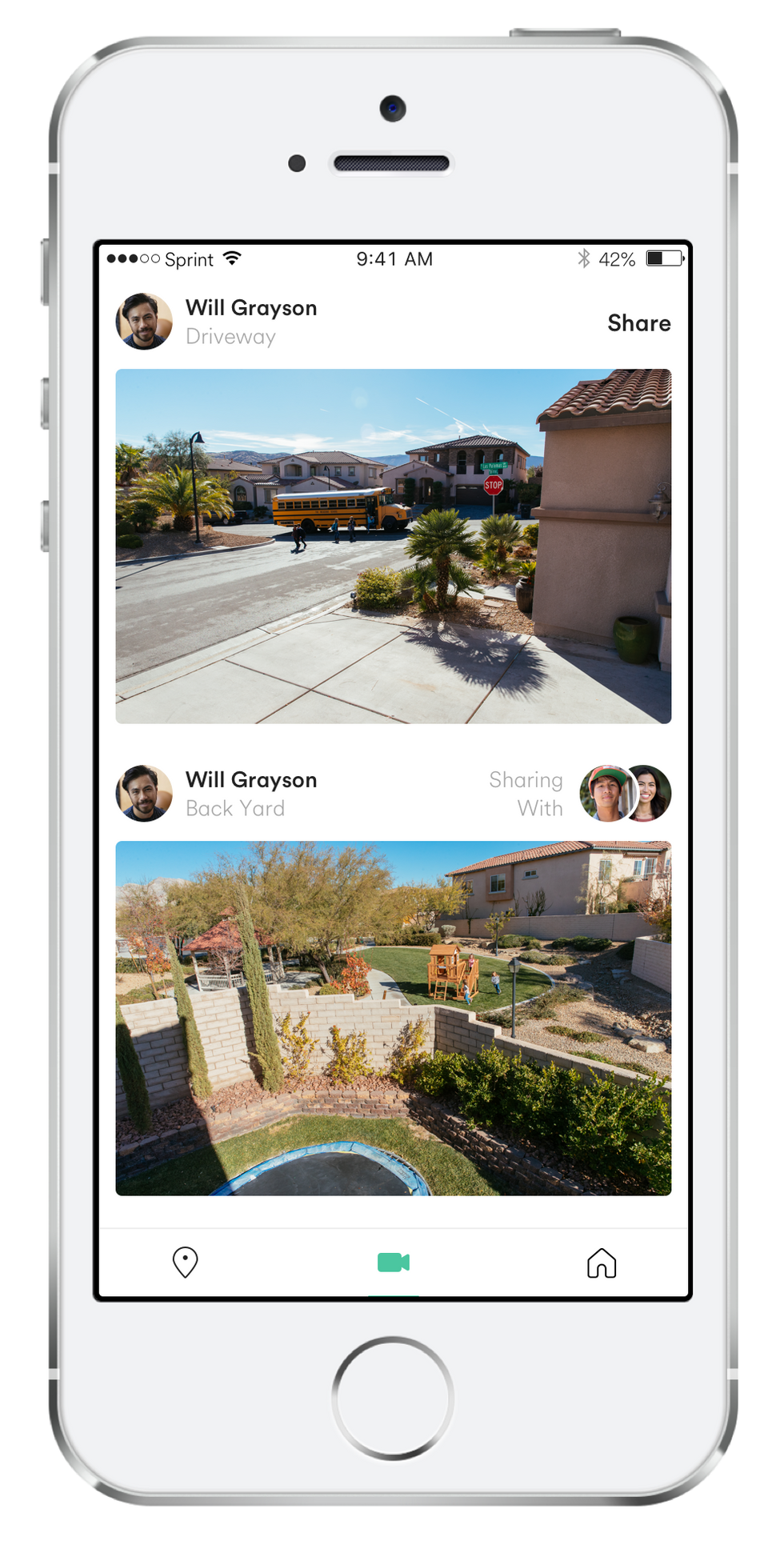 Neighbors can share live or recorded footage from their camerasVivint
A messaging function lets neighbors ask each other questions via the Streety app, then ask if one of their cameras picked up any useful footage — after a burglary, for example. Once the camera owner approves the request, the Streety app automatically generates the recorded video clip, ready to be shared with the neighbor and the police if necessary.
Only neighbors within a 300-yard radius of each camera can connect through the Streety app. A "third-party verification service" is used to match neighbor identities and addresses with new users.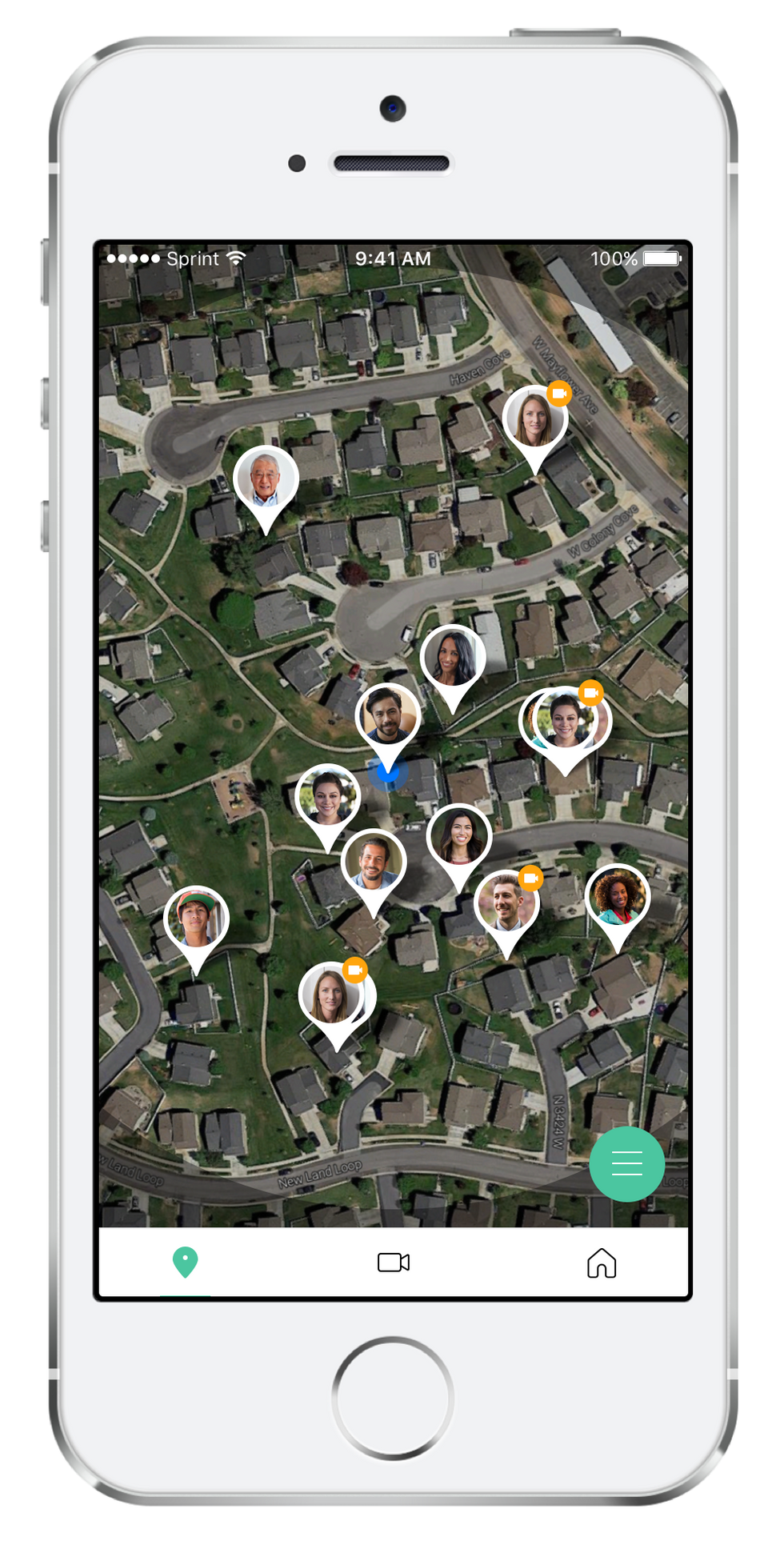 Users can share their footage with neighbors who live up to 300 yards awayVivint
The app also lets users with non-Vivint cameras upload and share their security videos with their personal network of Streety users, although these cannot be viewed in real-time. Instead, a Streety user would have to ask their neighbor with non-Vivint cameras to upload footage from a specific time and date to the app before it can be viewed. Being an open platform, Vivint is inviting other security camera makers to integrate their products with the Streety app.
Clint Gordon-Carroll, general manager of cameras at Vivint Smart Home, said: "Streety helps build stronger communities through smarter neighborhoods. As cameras are one of the fastest-growing product segments in the smart home industry, neighbors often ask each other if cameras captured something around their home or on the street. Streety makes it easy for neighbours to request and share video so they can take better action, faster."
For more from CES, click here: CES 2018, live from Las Vegas - All of the latest news from the world's largest technology show