Facebook is reportedly adding a smart assistant of its own to the social network, a voice AI system that would instantly make it a rival of Amazon's Alexa, Apple's Siri and Google Assistant.
The news comes from CNBC, which reports that the work to build the smart assistant is through a department that handles long-term projects, and is based in Redmond, WA. The voice assistant has been in development since 2018, according to two former Facebook employees who have since left the company.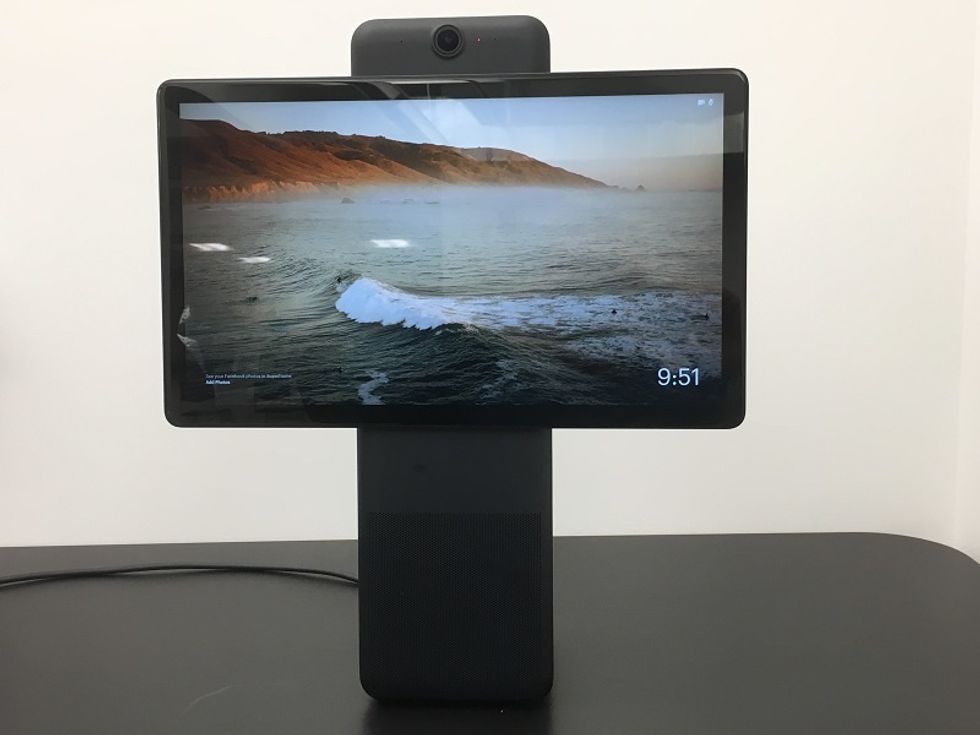 Facebook has a smart home device, Portal, which currently uses Amazon Alexa insideGearBrain
Read More:
Portal
The new voice assistant, if launched, already has a home to move into courtesy of Portal. This smart display went on sale in November 2018, a tablet-sized device that currently employs Amazon Alexa inside. Today, consumers can tap into that smart assistant, and access its range of features, but also use the display to make video calls, as long as they're between Facebook friends.
Portal, and its larger-sized sister Portal+, are really Facebook's big initial push into the smart home. The social media site is used daily by more than 1.5 billion people as of December 2018, according to the company. They can take advantage of the site's Messenger feature, which is used to connect friends together through chat message and video calls as well.
But Portal takes the social network off smartphones, which people typically use to access Facebook, and on to something larger — a smart display. People are expected to buy more than 64 million smart speakers, a category that includes smart displays, by 2022, according to Parks Associates. The research firm estimated that one-third of all U.S. broadband users had these in their home at the end of 2018.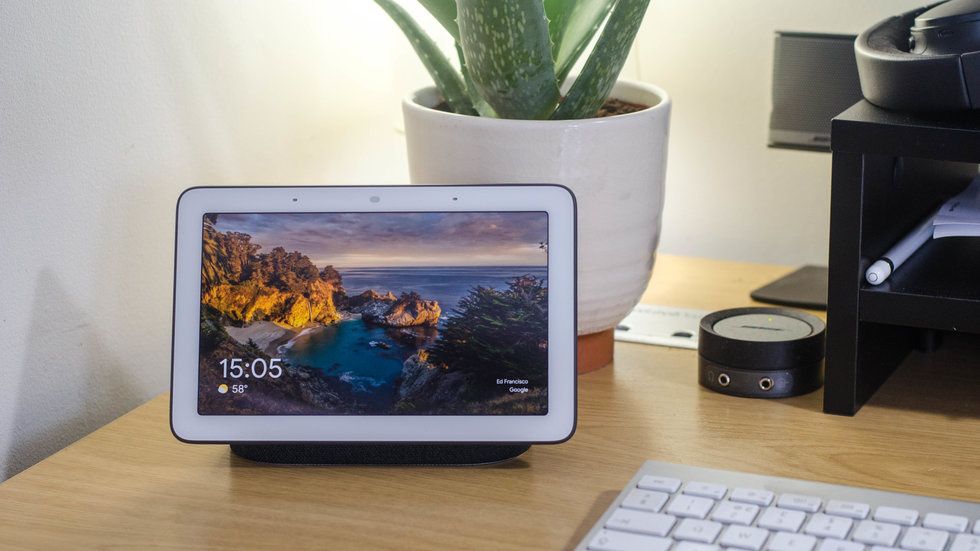 A new voice assistant from Facebook would compete with Google Assistant, Amazon's Alexa and SiriGearBrain
In Facebook's case, Portal launched with every competitive features, including one which tracks those in a video call as they're moving — so they never leave the frame. Displays from Google and Amazon do not offer this feature.
On the other hand, Portal only supports video calls on Facebook Messenger — so it's really on aimed at Facebook users, currently limiting its adoption. You have to sign in to Facebook through Portal to get that feature running, for example.
Voice assistant + VR
While most people are familiar with Siri, Google Assistant and Alexa, there are other smart assistants in the smart home world including Samsung's Bixby and Microsoft's Cortana. IBM has one called Watson, but that's aimed really at business users.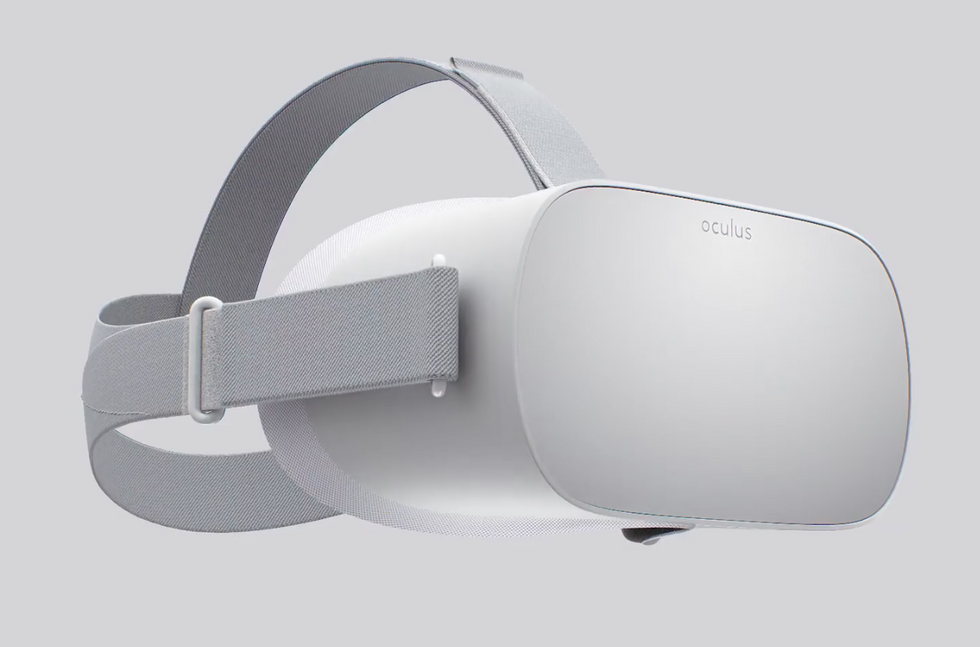 Facebook could place a new smart assistant into its Oculus VR headsets, like the Go above Facebook
With a new voice A.I., Facebook would be entering what's clearly a crowded space the space late. But with its hundreds of millions of users, the social media network certainly has an instant potential user base that's quite large.

Facebook could also consider placing its voice assistant into the Oculus virtual reality (VR) headset line, which the social network bought in March 2014. Aside from Oculus Rift, the more robust of the headsets, there is also Oculus Go, a standalone VR headset, which does not need a computer to deliver virtual content. A third standalone headset, Oculus Quest, is expected to be released during Facebook's F8 conference starting at the end of April.
A social handout space, called Oculus Venues, went live in 2018 — which people can virtually travel to through the Oculus Go library. There, avatars can chat, people can attend concerts, and they can hear other users who have virtually travelled there as well. Here, a Facebook voice assistant could potentially act as a concierge, assisting users as they move through the virtual space.
There are no specifics on when Facebook may launch its new voice assistant, and crucially what we call it. Although given people get the its smart display started with a 'Hey Portal,' that could be the clear clue.