2018 was another strong year for wearables, smartwatches and fitness trackers, as their abilities grew, and so too did demand from consumers keen to use them.
Just as smartphone sales begin to slow, falling victim to a stagnant and expensive market where consumers held onto their purchases for longer than ever, more affordable wearables are on the up.
Analysts IDC predict global wearable sales to double over the next four years, as companies look to take advantage of consumer demand for quantifying their activity and keep closer checks on their health.
With devices like the Apple Watch Series 4 - able to take an ECG reading in the US — the wearable market is going to mature through 2019, as manufacturers of consumer tech edge ever closer to the medical tech industry.
Here's a look at what wearables — including smartwatches and fitness trackers — we expect to see in 2019.
Apple Watch Series 5
GearBrain
Among the more obvious predictions for 2019, it's entirely likely that Apple will launch a new Watch around September time. This will be a year after the Series 4 and two years after the Series 3, so there are no prizes for guessing the new model would be called the Watch Series 5.
Apple will likely be keen to build on the move towards med-tech it made with the Series 4 and its ECG capabilities. But before that, Apple must seek certification for the ECG feature in more countries than just the United States. For now, despite the same model of watch being sold worldwide, the ECG feature can only be used in the US, where it has been certified by the Food and Drug Administration. Hopefully this certification will be completed by the EU and other territories before the Series 5 arrives.
Because the Series 4 introduced a refined form factor and a larger screen, we expect the Series 5 to remain almost physically identical to its predecessor, but with a more powerful processor, improved battery life - and hopefully sleep-tracking, which Apple is yet to officially offer.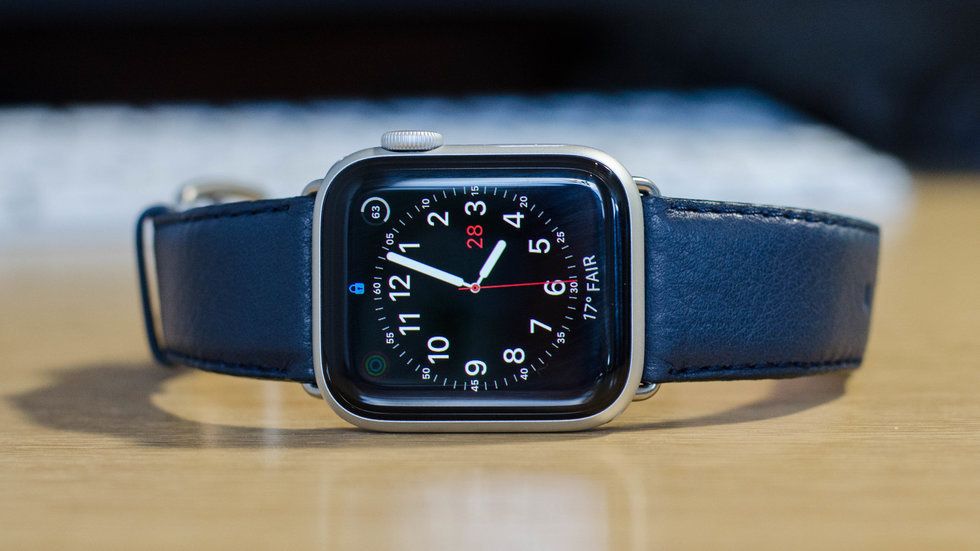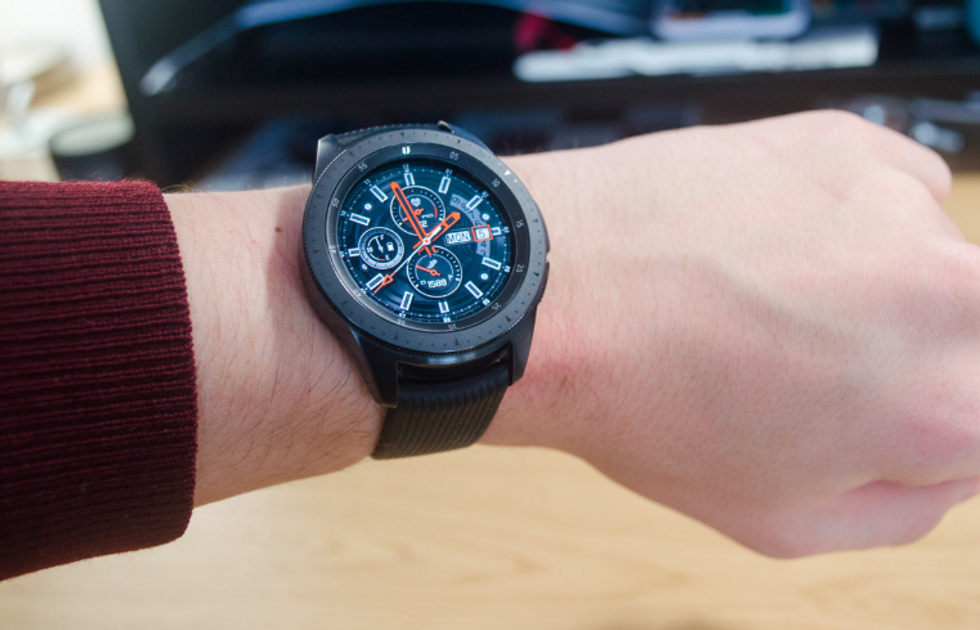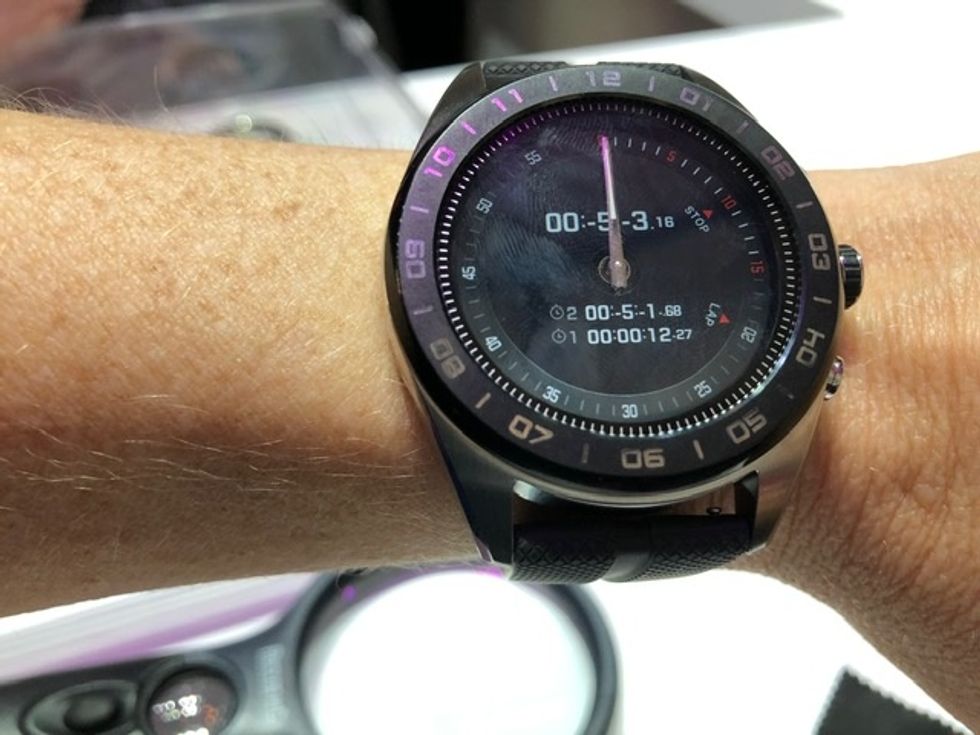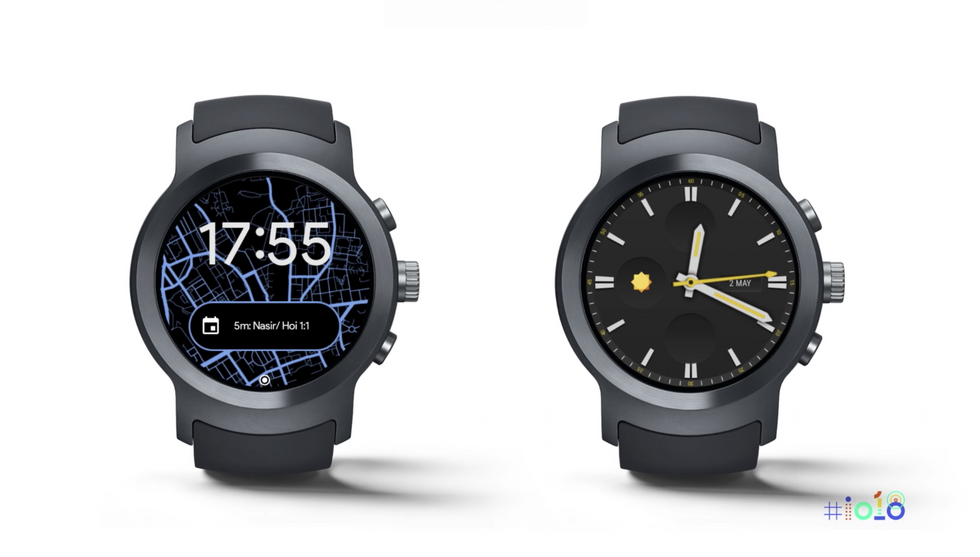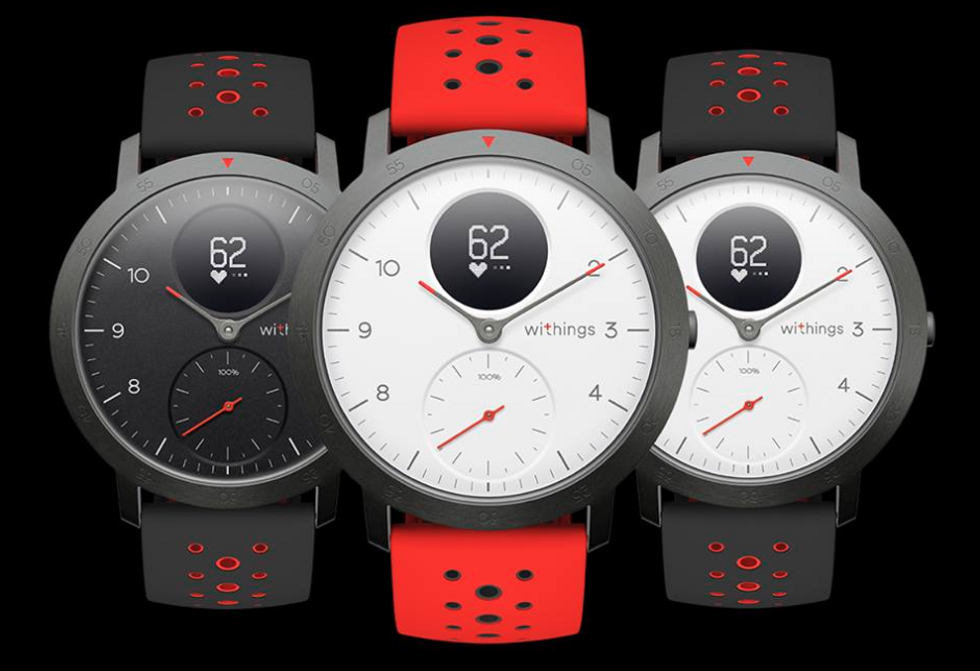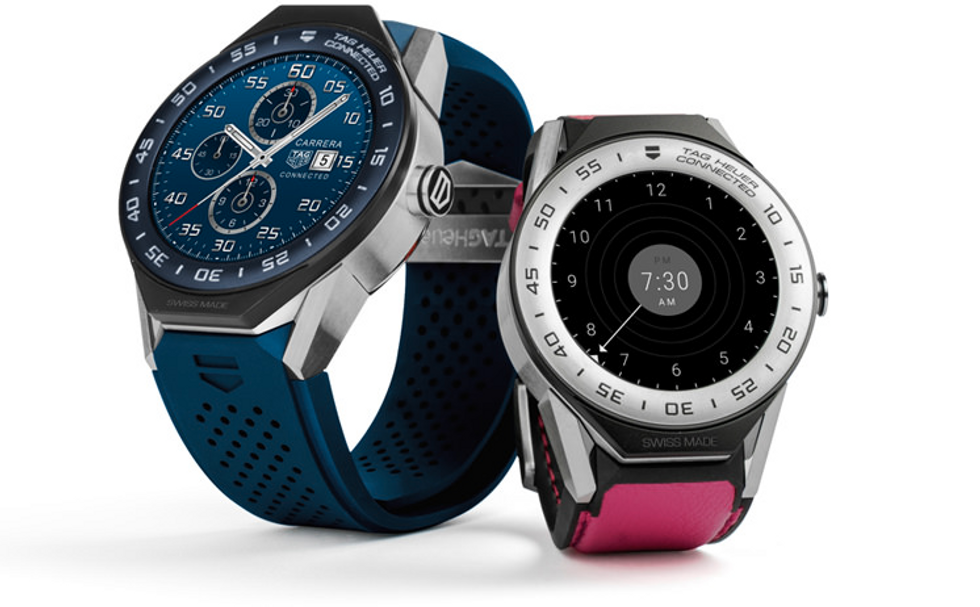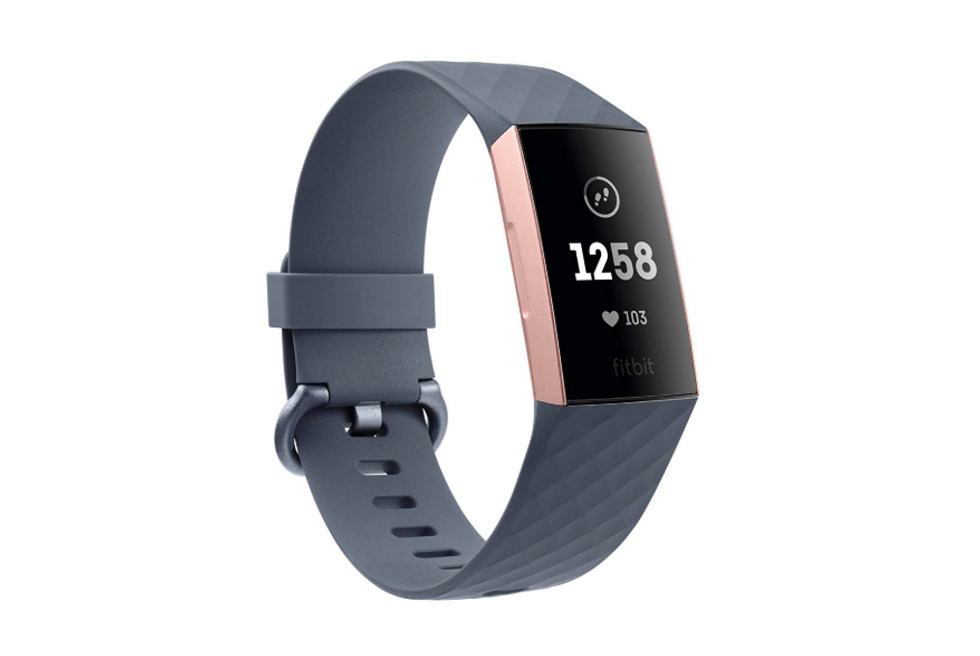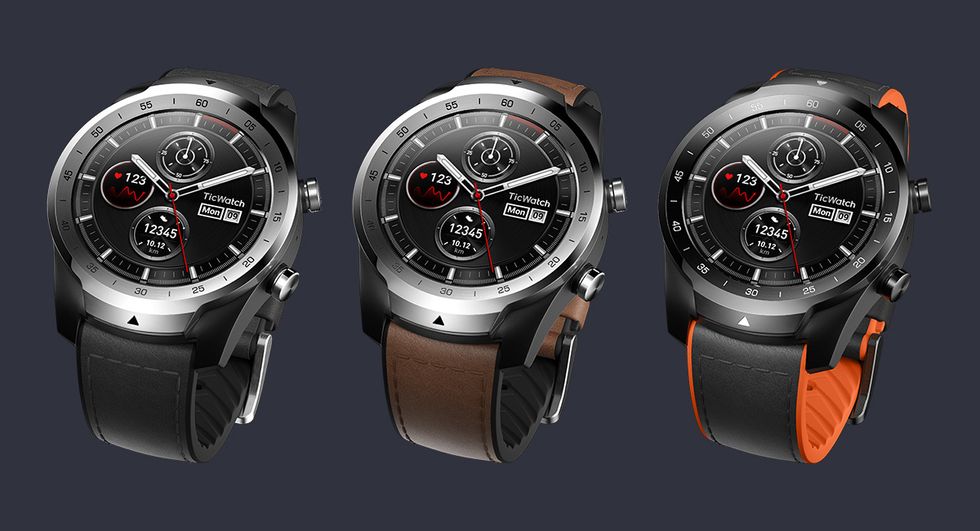 Hands on with LG W7 Watch www.youtube.com