In a bid to prevent the spread of fake news and misinformation, WhatsApp has imposed a new limit on how messages can be forwarded to contacts.
Starting today, April 7, a change has been made so that if a message is forwarded along a chain of five or more people, it can only be sent by the recipient to one more person, or group chat.
Read More:
It is hoped that this change will prevent misinformation from spreading as quickly as before, as recipients are unable to send these so-called 'highly forwarded' messages to multiple other people and group chats.
The move comes after WhatsApp introduced an icon with two arrows to indicate when a message had been forwarded to you by a contact, but which originated from someone who isn't in your phonebook.
In recent weeks, as the coronavirus pandemic has spread across the planet, WhatsApp has become an even more valuable tool for friends and family to stay in touch while in quarantine. But it has also been used as a tool to spread misinformation far and wide.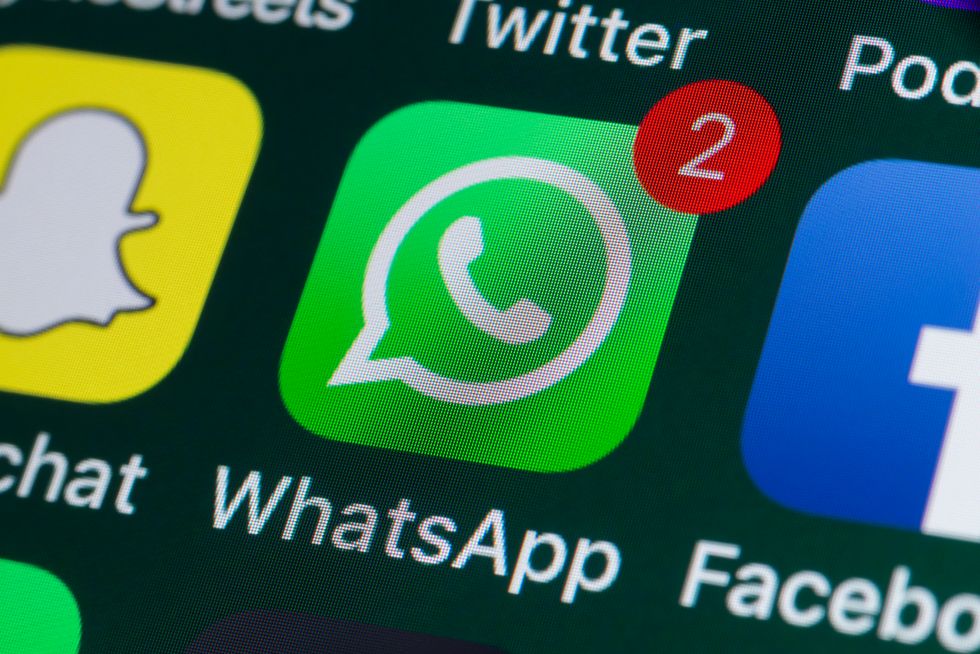 Messages sent along a chain of five people can only be sent to one contact Getty Images
Acknowledging this, the Facebook-owned company said in a blog post today: "We know many users forward helpful information, as well as funny videos, memes, and reflections or prayers they find meaningful. In recent weeks, people have also used WhatsApp to organize public moments of support for frontline health workers.

"However, we've seen a significant increase in the amount of forwarding which users have told us can feel overwhelming and can contribute to the spread of misinformation. We believe it's important to slow the spread of these messages down to keep WhatsApp a place for personal conversation."
As well as the changes to how forwarding works, WhatsApp says it is working with NGOs, governments and the World Health Organization, plus over 20 national health ministries, "to help connect people with accurate information." These organizations have sent "hundreds of millions" of WhatsApp messages to people requesting information and advice on the pandemic.