Amazon Prime Day is the company's big shopping event, when devices hit sale prices sometimes for a few hours — and the deals spread out over days. Prime Day 2021 doesn't have a firm date yet, but the event, typically held in July, may be moving a month earlier — to June.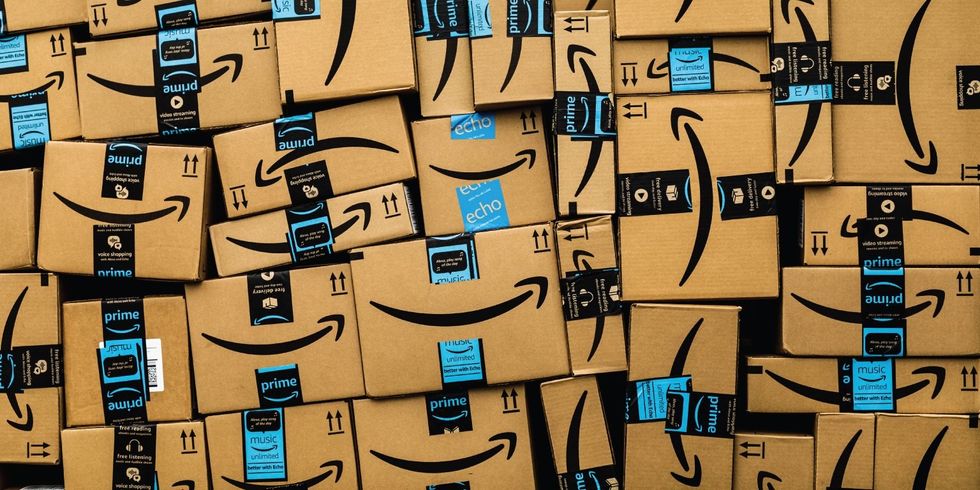 Amazon typically holds its shopping event, Prime Day in July Amazon
The shift in date is being reported by Recode, which cited sources saying the sales event could come at the end of that month.

While Prime Day is usually a summer occurrence, Amazon did move the multi-day shopping event to the fall in 2020 amid the Covid-19 pandemic. Last year the online retailer held Prime Day 2020 over two days in October. But in 2019, the event was in July, and so too for 2018, 2017, 2016 and 2015 — the first year Amazon held the shopping day as a way to celebrate the company's20th anniversary.
But given Amazon's experience in 2020, holding the sale event in October, the company may be giving Prime Day a second round in the fall, according to the same sources. That would give Amazon a second boost, presumably, and also allow everyone a chance to do some early holiday shopping, as they did last year.
Deals for the event are wide, focused on areas from tech to fashion. The company also typically offers ways to earn some spending money, as they did in 2020, to put towards purchases during the sale. But Amazon's own product lines are typically front and center, including its own smart home devices such as the Amazon Alexa speakers such as the Amazon Echo.
All-new Echo Dot (4th Gen) | Smart speaker with Alexa | Glacier White
7 Tips Everyone Needs to Know About How to Use Amazon Alexa and Google Assistant Enabled Devices www.youtube.com