Like GearBrain on Facebook
Amazon and Google remain the leaders when it comes to smart speakers — with their voice assistants chatting away inside. Between the two, they sold nearly 30 million smart speakers towards the end of 2020, and that doesn't include those sold prior, and those people are still picking up today.
During certain times of year, like Amazon Prime Day or the holiday shopping season, people can often pick up the smaller of the speakers for under $20, helping to seed these speakers into homes. For those playing with an Amazon Echo speaker for the first time, they can also start off with some basic Alexa Skills. And Google has something called Google Routines which can help new owners get started with some simple set-ups as well.
But for anyone who recently purchased an Amazon Echo device, or a new Nest speaker, like the Nest Audio, and are looking for some more specific features, these seven Alexa and Google Assistant tips are a good place to head next. These will help people start playing their favorite songs, podcasts — or even teach one of the assistants how to better pronounce your name.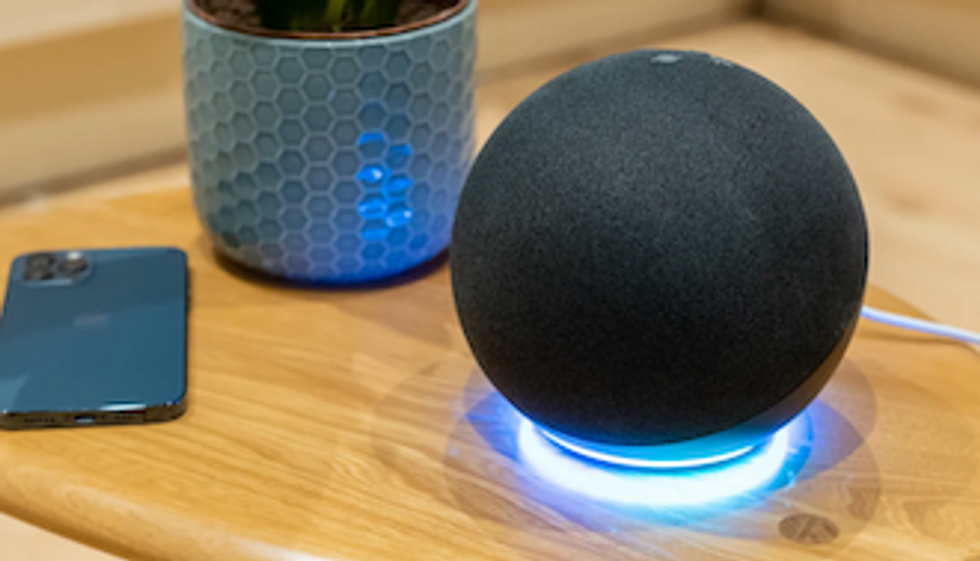 Amazon Echo (4th Gen)GearBrain
Download Xbox games by asking Alexa

Alexa and the Xbox game console have grown increasingly close over the past couple of years, and now the voice assistant help Xbox users also download games with a simple voice command. If you have already connected the Xbox to Amazon Alexa, then all you need to do is say, "Alexa, download [game] from Xbox Games Pass," and the assistant will take care of the rest. Make sure you name the specific game you're looking to download, and the next time you use your Xbox, the game will be ready and waiting for you.
Send music to a friend or family member with Alexa
Amazon Alexa lets you share your favorite music with friends and family by asking the voice assistant. All someone needs to do is ask Alexa to share it with a specific contact, who then receives a notification on their Alexa phone app and via Alexa itself. All that is required is that the song is available on a music streaming service your contact subscribes to as well, and if the song cannot be found, Alexa will suggest a music station based on the name of the track and artist you recommended.
7 Tips Everyone Needs to Know About How to Use Amazon Alexa and Google Assistant Enabled Devices www.youtube.com
Alexa can speak other languages
Amazon's voice assistant has been able to speak English and Spanish for some time. But you can add other languages as well, including German, French, Canadian-French, Japanese, Spanish and Hindi. You pick two, and then ask Alexa, "Alexa, speak English and French", or which two languages you'd like. And once enabled, you can speak to Alexa in English or one of those second languages, and she will reply fluently in whichever you use.
Alexa can be used to play music from Spotify, Apple, Amazon and other services. But it's also possible to have Alexa play your favorite podcasts too. Amazon offers its own podcast service through Amazon Music. So if you are a subscriber to that, you're already setup to enjoy podcasts via Alexa. All you have to do is call Alexa's name, then ask the assistant to play the podcast you want. The most recent episode will then begin.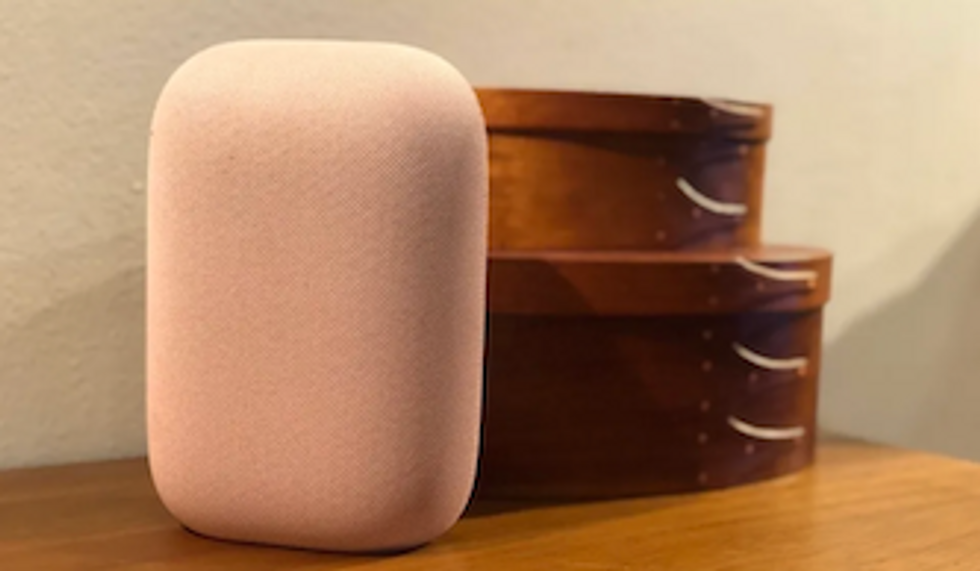 Nest AudioGearBrain
Teach Google Assistant how to pronounce names

This feature lets you teach Google Assistant how to say names correctly. All you have to do is pick a contact from your Google contacts list, then say the name. The Assistant will listen to this then teach itself how to copy your pronunciation. Google also says the recording is not saved anywhere once the Assistant has learned what to say, just in case you're concerned for privacy reasons.
Broadcast to devices including Android smartphones and iPhones
This feature works across all devices that have Google Assistant, and is called Family Broadcast. A family can create a group of devices that all receive a broadcast issued to Google Assistant. For example, one member of the family might say to their Nest Hub: "Hey Google, tell my family, how about lunch at noon?", and this message will be delivered to all of the family's smart displays and speakers. This includes iPhones and Android smartphones too, and these broadcasts can be replied to with a recorded reply with a tap.
Guest Mode with Google Assistant
This feature is extremely useful during the holidays or whenever someone is visiting your home. With Guest Mode enabled, Google Assistant will not store any conversations someone has had with it. This can reassure guests visiting your home, who might not want to be recorded. But it also means interactions had between a guest and Google Assistant will not affect its understanding of you. Another feature of Guest Mode is how the voice assistant will not reveal any personal information while it is enabled. That way, visitors to your home will not be told about your calendar events and other personal details when speaking to Google's AI.
Don't forget to check out The GearBrain, our smart home compatibility checker to see the other compatible products that work with Google Home and Home Mini as well as Amazon Alexa enabled devices.

Like GearBrain on Facebook