Aside from giving away their smart speakers for free, Google and Amazon did practically everything they could to get their voice assistant devices into the hands of buyer this holiday season.
Amazon pushed its Alexa Echo speakers and gadgets heavily on its site, and even opened a stand alone Amazon 4-star store in New York's trendy Soho neighborhood to entice people to invest in the voice assistant. Google too opened a shop, a well-designed pop up in the same neighborhood, and offered Google Home for sale on online retailers including makeup brand Sephora.
Prices on many devices came down easily by half, with Google Home Mini's on sale for $25 (down from $49) and Google Home Hub offered for sale at prices as low at $79.50, (down from $150.) For those willing to buy a Nest thermostat at Walmart, they could toss in a Google Home Hub for just $20 — about the price of a sandwich, cookie and coffee at lunch.

Amazon Echo's prices came down to $69.99 (from $99.99) with Echo Dot, the new one, down to $29.99 (from $49.99.) Presumably so many sold, Alexa went down temporarily on Christmas Day in Europe and the U.K.
With prices so low, we assume you got one this year as well. So here are the top 7 things you can do with an Alexa or Google Assistant device to get you started now.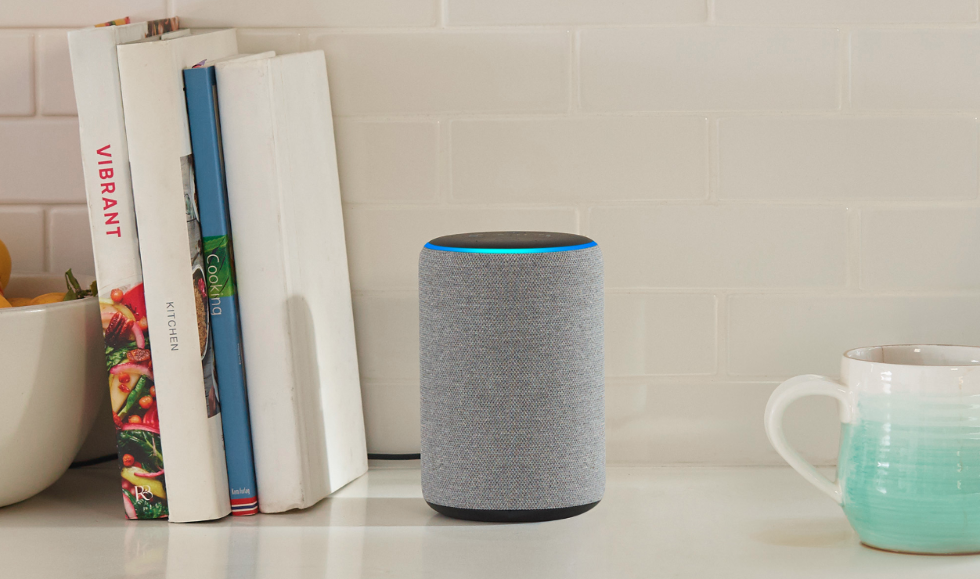 Amazon
Let's start you off with a few dozen of our favorite Skills so you can get acquainted with how Alexa works.
Turn your Echo into an intercom
Drop-in on someone who has an Amazon Echo (with their permission) or make a phone call just by asking Alexa.
Why you should have two Echo devices
You get an instant intercom, a way to play music throughout the house, and always have an answer no matter where you are. This is a step-by-step on how to link them together.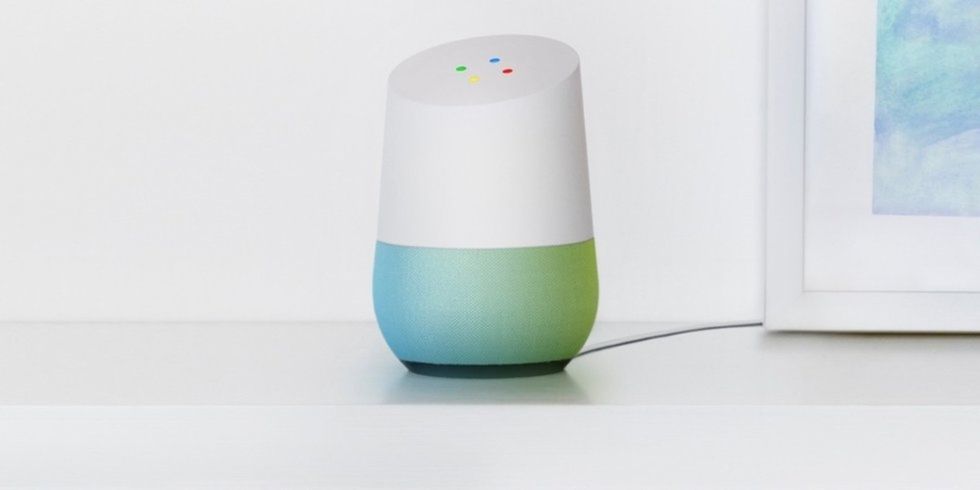 Google
Sure you can ask the weather, but the fun comes when one request gets Google to launch a number of routines at once. Here's how to get started with our favorite: "Hey Google, Good Morning."
How to make calls, send text messages with Google Home
You can actually make phone calls to contacts, and send quick messages all through your Google Home device just by asking Google Assistant.
What You Need To Know About Smart Speaker Assistants www.youtube.com
Sure you can control lights, control your thermostat and more with the Google Assistant devices. But they're great for having a bit of fun too. Here are eight games to get you started.
Google Home can lull you to sleep
Bet you didn't know your Google Home device can also help you fall asleep at night. There are more than a dozen ambient sounds that you can ask Google Assistant to play to help you drift into slumber.
Don't forget to check out The GearBrain, our smart home compatibility checker to see the other compatible products that work with Google Home and Home Mini as well as Amazon Alexa enabled devices.