Like GearBrain on Facebook
A new Wi-Fi standard is now live, a faster, more robust standard called Wi-Fi 6, which will bring swifter uploading and downloading of data, plus put less strain on your smart home. New smartphones are coming out — this week — that support the new standard, and there are already routers you can buy that will work on Wi-Fi 6, today.
Here's what to know, how to get on the new Wi-Fi — and why your smart home is going to be the better for it.
What is the new technology?
This is a new standard also known as 802.11ax. Yes, that's not easy to say — which is why the Wi-Fi Alliance calls it Wi-Fi Certified 6. (Feel free to drop the 'certified.')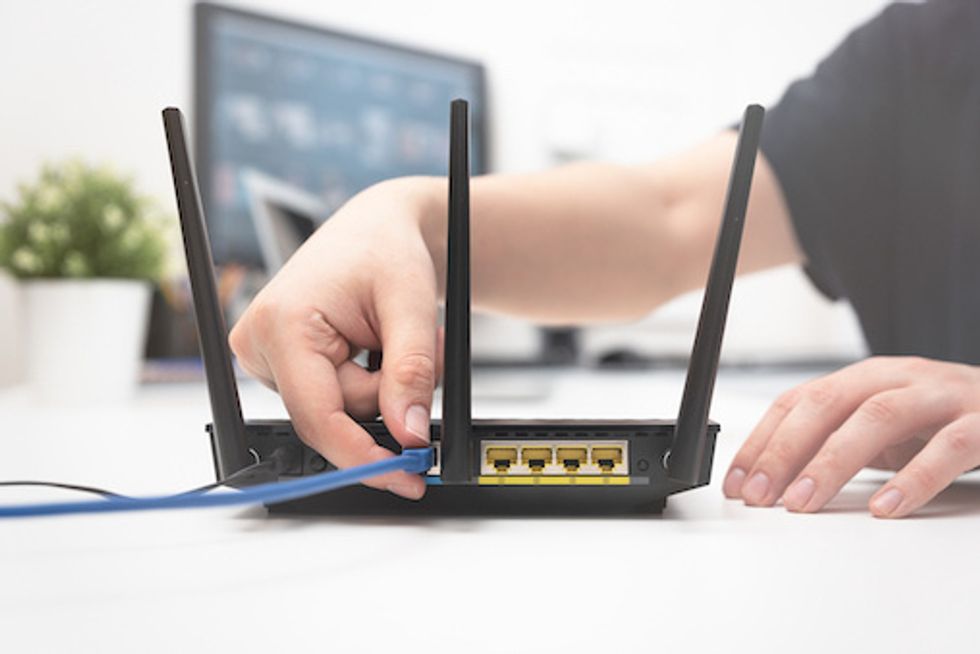 Several routers are already on the market that support Wi-Fi 6 Getty Images/iStockphoto
What can it do?

This Wi-Fi-standard can travel farther, and the battery on your devices is going to be less taxed as Wi-Fi 6 "significantly improves battery life in Wi-Fi devices, such as Internet of Things (IoT) devices," said the Wi-Fi Alliance.
There's also the promise of better security, and it can handle multiple devices connecting to a single router better — were talking a large space such as a football stadium, and not just a big house. Specifically, more downlink (downloading) data can be pushed at once to lots of devices at the same time, according to the Wi-Fi Alliance.
Companies that offer mobile hotspots for travelers at airports, for example, will benefit in terms of the service they can offer customers. Boingo's CTO Derek Peterson noted the firm is "excited to see the technology's certification program take off," in a statement.
Why should I care about Wi-Fi 6?

If you're building out a smart home, a system that allows the batteries on your devices, whether that's a smart lock or a smart security camera, to last longer is a certainly a plus.
The new standard is also faster — three times faster — supporting higher speeds of both uplink (uploading) and downlink data. Think about HD content, virtual reality gaming, both of which are data intensive experiences which requires clean, fast and intensive download (and upload in the case of gaming) abilities.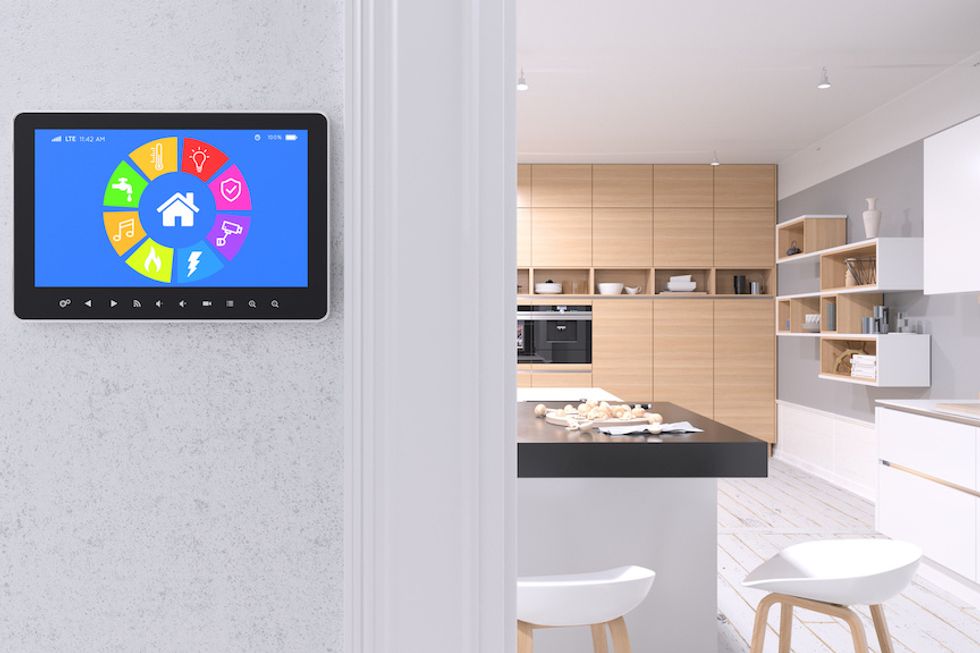 Smart home devices will run more efficiently on Wi-Fi 6, reducing battery consumption Getty Images
What devices will Wi-Fi 6 work on to start?

The first smartphones that support Wi-Fi 6 are the Samsung Galaxy Note10, plus the iPhone 11, the iPhone 11 Pro and iPhone 11 Pro Max, the latter which go on sale this Friday.
There are already routers that you can buy that also work across Wi-Fi 6. That includes the Arris SURFboard mAX Pro Mesh Wi-Fi System, the Asus ROG Rapture GT-AX11000 and other Wi-Fi 6 ready routers, which GearBrain recently wrote about.
But the first certified devices carrying the Wi-Fi 6 logo include:
Broadcom® BCM4375
Broadcom® BCM43698
Broadcom® BCM43684
Cypress CYW 89650 Auto-Grade Wi-Fi 6 Certified
Intel® Wi-Fi 6 (Gig+) AX200 (for PCs)
Intel® Home Wi-Fi Chipset WAV600 Series (for routers and gateways)
Marvell 88W9064 (4x4) Wi-Fi 6 Dual-Band STA
Marvell 88W9064 (4x4) + 88W9068 (8x8) Wi-Fi 6 Concurrent Dual-Band AP
Qualcomm® Networking Pro 1200 Platform
Qualcomm® FastConnect 6800 Wi-Fi 6 Mobile Connectivity Subsystem
Ruckus R750 Wi-Fi 6 Access Point
GearBrain Live with Arris to Discuss How Wi-Fi 6 Works - Part 1 www.youtube.com
ARRIS SURFboard mAX Plus Mesh AX7800 Wi-Fi 6 AX Router System
Like GearBrain on Facebook