Like GearBrain on Facebook
Withings is taking some of the sting out of telehealth devices, the pain of having to set them up, and also keep them connected. Its new line of monitoring products will work right out of the box, linking immediately to a health professional and transmitting details from blood pressure to weight right form a patient's home to a doctor's office.
The Withings Body Pro cellular smart scale and Withings BPM Connect Pro are similar to those devices sold directly to consumers, such as the Withings BPM Connect. But these are designed for professional purchase. Patients can read data from their displays, but the details are also sent instantly to doctors and other medical care professionals without the user having to take any additional steps.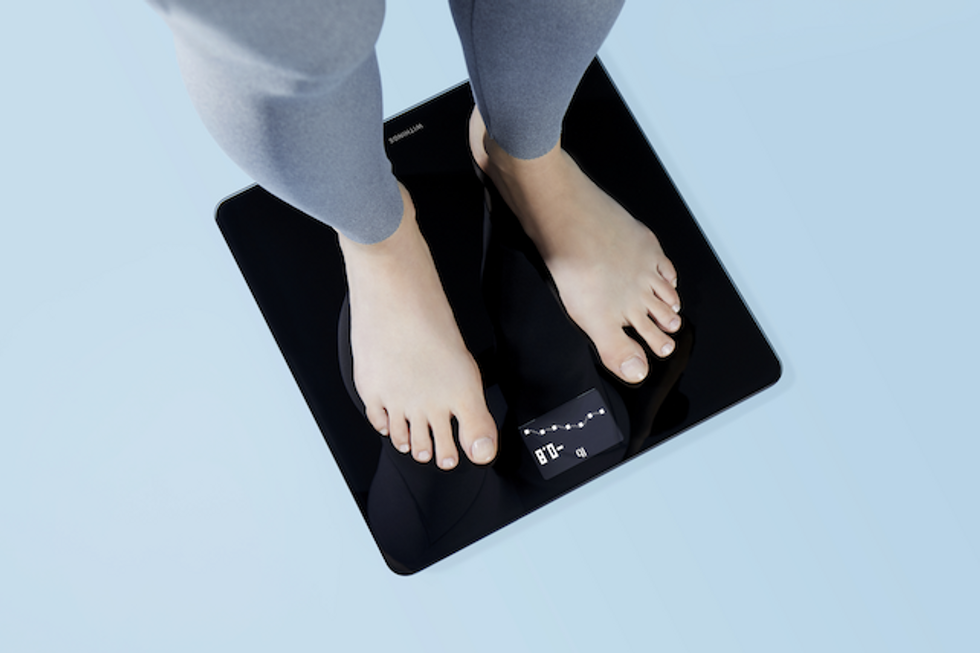 The new Withings Body Pro sends data directly to a health care professional on its ownWithings
While they work on a cell connection, both devices can also be linked through Wi-Fi and also Bluetooth so that patients have multiple ways to make sure their medical care providers get their details.

The current Covid-19 pandemic has certainly curtailed visits by patients to doctor's offices and health care centers. In some cases, people have been advised not to come into hospitals, for example, because of the lack of room in a facility. Telehealth visits have increased over the past year as a result, which is where Withings' new line fits.
Withings BPM Connect Pro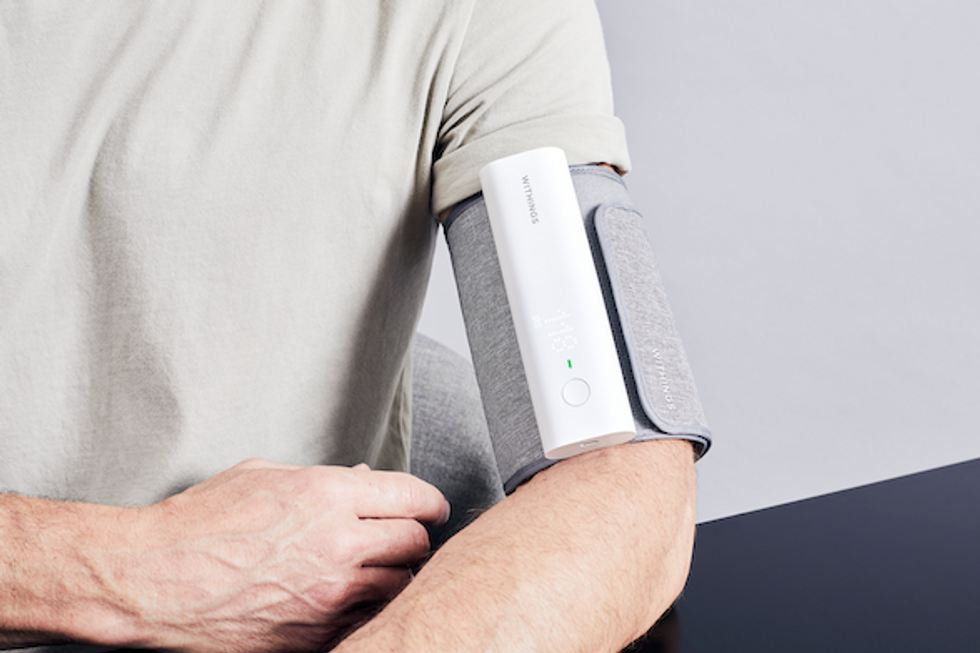 Withings BPM Connect Pro can also work over Wi-Fi and Bluetooth in case cell service is poor.Withings
The new Withings Body Pro cellular smart scale serves up a patient's weight, but also trends, encouragement to get on the scale regularly and even the daily weather forecast in their area.
The new BPM Connect Pro is a blood pressure monitor that shows readings on an LED display right on the cuff.
Those interested in acquiring either the BPM Connect Pro or the Body Pro can reach out to Withings for more details, including pricing.
From Your Site Articles
Related Articles Around the Web
Like GearBrain on Facebook