Like GearBrain on Facebook
With hospitals stressed from increasing number of COVID-19 patients walking in, more health care experts are encouraging people to try telehealth options, a way to get virtual medical care and help. The visits are a way that people can have both their physical and mental concerns addressed.
While most methods are on the web, these sessions can also take place on video conferencing tools, across FaceTime or Skype and even over the phone.
For those who have never tried a telehealth session, here are some basic questions, answered, as well as some places to start looking for help in your state.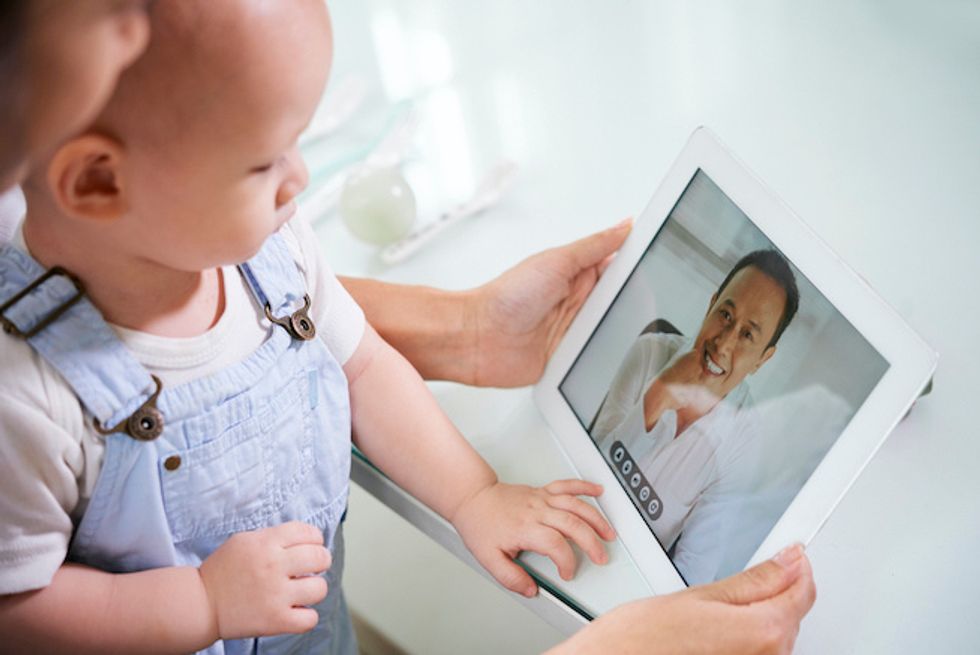 Virtual doctors can hold sessions over the web and also by phone Getty Images/iStockphoto
How can I find a telehealth option?

While many hospitals are starting to offer telehealth and virtual visits, there are commercial sites that have had these options running for quite some time. Typically, patients can go online and sign up, agreeing to pay a fee for the service, which can also include mental health options.
There are also telehealth companies that have their own health apps , which can be found through Google Play and the Apple App Store, like WHS Virtual Care which covers Pennsylvania.
You should think of these as clinics — they're separate from your regular doctor, and you may need to later request your records sent to a pediatrician, internist or therapist who typically follows you. Also, with more people trying these services today, you should expect to have some wait time.
Some of the better known sites include the following:
Withings BPM Connect - Wi-Fi Smart Blood Pressure Monitor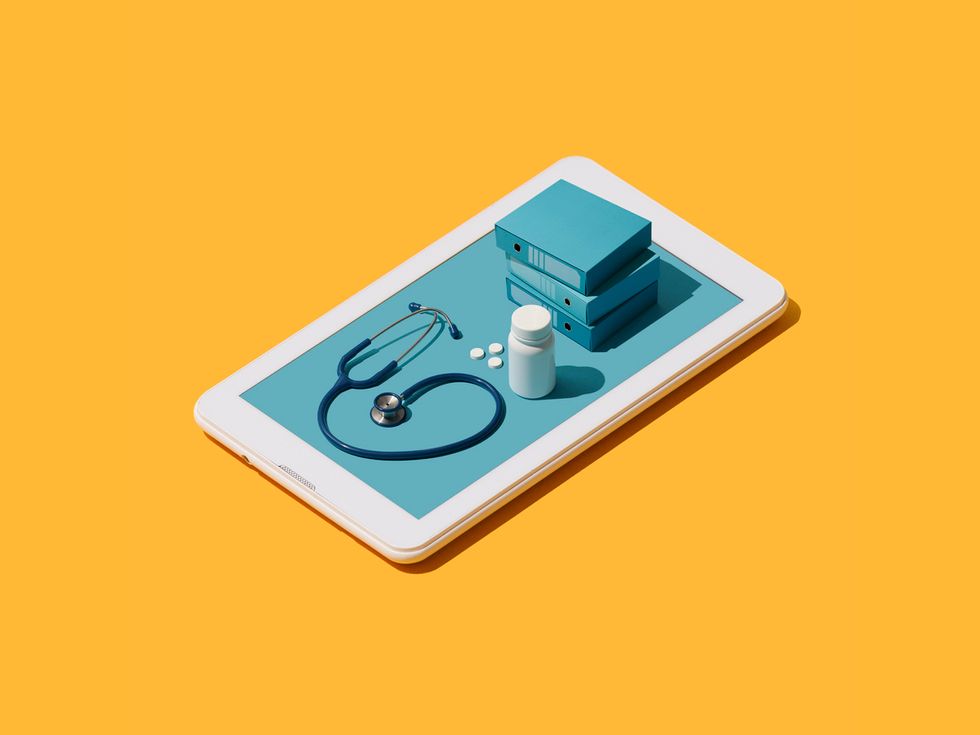 Doctors can assess medical concerns and also prescribe medicine over the phone or by web Getty Images/iStockphoto
Are there hospitals that are using telehealth?

Yes. Some hospitals across the country are encouraging people with coronavirus symptoms to not come to their physical locations — but instead contact a medical professional remotely. Here are the hospitals, by state, that are offering this service. This is not even close to a complete list, and you should check with hospitals in your area to see if they have options as well.
Arkansas:
California
Florida:
Idaho:
Illinois:
Kentucky:
Louisiana:
New Jersey:
New York:
Ohio:
Oregon:
Pennsylvania:
Utah:
Washington State: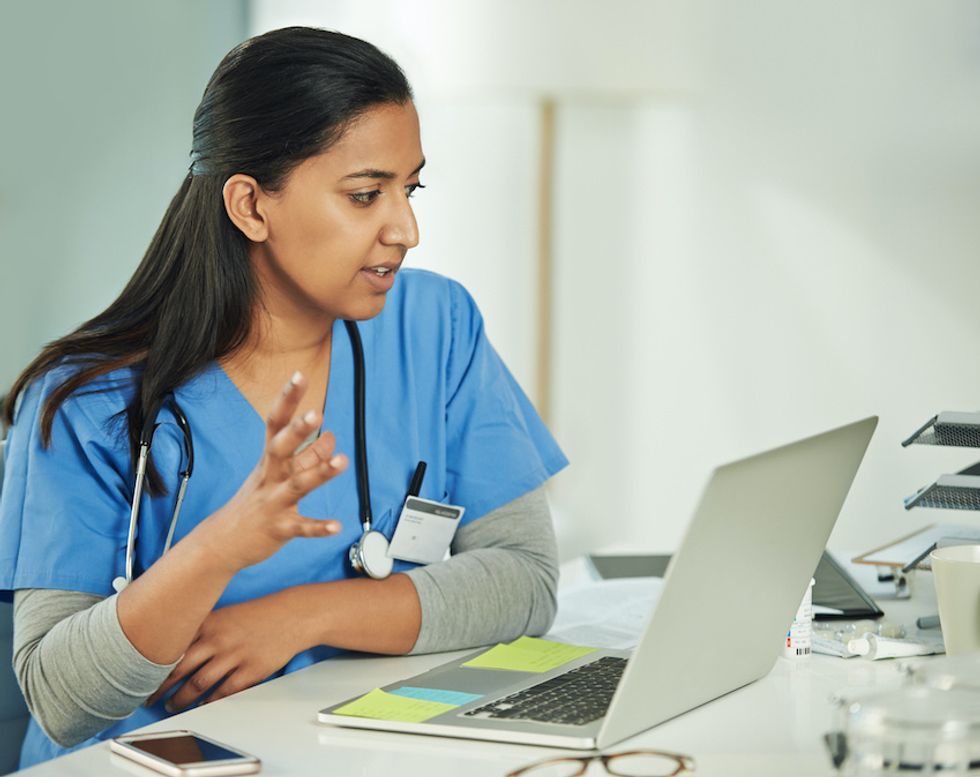 Not every consult needs a visit to the hospital Getty Images/iStockphoto
How much will I pay?

Many insurance companies are offering to reimburse people for any telemedicine visit, or making sure people won't have to pay co-pay fees. You need to check your own coverage. Here are are some insurance companies, not a complete list, and specifics about what each are offering.
• Aetna is making telehealth visits co-pay free for about 90 days. Aetna is also working with Teladoc .
• Humana has a simple site which can help you find virtual help, and see if you're covered.
• Blue Cross Blue Shield of Massachusetts is also helping members find providers — medical and behavioral — and see what their coverage is as well.
• Horizon Blue Cross Blue Shield of New Jersey is working with American Well to provide telehealth visits for members.
• United Healthcare has its own links for telehealth visits through its service called Virtual Visit.
Withings Body+ - Smart Body Composition Wi-Fi Digital Scale with smartphone app
Like GearBrain on Facebook