Like GearBrain on Facebook
Cut-price smart home company Wyze has branched out into the health and fitness industry with a pair of new products announced this week.
Wyze caused a stir last year with its budget-priced smart home security camera, sensor kit and light bulbs, and also recently launched its first connected door lock. Now, the company has entered the fitness industry with equally low prices.
Read More:
The Wyze Scale is priced at $20, while the Wyze Band is $25 before shipping.
Much like other smart scales produced by the likes of Withings, the Wyze Scale has a digital display for showing your weight, body fat percentage, heart rate, lean body mass, BMI and muscle mass. The scale also shows your bone mass, protein level, body water percentage, and estimates your metabolic age.
This is clearly a huge range of readings - more than is offered by most rivals - so we are keen to find out how accurate they all are once we have tried out the Scale for ourselves.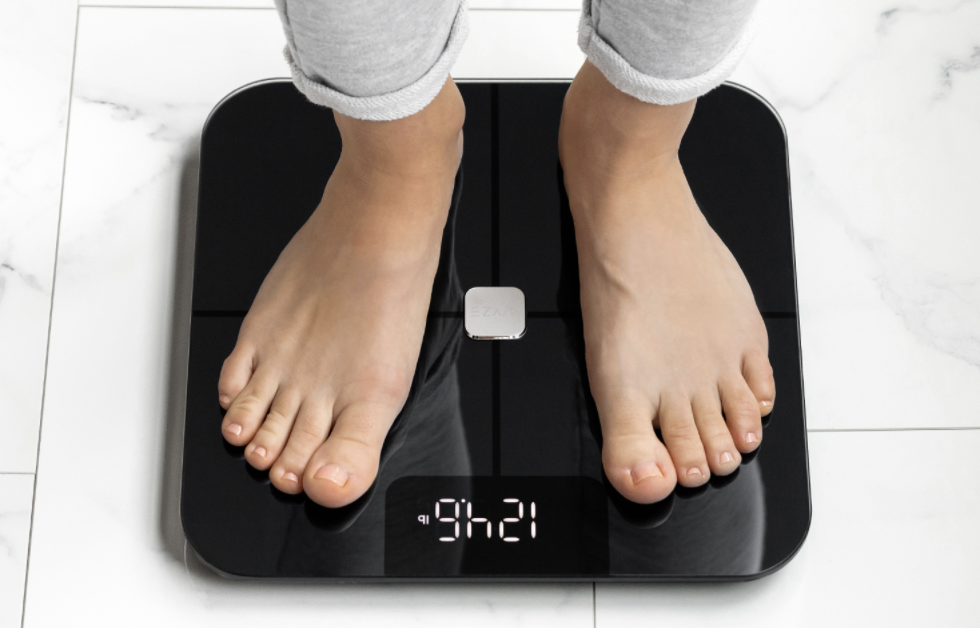 The Wyze Scale takes 12 measurements and costs $20Wyze
Data collected by the Scale is sent to the Wyze app over Bluetooth and is plotted against time to show how your vitals change over a period of days, weeks and months.

As well as appearing in the Wyze app, the data can also be sent to your Google Fit app, and Wyze says it'll soon be shareable with Fitbit, Samsung Health and Apple Health, helping you keep all of your health and fitness data in one place.
Up to eight users can use a single Wyze Scale, with the device recognizing them based on their readings as they step onto the scale. The Scale is available to pre-order now.
Also announced this week is the Wyze Band, a fitness tracker that costs $25 and is intended as a cut-price alternative to similar devices from Fitbit and Garmin.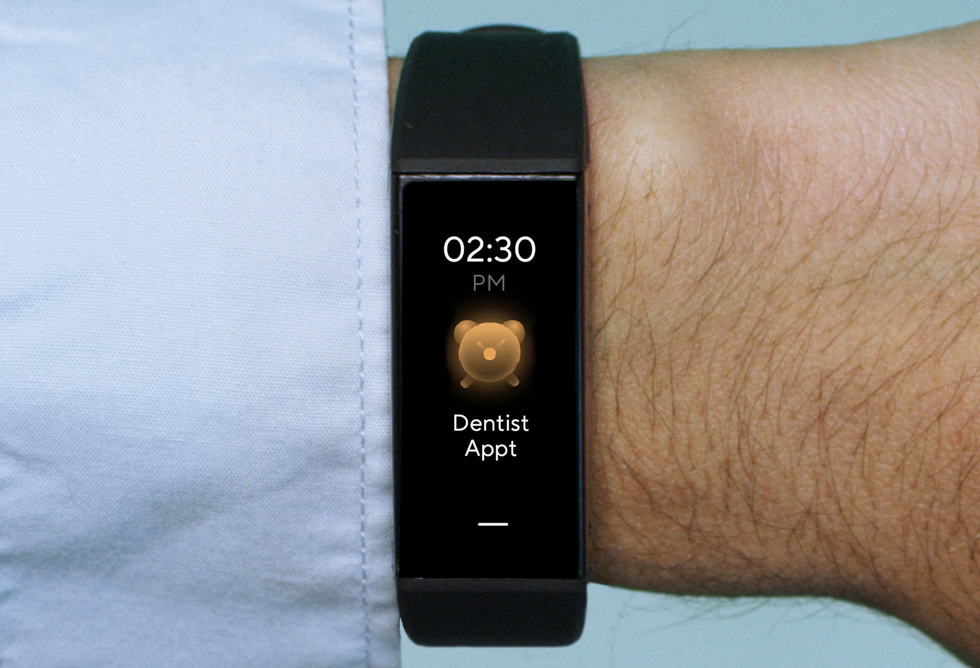 The Wyze Band has Alexa integrated and costs $25Wyze
Open for pre-order now and available from April, the wearable has Alexa voice integration built in, meaning you can ask the Amazon voice assistant to adjust your Wyze smart home devices.

Its core features include tracking steps, sleep and heart rate, and its color touchscreen can show information like the weather forecast, along with the time, date, and of course your health and fitness data. As with other wearables like this, the Wyze Band can show notifications from your phone, like incoming calls and text messages.
The Band is water resistant to 50 meters, so is safe to swim with, and Wyze claims the better lasts between 10 and 14 days depending on how much it is used.
Wyze Smart Home Starter Pack
From Your Site Articles
Related Articles Around the Web
Like GearBrain on Facebook