Like GearBrain on Facebook
While Yale's line of smart locks has been available in Europe, residents of this region have not been able to make use of the Connected by August module, nor able to remotely lock, unlock or even share access with others through the August app.
Starting today, these features from the Connected by August module will be able, but now, in Europe, called Yale Access.
Read More
The module will work with European Yale smart locks, including the Doorman, Digital Monoblock, Keyless and Conexis models, bringing all of August's features to these smart home devices.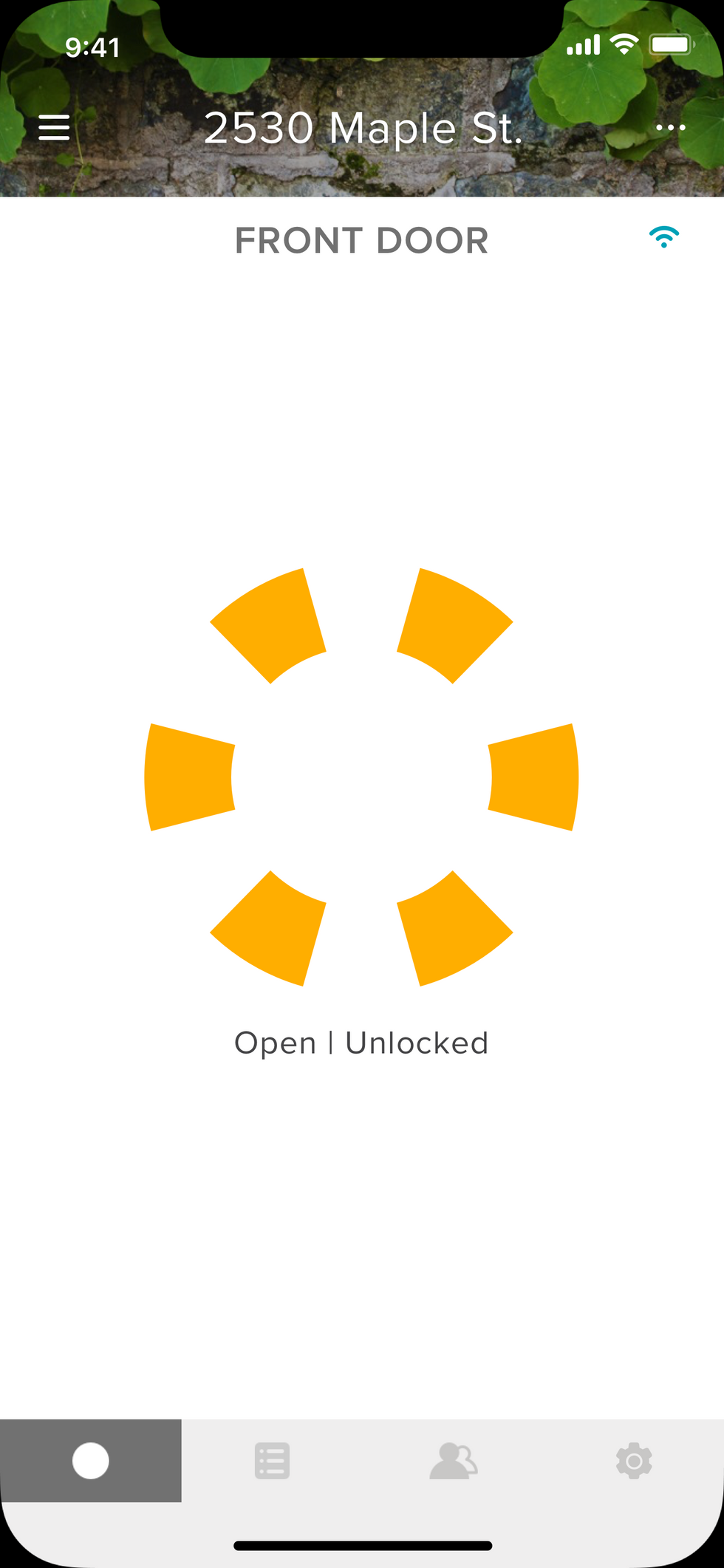 Yale Access will allow people to see if their door is open and unlocked right from the appYale
In-home deliveries
One of the first ways people will be able to make use of the new integration is through a service offered by UK grocer and retailer Waitrose & Partners. Customers can give delivery drivers temporary access to their home through Waitrose & Partners' While You're Away app with an access code, which is sent just before the delivery is scheduled. A pilot with 50 customers across 300 postcodes, now works in more than 800 postcodes across London.
The service is very similar to Key by Amazon, which permits deliveries inside someone's home, their garage — and even their car.
"This service has the potential to revolutionize the way people do their shopping altogether and presents a raft of exciting new possibilities," said Richard Ambler, in a statement, head of business development at John Lewis Partnership, which oversees both Waitrose & Partners, and also the UK-based department store chain John Lewis & Partners.

Remote access
Aside from opening the door to deliveries, users will be able to lock, unlock, grant access to almost anyone they want. The app will also let them see who is coming and going from their space just from their phone.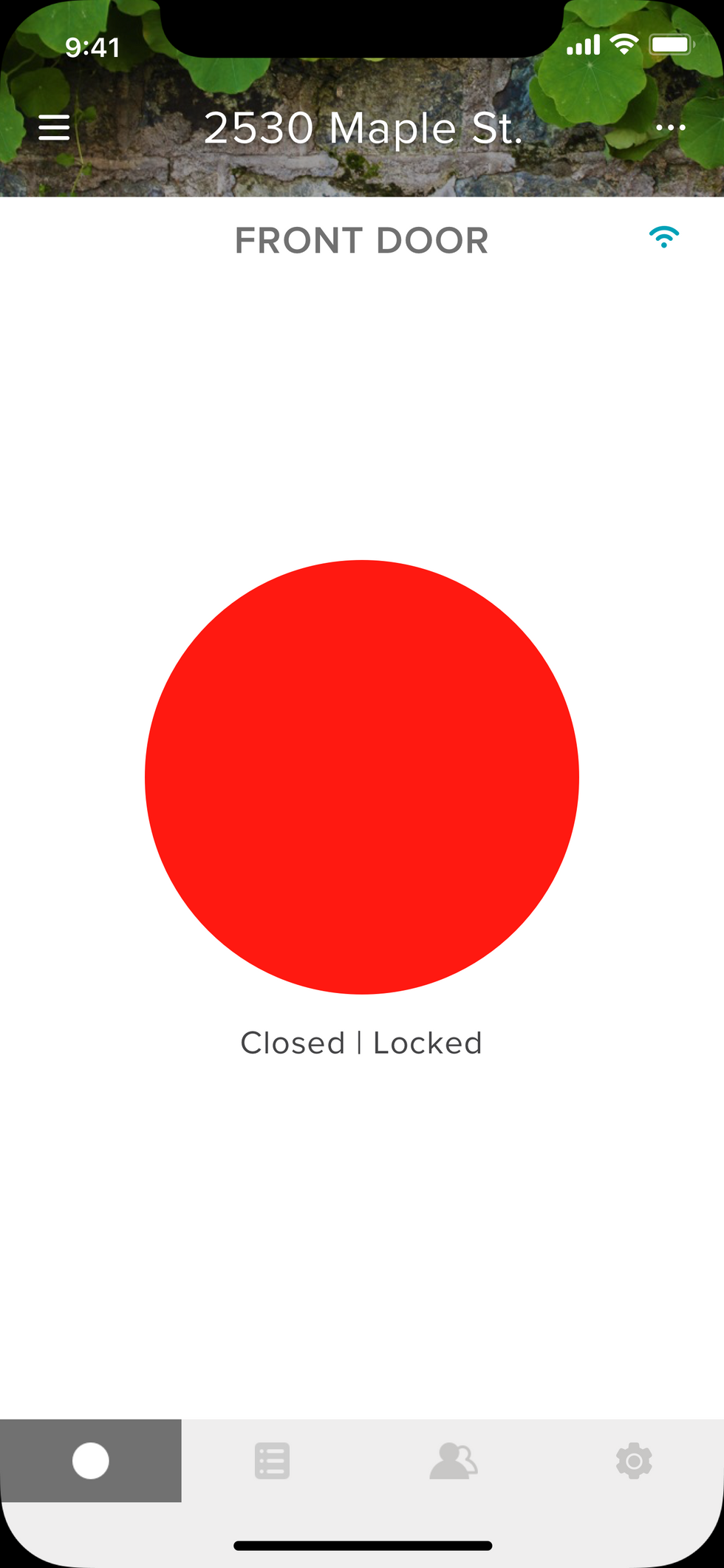 With Yale Access, people can send remote access codes to allow them to get into their homeYale
For remote entry, users can send access codes to people for any amount of time they want — a week, a month, a day — and review that activity through their app.

If the app is downloaded on a smartphone, a feature called Auto-Unlock will immediately unlock a door as you approach, and even lock automatically behind you. A sensor also lets you know if the door has been left open, or is actually secured.
For those who enjoy using voice assistants, Yale Access also connects via Siri, Alexa and Google Assistant. And the lock — and module — is easy to use with those who rent their spaces through Airbnb and HomeAway, plus works with SimpliSafe and Alarm.com home security systems.
The Yale Access module and app will work with iOS and Android devices, and also the Apple Watch.
Yale Assure Lever Smart Lock Unboxing in less than 10 Seconds www.youtube.com
From Your Site Articles
Related Articles Around the Web
Like GearBrain on Facebook