Whether you're heading out to college or about to start school virtually, a new laptop is almost a necessary school supply this year. Whether required or not, laptops certainly cost far more than a set of pencils and a notebook. But there are solid budget options that can certainly do the job of getting you online to attend class, finish a paper — and far more.
These laptops are all available now, and you can pick them up immediately without having to wait for pre-ordering. They start at $300 and go up from there, but not one of them will cost more than $1,000. Here are our picks then for some of the best budget laptops for any student.
Microsoft Surface Laptop 3 — $799.99
The Microsoft Surface Laptop 3 comes in two different sizes, a 13.5-inch and 15-inch touchscreen. You get 11.5 hours of standby time, but more keenly you get Fast Charging, about 80 percent of your full power in just an hour. That means if you're running low between classes, you can charge up quickly and know you won't miss your next Zoom lecture even if you've decided to take the class outside (mask on!) in the quad.
The 13.5-inch starts at $799.99, making the best budget option of the two here. And inside is a 10th Gen Intel Core quad-core processor. It's also configured at the basic level with 256GB, 8 GB RAM and Intel Wi-Fi 6 inside.
You can stream 4K, and gaming is possible at 1080p. This is of course a Windows and Microsoft 365 machine, so Microsoft Edge, Microsoft Teams and OneNote will all work easily as will Netflix, Spotify and Adobe Lightroom.
What else? The laptop weighs in at 2.79 pounds, not bad, has USB-A and USB-C ports, plus headphone jacks. There's also a face authentication camera, plus a front facing camera for video conferencing, dual far-field studio mics and Dolby Audio speakers.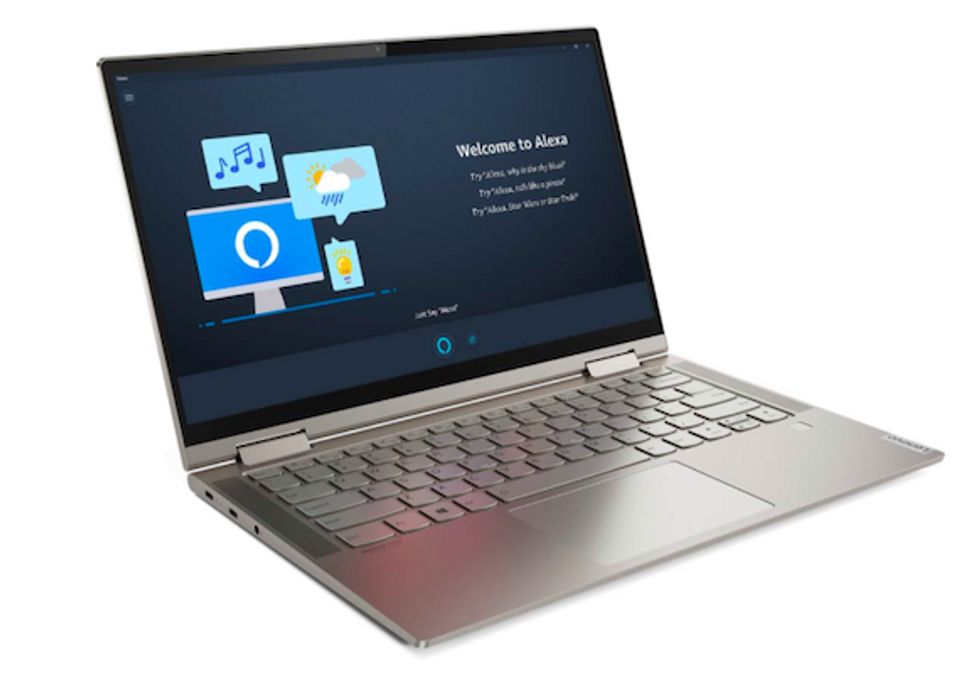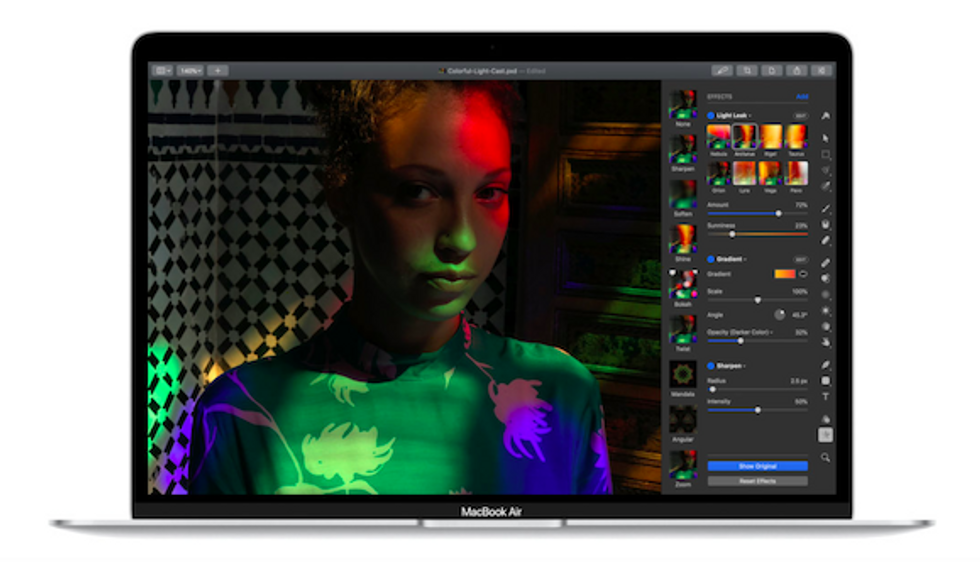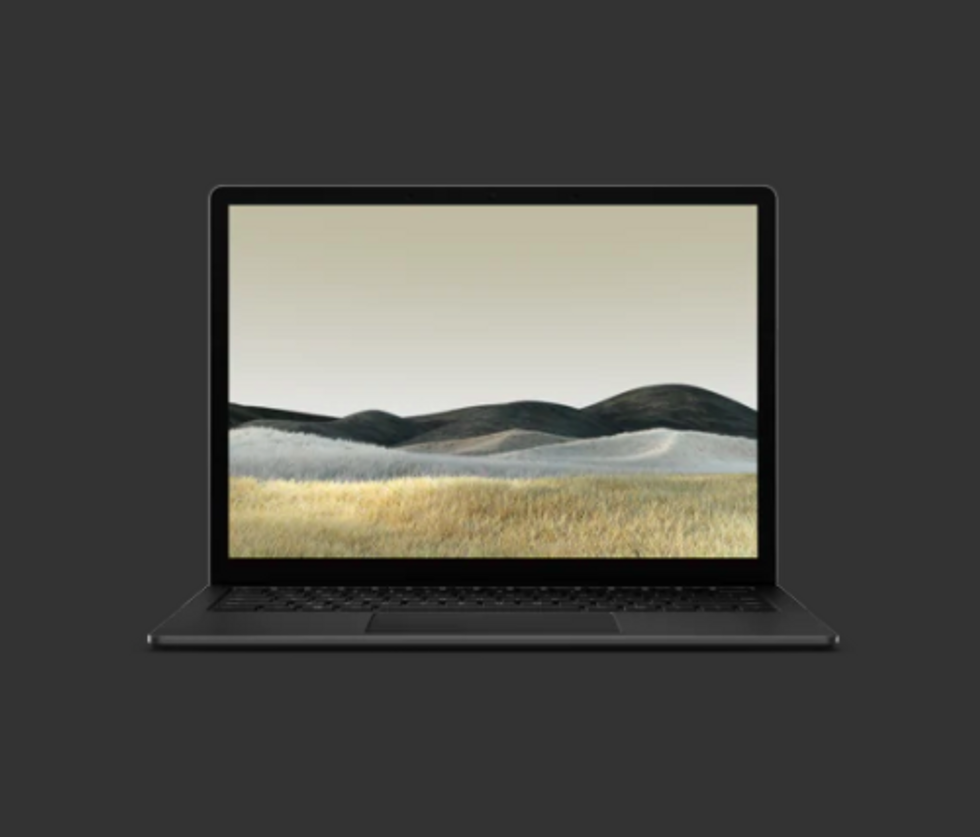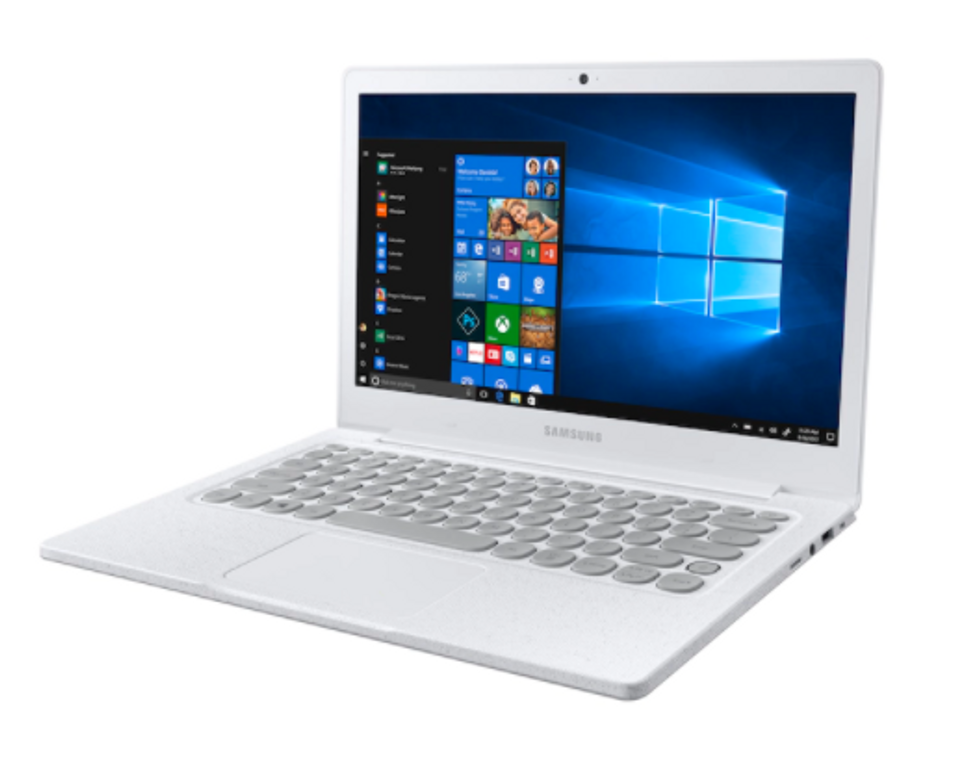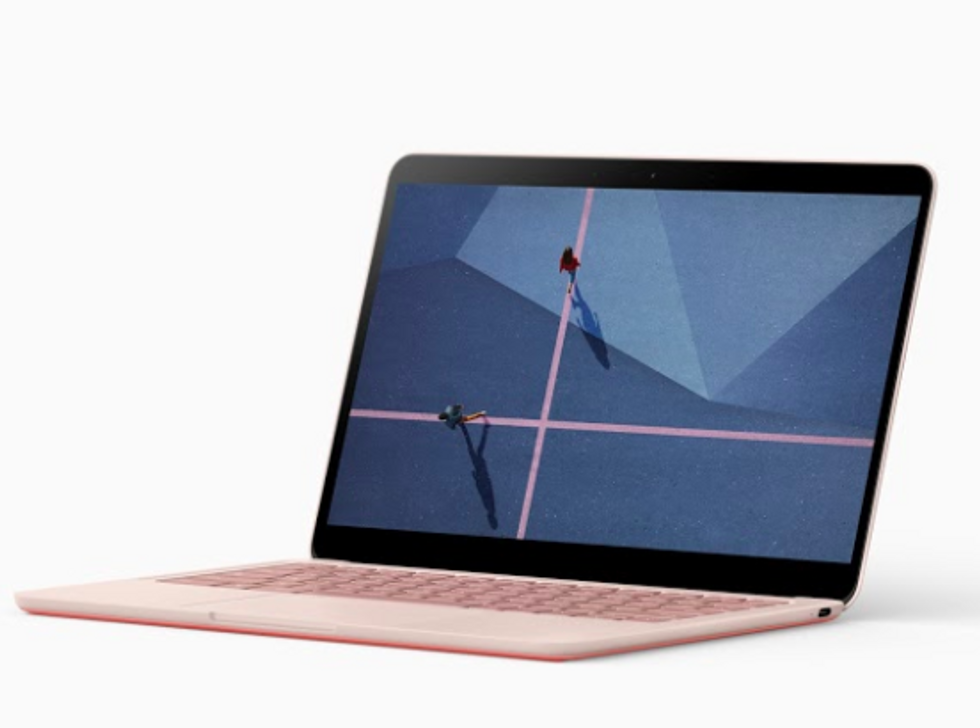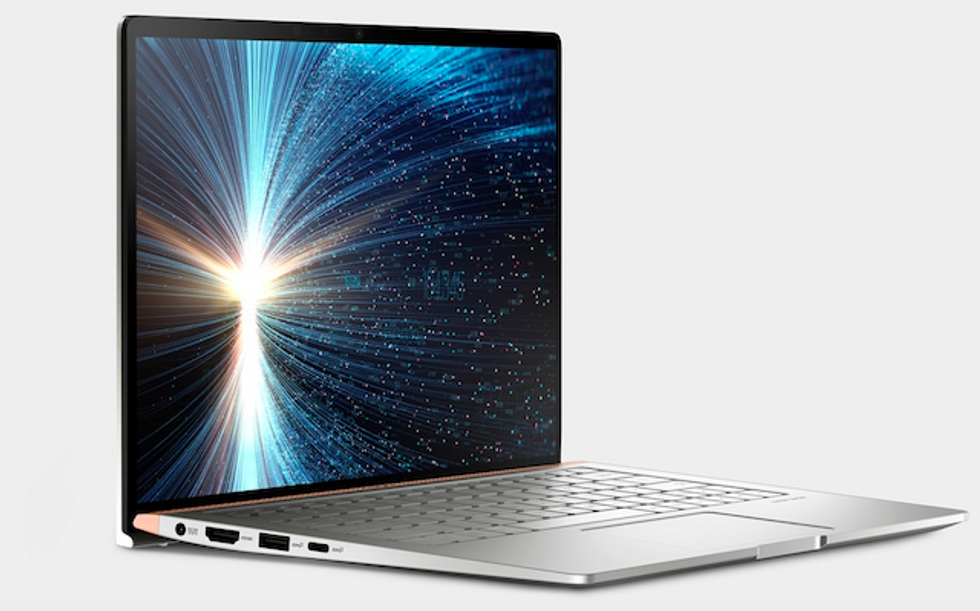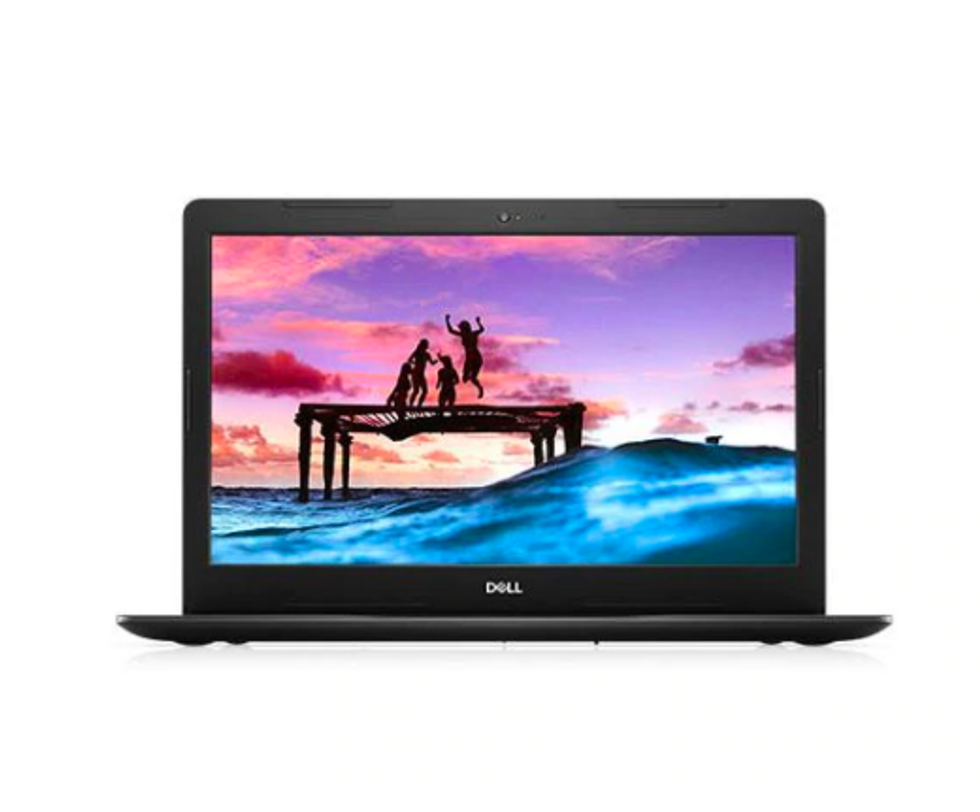 How To Create Smart Dorm Room - GearBrain TV Introduction www.youtube.com