Like GearBrain on Facebook
We're having more video calls than ever before, certainly for work. While we may be familiar with some of these programs — most likely Zoom — there are other video apps that are as simple to launch and use.
Some of these are geared towards students, some more to friends and families. But all of the options listed below are free, or at minimum have free trials you can test for a period of time.
Here are the five video conferencing tools we've tried at GearBrain.
Skype Meet Now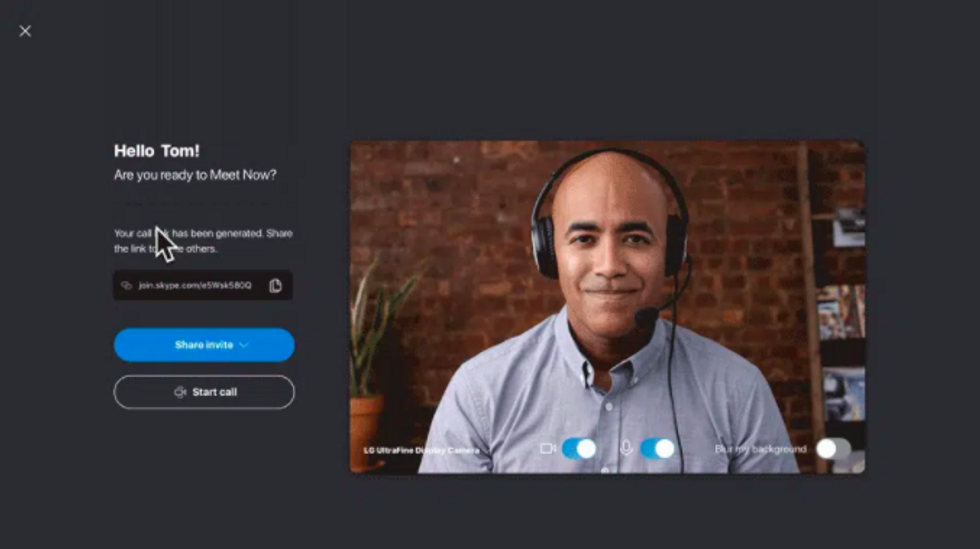 Skype Meet Now works in a web browser and doesn't require an accountiStock
Skype is one of the best known free calling apps worldwide. While you need an account, the service is free to make phone calls over the internet through a smartphone or computer.

While Skype has had a video calling feature, the service has launched a new option called Meet Now, with works across your web browser allowing people to place or get onto a video call without even needing a Skype account.
Have a Skype account? You can log in too. But if not, you'll just set up a call as a guest. There are more detailed instructions in this GearBrain tutorial.
Logitech HD Pro Webcam C920, Widescreen Video Calling and Recording, 1080p Camera, Desktop or Laptop Webcam
Microsoft Teams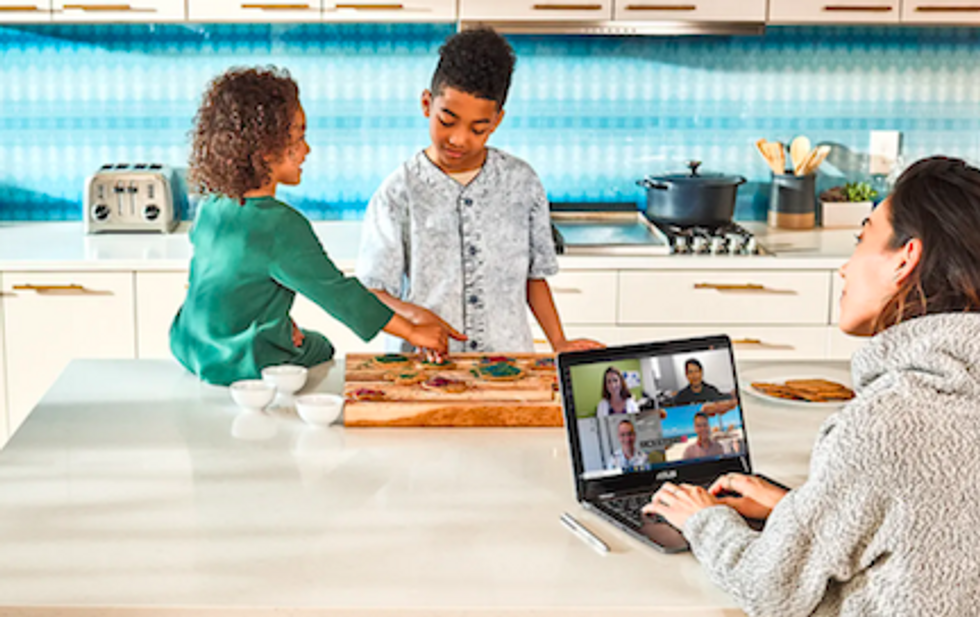 Microsoft Teams is designed mostly for businesses and schoolsMicrosoft
Microsoft Teams has really been the go-to video conference tool for schools and businesses. But that doesn't mean friends and families can't jump aboard and set up video calls as well.

The look of the tool is definitely business facing, but once you create a free account, you can start connecting with other people who are within your list of contacts. There are also some great features being added to Microsoft Teams in coming months — which may or may not be useful to those of us sheltering in place.
In any event, here are some details about Microsoft Teams including upcoming tools arriving soon.
Google Duo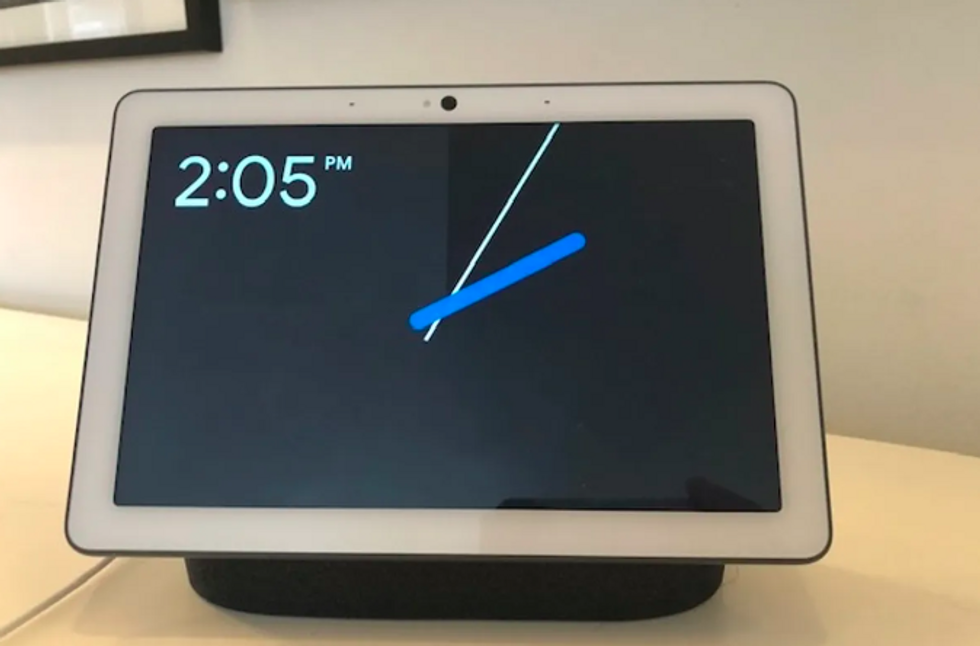 Google Duo works on smartphones and also some Google Assistant displaysGearBrain
For those who have one of the Google Assistant displays at home — like the Nest Hub Max or the Lenovo Smart Display— you can place free video calls to anyone you'd like through the Google Duo app. The tool also works on smartphones as well. But a display will certainly give you a bigger screen to see family and friends. (Or co-workers too.)

You do need to have the Google Home app installed on your smartphone if you want to use Duo with your displays. We have a tutorial on GearBrain how to launch Google Duo and connect now.
Houseparty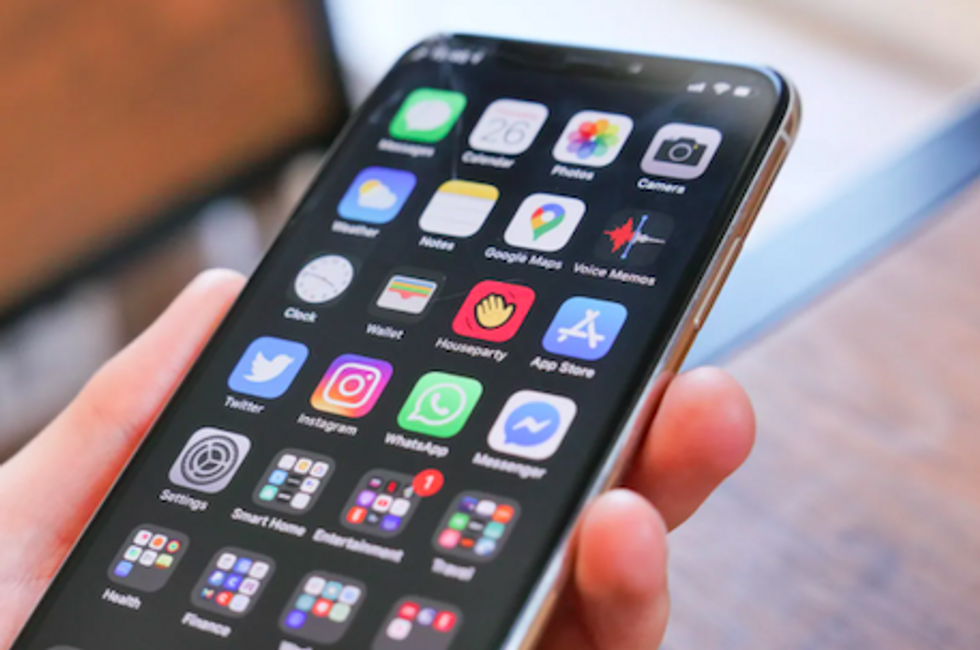 Houseparty app lets you video chat with up to eight people at onceGearBrain
Houseparty is likely more familiar to those who are chatting online with pals. It's a video conferencing tool you use to talk, and even play games, and the app works with both iOS and Android devices.

Up to eight people can get online at once, and you can even have the app running on two devices at once, like your iPad and an iPhone and then switch between the two. We have all the details on how to get on the Houseparty app on GearBrain.
Once you get started, you may also find you're getting a lot of notifications. You can definitely turn those off, or just steal into a party without having people know you're online. We run through those Houseparty tips on GearBrain as well.
Zoom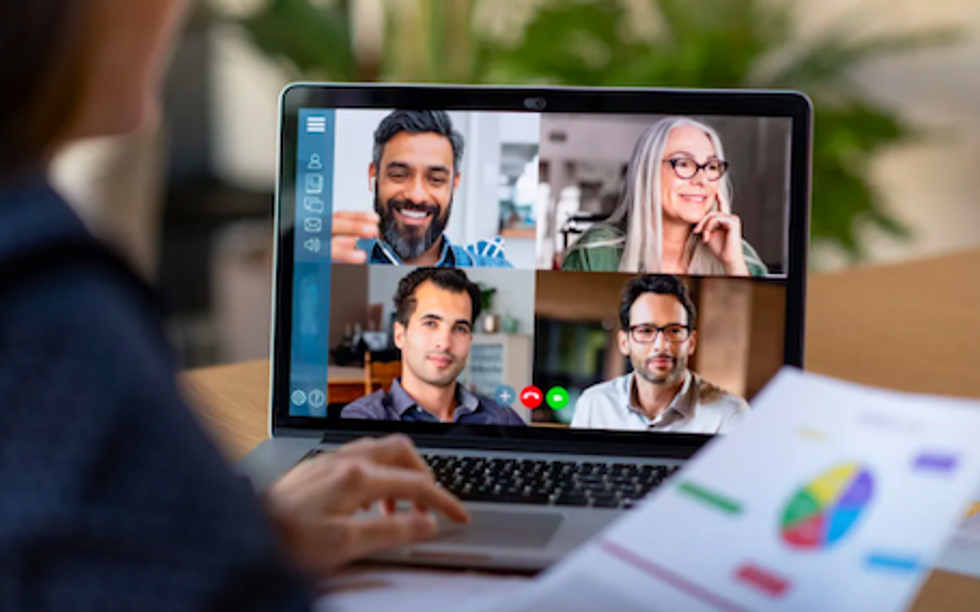 About 200 million people use Zoom on average a dayiStock
Zoom is the video conferencing tool everyone seems to be using now — or at least 200 million people, the number of average daily users the tool claims are using it to chat with people.

Haven't heard about Zoom? It's a simple way to connect with dozens of people at once. You don't need a Zoom account to join a call, although you do need one to set up a call. Birthday parties are happening on Zoom as are business meetings. And while companies do have options to get monthly accounts for a fee, individuals can create one for free.
Once you're on Zoom, we have tutorials on GearBrain on how to add a virtual background, and how to stop people from crashing into your calls, called Zoombombing, which can put a swift end to your video fun.
ZOOM Cloud Meetings
Like GearBrain on Facebook