The location service what3words just nabbed an investment from Sony Innovation Fund, the venture capital arm of Sony. The latest investor, Sony, follows Intel Capital, Deutsche Bahn, Aramex and Daimler, the German automaker, which already has a 10 percent stake and has added the what3words's system into its cars, including recent A-Class, B-Class and Sprinter vehicles.
Breaking the entire globe into squares, three meters by three meters, the company what3words then assigns three specific word groups to each block. An address, generated through an algorithm, can be spoken aloud to help locate specific spots, pinpointed by the latitude and longitude of the location through a mobile app on a smartphone, and what3word addresses can also be embedded into photos and used by third-parties. There are 57 trillion squares now assigned through what3words, each with their own specific word address, and the system is entirely free for consumers to use.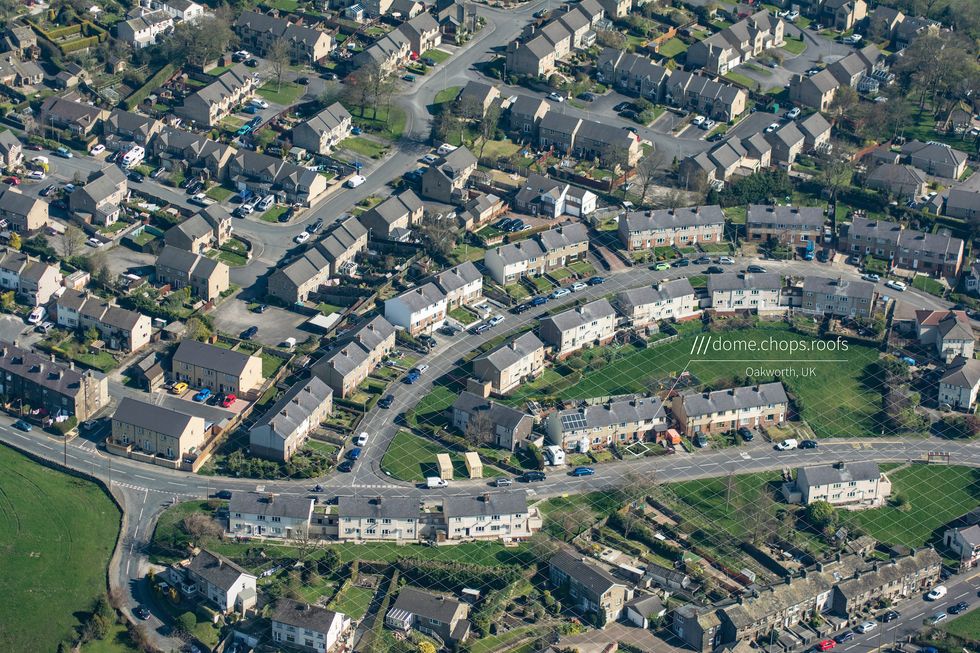 There are 57 trillion what3words addresses around the globewhat3words
For example, the three-word address ///impact.interest.tactical is the entrance, specifically, to the Sony Innovation Fund's Tokyo office. People can locate their own three-word address through the company's site by typing a physical street address or well-known location into its search engine.
New York City's Times Square had a three-word address of ///bolts.native.year, while the Washington Monument in Washington, D.C. has a three-word address of ///congratulations.fingernails.desk specific to the actual site. The words don't necessarily align, by definition, to the location, but are selected by an algorithm, the company mentioned during a recent interview at the CES show in Las Vegas this year.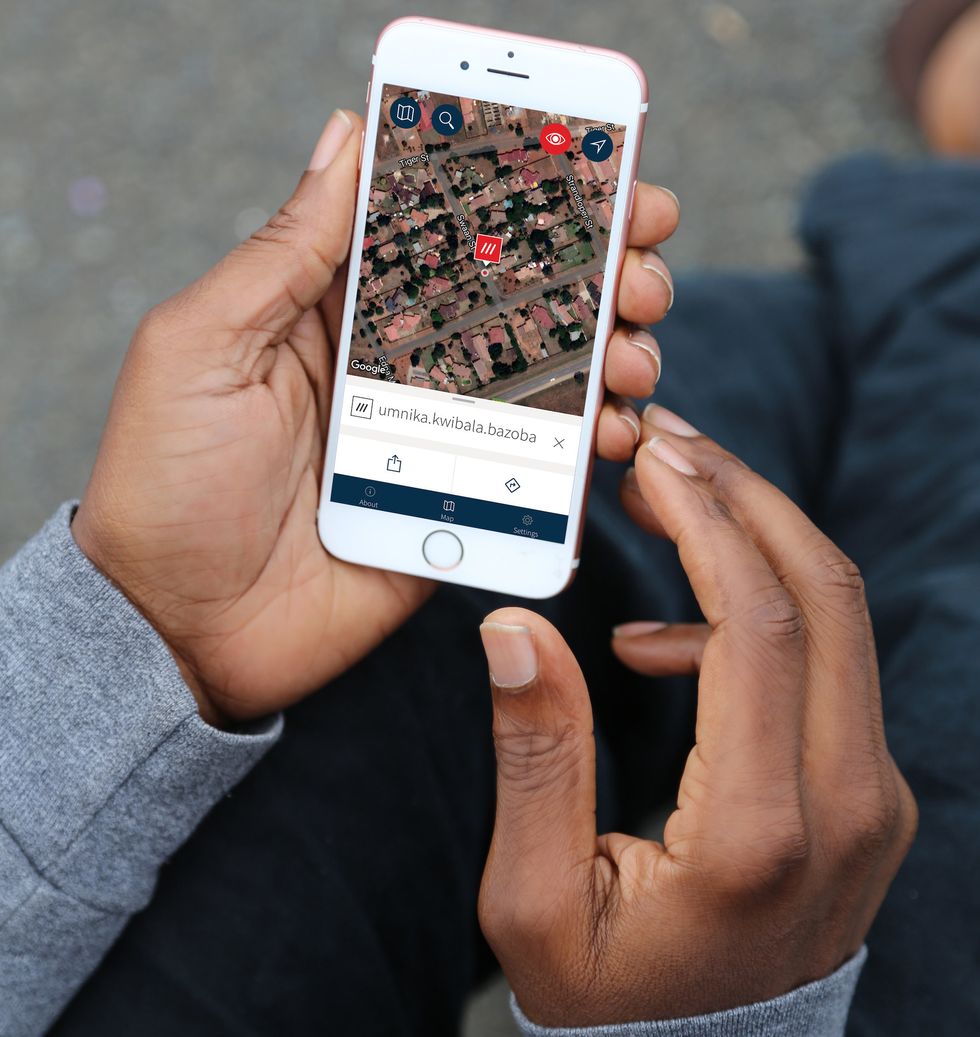 People can pull up what3words address on their mobile devicewhat3words
The company, founded in 2013, also has partnerships with BMW, TomTom and Cabify, as well as Airbnb, which has assigned all of its rentals into three-word addresses, bringing guests right to the entrance by using the what3words phrase. The new investment from Sony will be used to specifically focus on using what3words in the car space.
"What3words have solved the considerable problem of entering a precise location into a machine by voice," said Toshimoto Mitomo, Senior Vice President of Sony Corporation. "The dramatic rise in voice-activated systems calls for a simple voice geocoder that works across all digital platforms and channels, can be written down and spoken easily."