Like GearBrain on Facebook
As the weather begins to warm up, and summer plans are made, staying focused at work can get more difficult. Whether it's projects that keep you from using those well-earned vacation days, or sub-zero temperatures from sitting below the vent, we have gadgets that we believe will help you stay razor sharp at work.
Here are five devices that will surely improve your efficiency and may even have you looking forward to your work day all summer long.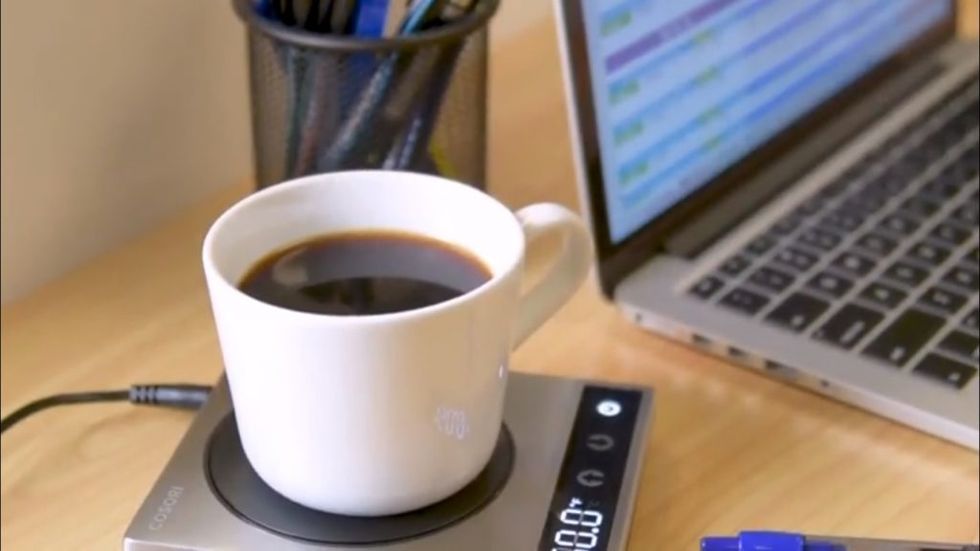 Cosori coffee cup warmerCosori
COSORI coffee cup warmer
Nearly 65 percent of all American drink coffee every day, according to the National Coffee Association. That's why if you depend on caffeine according to and those who depend on caffeine to get their work done in the morning might enjoy the desk-side COSORI coffee cup warmer. While your office blasts the air conditioning all day, the stylish and durable warmer keeps coffee and tea at the perfect temperature for hours. No need to go microwave your lukewarm cup every 20 minutes.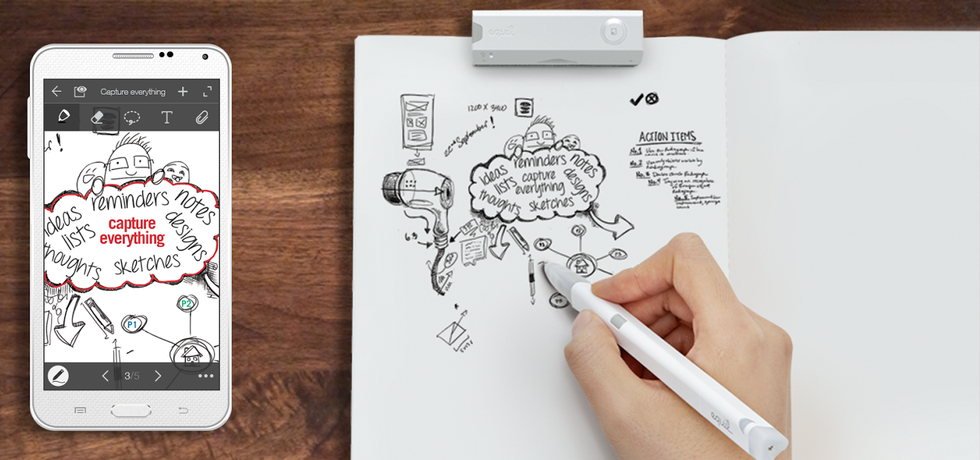 Equil Smartpen 2Equil
Equil Smartpen 2
Equil Smartpen 2 is a real lifesaver for all office workers, especially in creative occupations. The stylus enables the user to make notes or drawings on paper and have the written information automatically sent to your smartphone or computer — you can even edit or send it to colleagues if needed. Think of it as similar to the Rocketbook Everlast, but in a pen form.
No need to worry about Wi-Fi either, the gadget has a 10,000 page memory enabling it to be used in even the most remote of locations. Using a bluetooth connection, the stylus can be used on any paper format up to A4 and a single charge is enough for an eight-hour working day.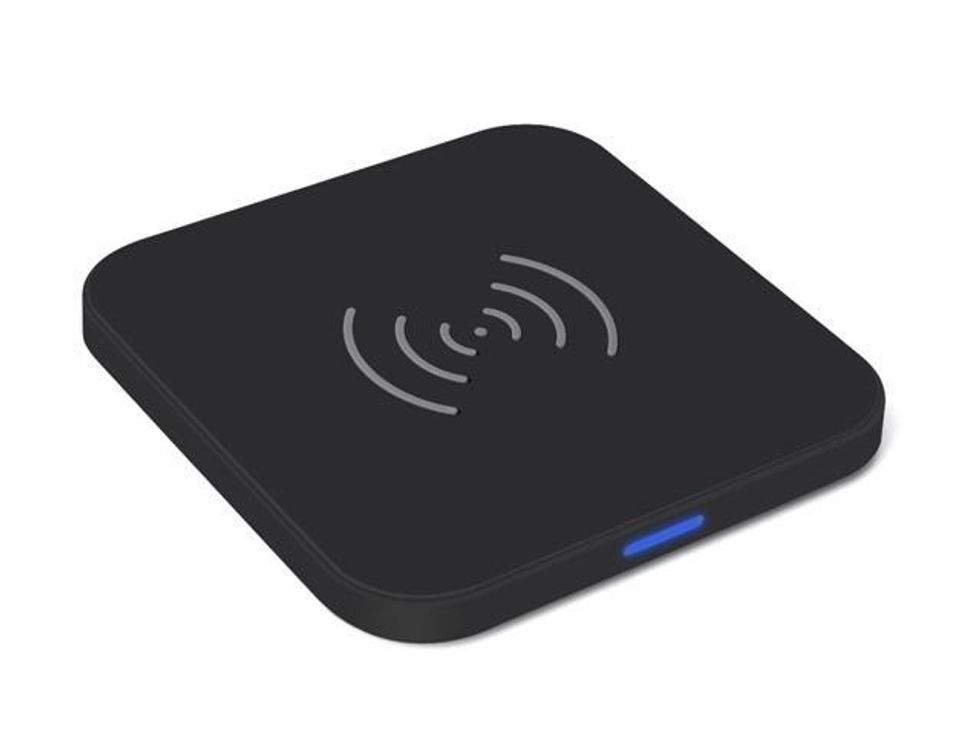 Choetech Wireless ChargerChoetech
CHOETECH Wireless Charger
Wireless gadgets boost productivity because you don't have to fumble around with cables. The CHOETECH Wireless Charger is perfect for iPhone and Samsung users alike, allowing for charging on the iPhone X and the iPhone 8 as well as Samsung's S8 and S8 plus — to charge, you lay the Qi compatible phone onto the pad and forget about those wires.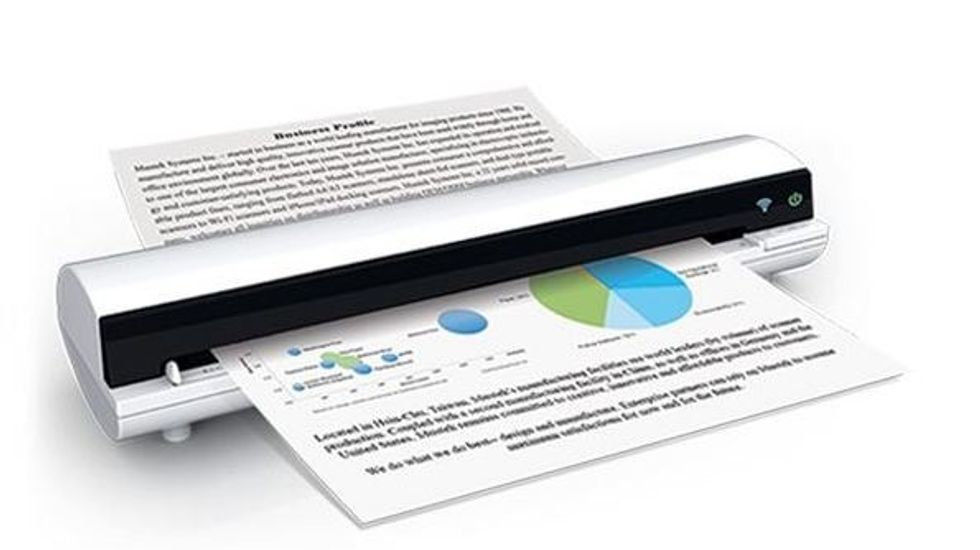 Mustek iScan AirMustek
Mustek iScan Air

The Mustek iScan Air (S400W) enables the scanning of documents and pictures in real time via Wi-Fi connection — all files are saved in JPEG or PDF on your computer, smartphone or tablet. You can scan about 400 pages per charge and is compatible with PC, MacBook, iPad, iPhone and Android. The iScanner is highly functional and impressively compact, allowing it to be stored on even the smallest of desks.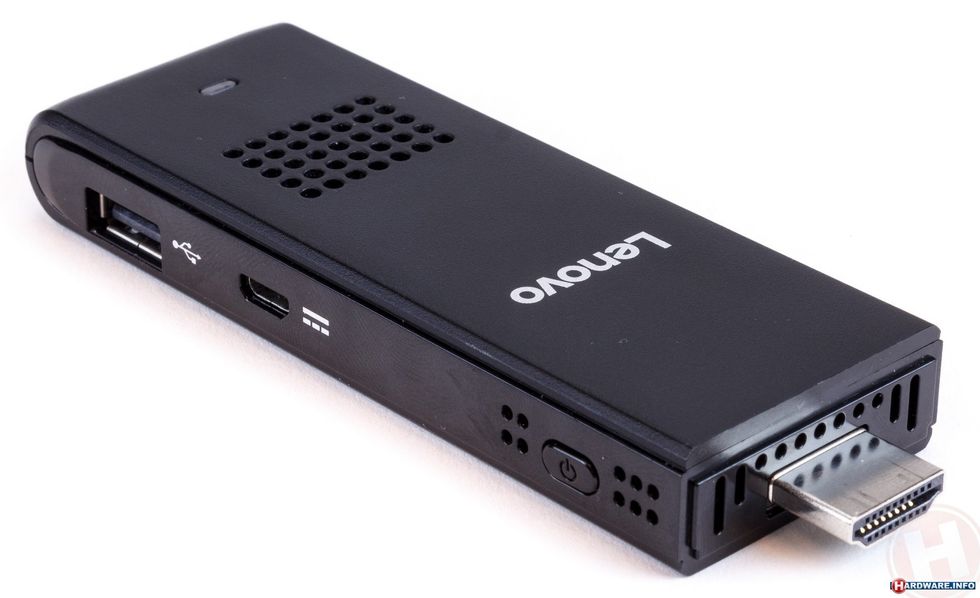 Lenovo IdeaCentre Stick 300Lenovo
Lenovo IdeaCentre Stick 300
As laptop usage surpasses that of desktops in offices across the world, Lenovo takes it one step further with their IdeaCentre Stick 300. This gadget is a game changer in the world of portable devices — the stick-size PC is equipped with 2GB RAM, 32 GB data store, Wi-Fi, Bluetooth, a 1,3 GHz CPU and can connect to any monitor.
This USB processor completely converts any PC into your PC with all apps, documents, and files at hand. This smart device can even be used with your USB enabled tablet and is indispensable for any and all business trips.
These devices will certainly allow you to get more work done, but nothing will keep you from wanting those long beach days with your friends and family. My ultimate tip is to keep calm and carry on — your work will definitely pay off in the end.
Like GearBrain on Facebook