Like GearBrain on Facebook
Communication with voice assistants like Alexa is almost exclusively a one-way street, where you start the conversation with a question or command, and they respond.
But, as the intelligence of these assistants improves, developers are exploring ways for them to start speaking first.
Read More:
Introducing Echo Flex - Plug-in mini smart speaker with Alexa
This system is already possible thanks to Amazon's 'proactive events' system, which developers of Alexa Skills use in order to have Alexa read out information without being prompted to do so.

Amazon recently rolled out an example of this in the form of severe weather alerts. Once set up, this will see Alexa speak to let you know of any severe weather (like storms and hurricanes) approaching your local area.
Since Alexa already knows where you live — you added that information when first setting up the assistant — all you have to do is say: "Alexa, tell me about severe weather alerts." Now the feature is switched on, Alexa will automatically announce when extreme weather is incoming.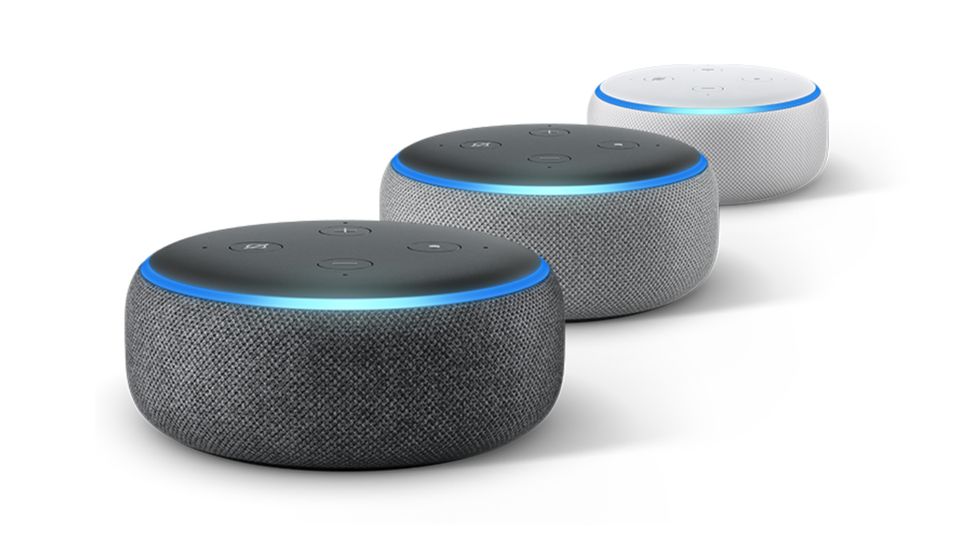 Severe weather alerts work on all models of Echo smart speakerAmazon
To switch off the weather alert function, say: "Alexa, cancel severe weather alerts."

Although this feature comes from Amazon itself, developers of Alexa skills are encouraged to use the proactive alert system to have the assistant read out sports scores, notify users about discounts at their favorite stores, and update them on the shipping status of items they have ordered.
Automatic severe weather warning is one of a handful of useful new features added to Alexa in recent days. Another new feature is comprehensive insight into the 2020 U.S. election campaign. Using data provided by the Associated Press and other trusted sources, Alexa can give reports on candidate debates, information on your local polling station, and live results.
Alexa cab also now send driving directions to your smartphone when asked, and open them in your preferred mapping app.
Echo Show 5 - Compact smart display with Alexa - Charcoal
From Your Site Articles
Related Articles Around the Web
Like GearBrain on Facebook