Amazon's Echo Buttons launched last year as a fun and simple way to play games with Alexa.
Sold in packs of two, the buttons can be used as buzzers for playing a multiplayer quiz game hosted by Alexa, for example.
Read More:
As well as quiz games, the buttons currently work with more than 75 Alexa skills. The buttons are wireless and powered by two AAA batteries.

But now Amazon has updated the buttons' software to make them work with Alexa routines. This means you can assign a button to any routine you like, then have Alexa perform that routine with a press - no need to speak to Alexa, open the app, or interact with the assistant in any way.
We can this being especially useful for when you want to trigger an Alexa routine, but don't want to wake someone up by speaking - such as when switching the lights off when a baby is sleeping nearby.
Echo Button owners could also set one up to announce dinner is ready through every Echo speaker in the house. Just assign the routine to a button on the kitchen side, then press it as you're serving up.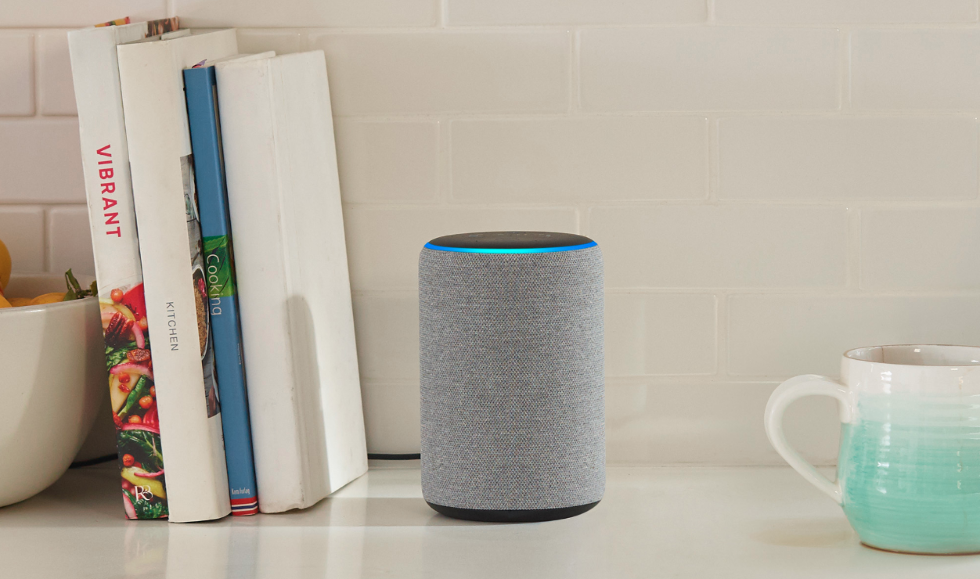 Amazon
Another option could be to have Alex read out the news headlines and weather forecast with a button press, or dim the lights, lower the blinds and adjust some smart bulbs when you want to watch a movie.

A morning routine where lights are illuminated to a certain color and brightness, the heating is adjusted to a certain temperature, your smart coffee machine is switched on, and the window blinds are opened, could be assigned to an Echo Button on your bedside table.
Amazon sells Echo Buttons in packs of two for $20. For more on how to setup and use Alexa Routines, visit the GearBrain guide right here.
Don't forget to visit GearBrain's
What Works with Amazon Alexa
to see the connected devices that work with Amazon Echo and Alexa enabled devices.