You can already ask Alexa to remind you of things and add events to your calendar, but now the Amazon assistant has got even smarter.
Introduced by Amazon at the start of November for US Alexa users, the new features mean the assistant can find gaps in your schedule on demand. Also, a new tool for developers means their skills can have Alexa remind you of things, like upcoming flights, without you asking.
Read More:

The first of three updates sees your calendar schedule integrated into Alexa's Routines system, meaning you can include your calendar - and thus your schedule for the day - into any routine.
You could, for example, create a routine where saying: "Alexa, good morning" has the assistant give you the weather forecast, read out the news headlines, switch on some lights, then list what's in your calendar for the day ahead. Alternatively, you can have this routine trigger automatically at a set time each day.
The second new trick enables Alexa to check your calendar and let you know when you have some free time. Alexa could always read out your schedule on command, but now you can say: "Alexa, when do I have a free hour on Thursday afternoon?" and the assistant will let you know. You can be more vague, asking when you have free time this week, or ask if a specific hour of one day is free or not.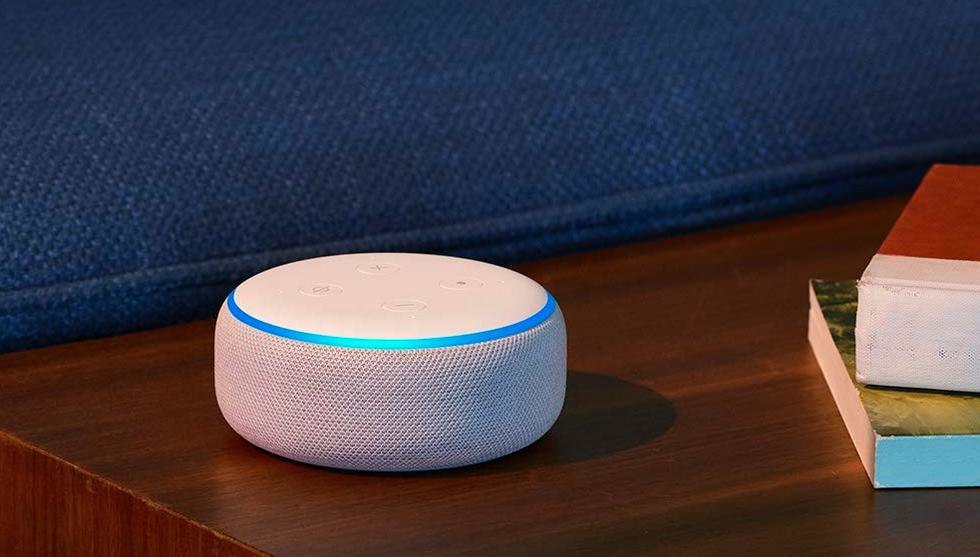 Amazon
Finally, Amazon has created an API (application programing interface) granting developers access to Alexa's reminders system. The update means skills (the Alexa equivalent of apps) can remind you of upcoming events.
For example, Amazon explains on its developer website how the traveling-planning service Kayak can have Alexa remind customers of upcoming flights. Another example is how the Kayak skill will use Alexa to remind you when a certain flight has landed, and this time will be adjusted if the flight is delayed or arrives early.

Alternatively, a sports skill could remind you that your favorite team has a game later today. This API is available via the Amazon Blueprints system, so you can integrate it with your own Alexa skills.
Check out The GearBrain, our smart home compatibility checker to see the other compatible products that work with Amazon Alexa.
How to Use Amazon Alexa Enabled Devices www.youtube.com